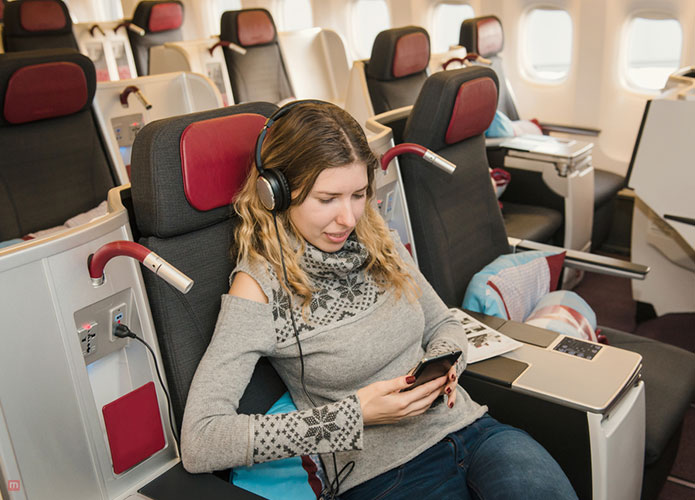 Sadly, KLM's update of its business class seats for its long haul fleet is unimpressive. There are a number of pros and cons of their new business class, luxury cabin. Does the update live up to its claims? Are the business class airline tickets worth the hefty price tag? Does the luxury update actually ooze luxury and class? Our in-depth flight review of KLM (777-300ER) Business Class from New York to Amsterdam will leave no stone unturned.
1. Booking the ticket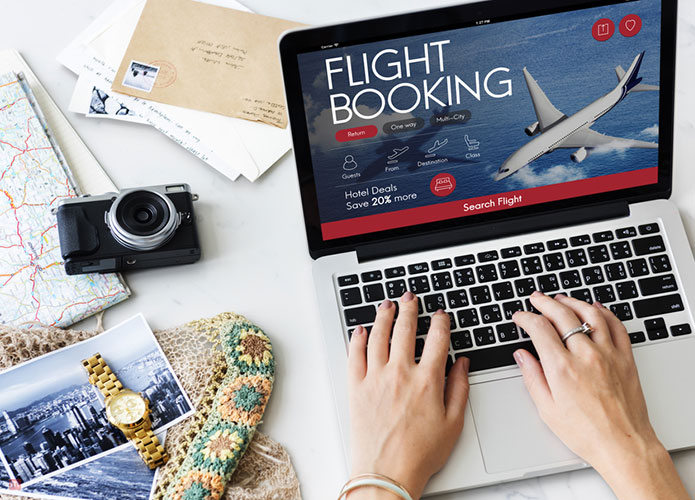 I love traveling in business class, and since I had a lot of trips to Europe lined up for this year I used one of my go to tricks to book affordable business class tickets. Years ago I discovered that business class tickets are always cheaper if they're bought for a round trip from Europe to the US, instead of the other way round. I ended up with KLM's business class tickets because I found fares as low as $1,100 and $1,500 from different European cities like Madrid and Berlin to the US. The timing was perfect, and I was happy that I got a great deal on tickets from Madrid to New York via Air France on the outbound and Amsterdam on KLM on the way back for as cheap as $1,208.
2. Boarding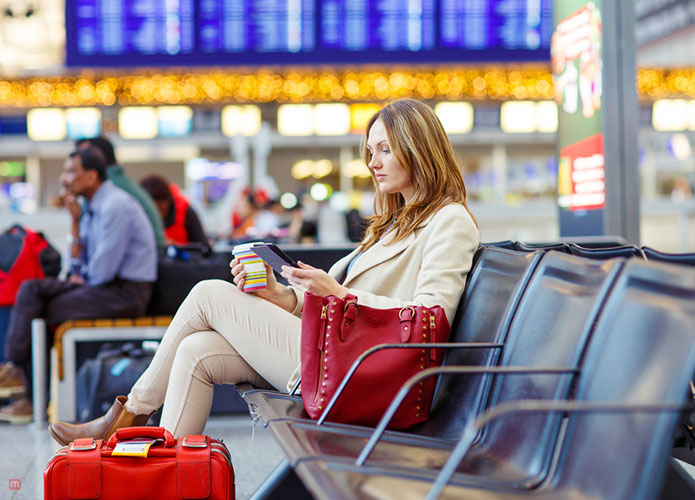 Even though my connecting flight from LA to JFK was a little late, it all worked out in the end because my plane was landing on the same terminal as my connecting flight. Thankfully, I didn't have to go through security again. I managed to make it through the gate as just as business class boarding was finishing, and general boarding was about to start. If I had the time I would have loved to spend a couple of hours in the Delta Sky Club, which is the flagship lounge of the airline and really popular among business class travellers.
3. Cabin and seats in business class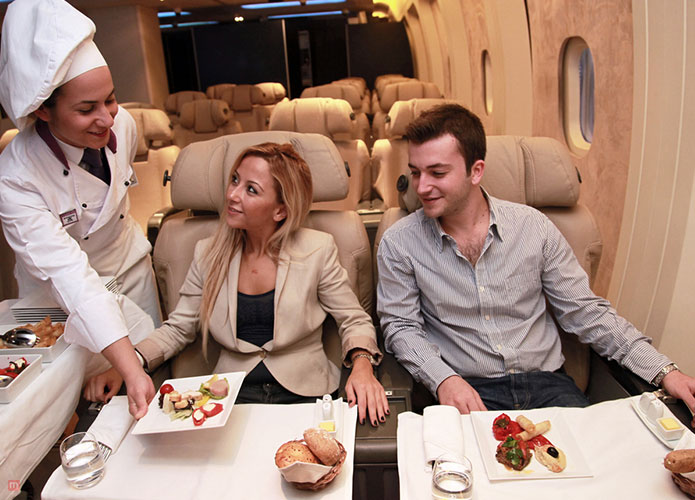 On KLM's 777-300ER business class consists of one main cabin with five distinct rows and then a single, mini row behind the galleys. The seats are planned out in a configuration of 2-2-2, with five rows on the left side and in the middle and four along the right side. The single row behind the galley consists of a row of six seats.
All the seats are plush and comfortable and recline to full length of 78 inches. The airline began updating their seats on these particular seats back in 2015, and to me, they already feel a bit outdated. They aren't as fancy as some of the other business class seats found onboard other airlines. These are forward facing lie flats and they're set at a small angle from dead center forward. They're very similar to the business class seats found on United's 787's and 767's. These newly updated seats are narrow, and the ones that are next to the windows don't have direct aisle access, which has become a major priority these days. The biggest complaint that has been voiced by their business class travelers is that the footrest is restrictive and small. The footrest is uncomfortable and you literally have to wedge your feet inside of it, which can be a bit of a squeeze. For privacy, there is a metal plate with holes punched into between two seats, which isn't very class in my opinion. However, for privacy purposes it does the job well.