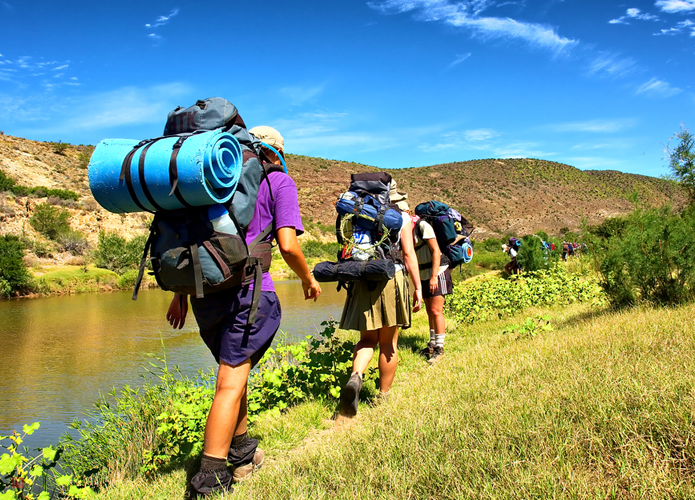 Traveling around Southern Africa had been in the pipeline for a year before we actually took the plunge and headed for the beautiful continent. It took careful planning, intense saving, and daydreaming that inspired us to reach our goal. A trip through Africa is risky, especially if you're planning the entire trip on your own without professional help. All we knew was that the great wild outdoors, full of mystery and danger was calling out to us, and we were responding to the call.
Fast forward a year and we are now proud owners of a Land Cruiser registered in South Africa. Now that we are almost halfway done with the tour we can tell you whether we made a blunder by doing it on our own or was it as thrilling as we hoped it would be. Below we give a detailed guide to the best way to travel around South Africa on a budget.
1. Overland Tours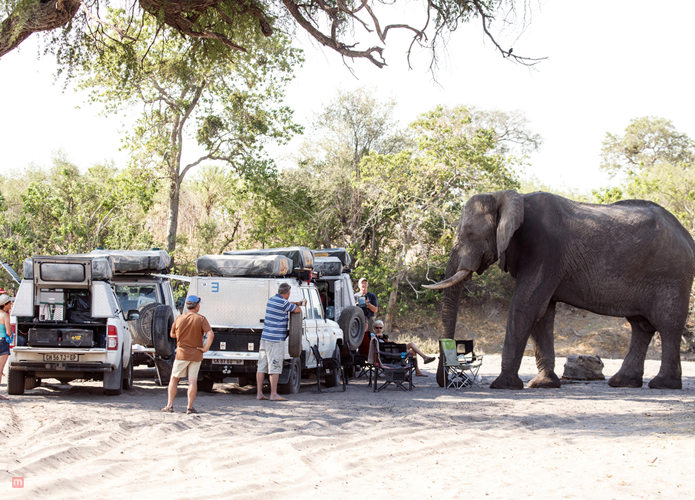 These are some of the most popular options for young people who want to travel to South Africa.  Everything from food, transportation, and accommodation is covered. These tours require almost little to no planning. Travelers don't have to drive so they can easily sit in the passenger seat and soak in all the beauty. Luckily these tours are safe, and a great way to meet other travelers.
If you're looking for a budget friendly safari company, we highly recommend Acacia Africa, Nomad Oasis and Absolute Africa as. These safari companies take their tour all across the continent which spans from Namibia, Botswana, Malawi, Zambia, and lastly Zimbabwe. The "mega versions" of the tour also include Uganda, Rwanda, Kenya, and Tanzania. Some tours spend a day in each country, and others a week.
2. Self-Planned tour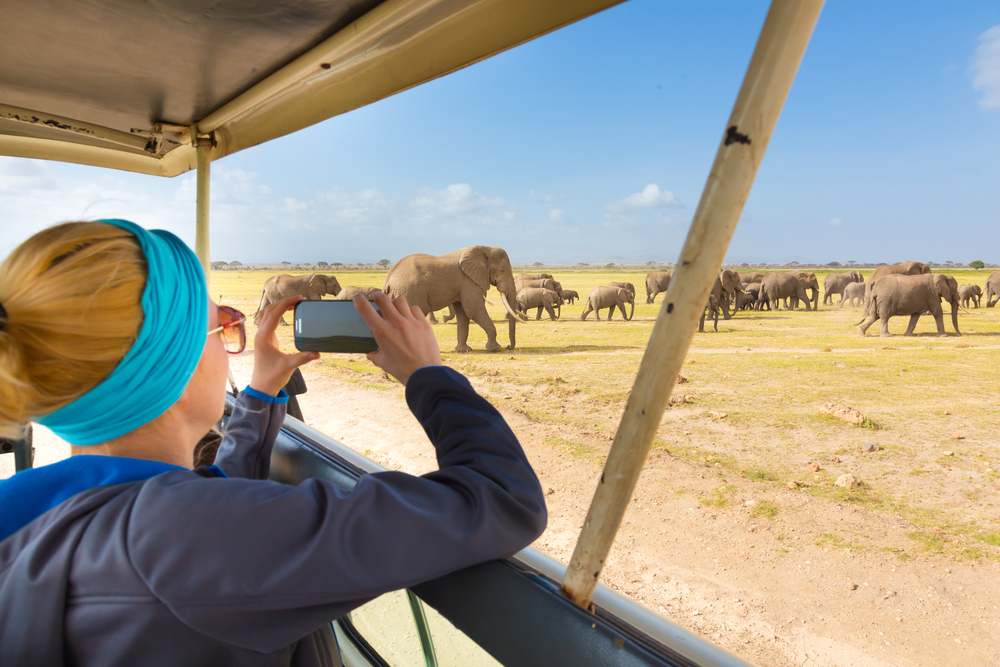 So much is involved when you plan a tour around South Africa yourself, but this article will only cover the basics. We recommend that you rent the vehicle instead of purchasing it like us. Purchasing the Land Cruiser was one of the mistakes we initially made. The three main expenses will include food, travel, and accommodation.
3. Car Rentals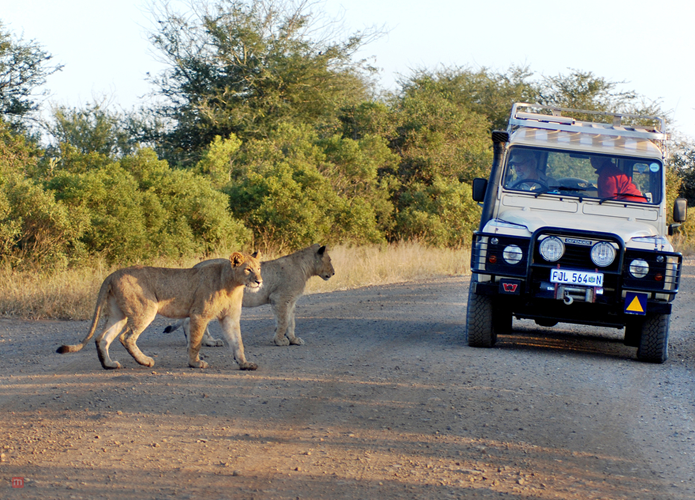 Rental cars are the cheapest in the continent and can also be driven into other countries in South Africa. For this, you will need a letter from the rental company which states your intention to cross the border.
4. Food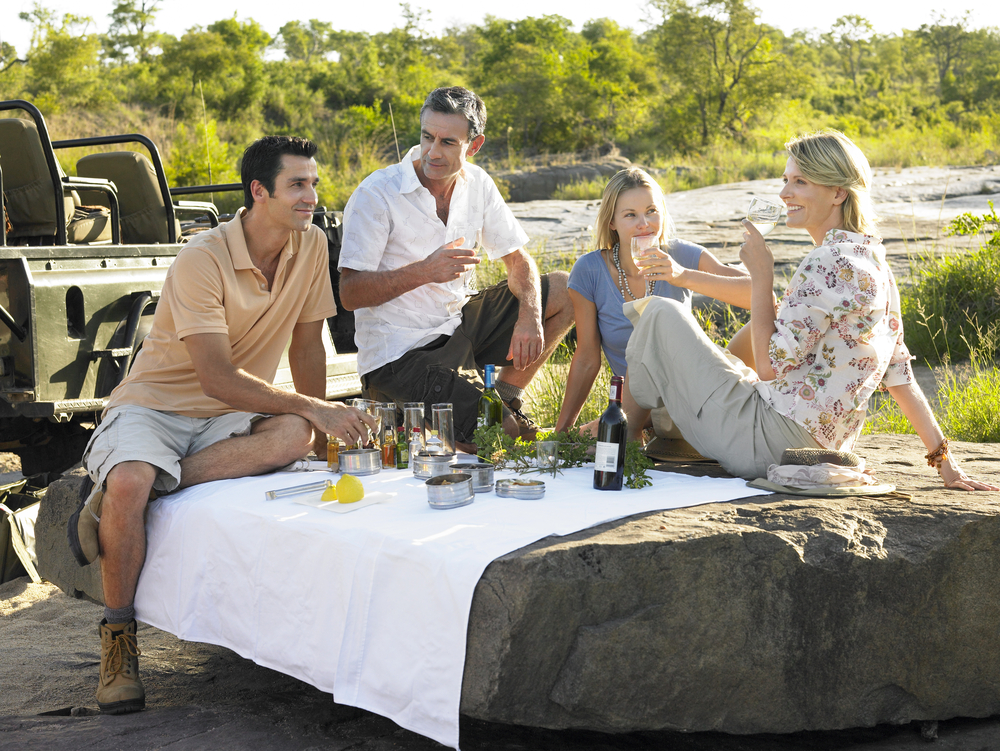 Luckily the food in South Africa is inexpensive. Everything that you could possibly need can be found at large grocery chains. As you drive towards the West you will find that these grocery chains become very rare. Outside the big cities, you will have to get food from roadside stands or small convenience stores. For those who are planning to cook their own meals, can get away by spending $70 a week for food.
5. Accommodation
Campsites charge $5 to $15 per person for the night. This price does not include a tent or sleeping bag. In major cities, you can find quality hotels and Airbnbs at a cheap price. Depending on the season, you can get a bed at an Airbnb for the same price as camping. Keep in mind this is not Europe so be prepared for less than desirable rooms.