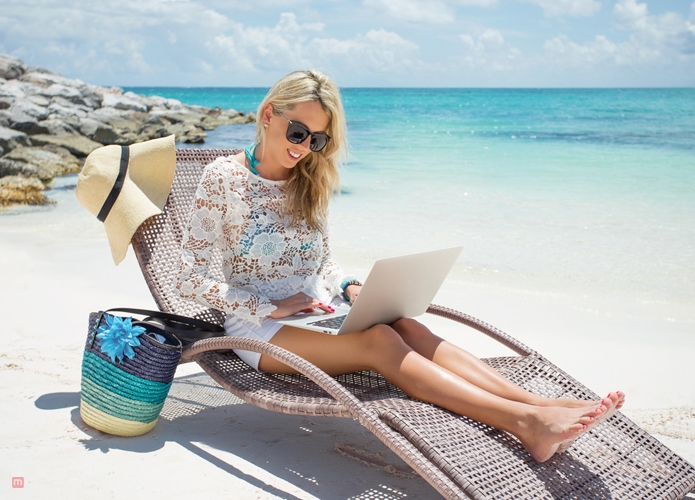 Many of us envy people who traveler on a company's expenses. Although this might result in a hectic schedule and being overloaded with work, it is still an attractive take for all those interested in traveling to par off lands, constantly drifting from one place to another.
There are people with never ending wanderlust; always seeking out for an opportunity to travel. If you are looking for traveling for a living, you can get the best of both the worlds by finding a job that requires you to constantly fly from one place to another.
Here are some of the best of these jobs that require travel!
1. Consulting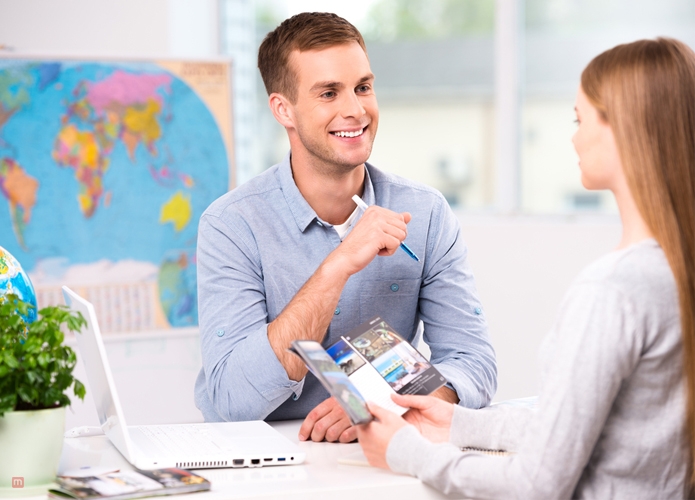 It might be about Finance, IT, Marketing or the Human Resource, as a consultant you're expected to solve problems. Since problems can emerge from any corner of a country, consultants travel from one place to another to be able to solve them. The duration of the day depends upon the seriousness of the issue; it might turn out to be a short term or a lengthy stay.
2. English Teacher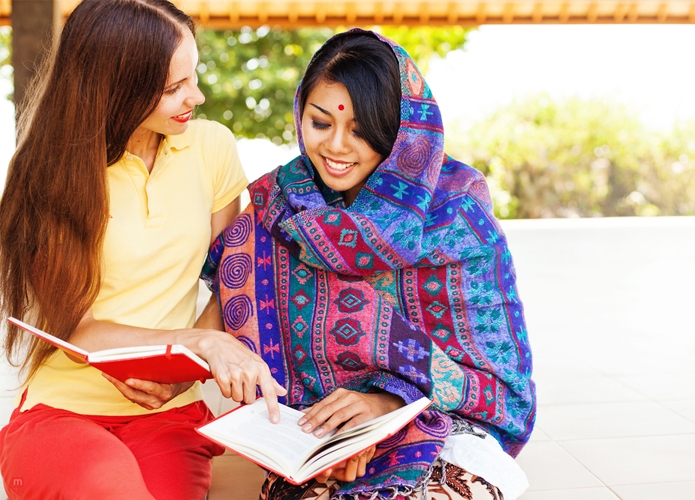 Language can take you everywhere, from communicating to getting a great job! English speakers may have a lot of talents within them, but the most valued one among these around the world is that they speak English! If you own certification of being a fluent English speaker, it can get you various jobs where the trait is valued; whether it revolves around teaching students or working in a company as a translator.
3. Travel Industry


Isn't that very obvious? The travel industry is one of the sure ways of getting a job that requires travel. You could be a flight attendant, travel writer or even a pilot. Although that does mean a lot of work, you'll get a chance of traveling and exploring along the way. People who are employed as travel writers especially have the edge of exploring the world to produce the finest quality of content.
4. Tour Guide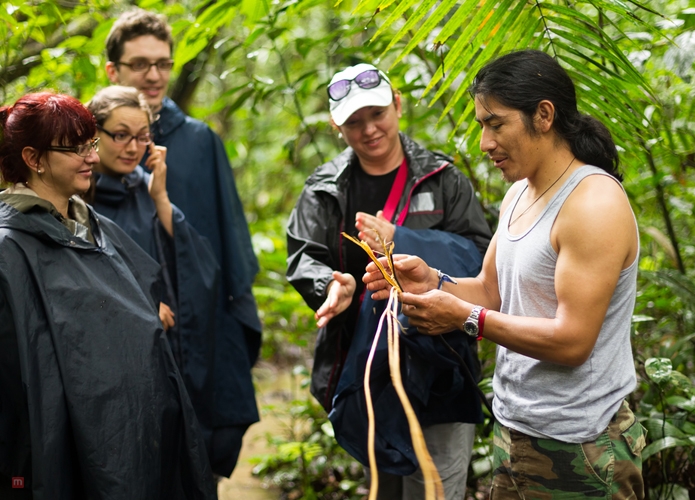 Remember the last time you felt badly stuck somewhere, hoping for a guide to appear out of nowhere? This is how important they are! As long as you have a passion for talking your heart out and traveling, you can do wonders as a travel guide. From showing tourists the best attractions, giving them great advices and making them feel at home in a new destination; the task can become challenging at times. Being confident and possessing an endless passion for traveling is, of course, a must!
5. Reporter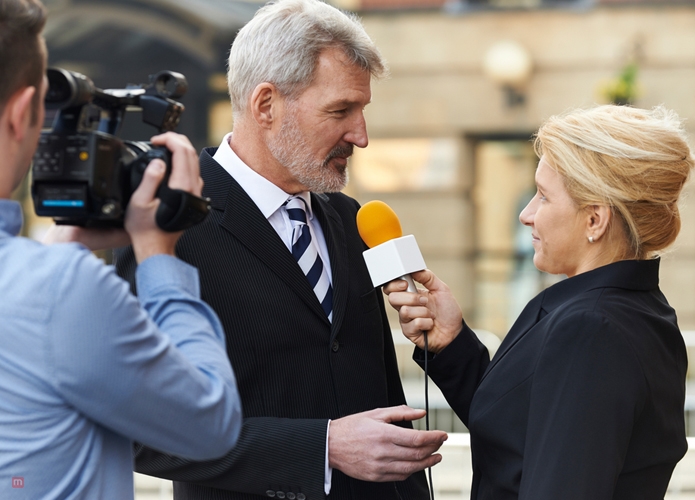 Don't you eye on the news reporters as they report from one place to another? If you want to travel, opt for becoming a reporter for a newspaper or a TV channel. They are highly paid and get the chance to travel to various destinations. Although this means you may be far out of your comfort zone, this can satisfy the thirst of traveling for many!
6. Photographer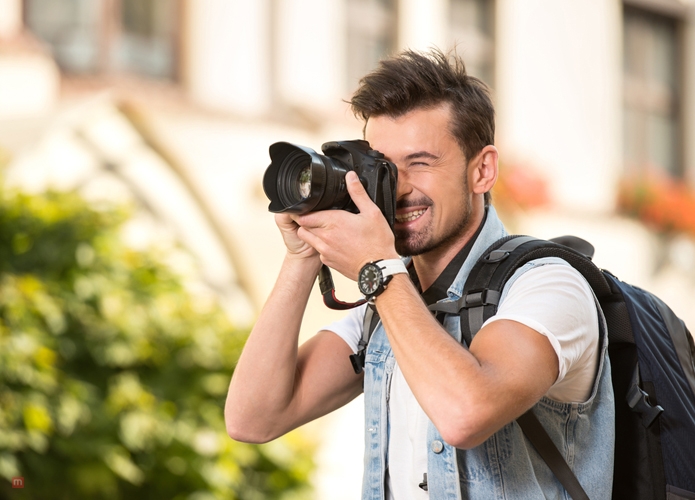 Wherever there is something to be captured, a photographer needs to pitch in their talent! If you have a love for photography and your talent stands out from others, you have the amazing chance of exploring the world. However, it is often a challenge as a lot is expected from the photographers. Although there are countless possibilities and opportunities, wedding photographers have a plus. Since a lot of people are willing to spend impulsively on their big day, the need to capture the best moments creatively can only be fulfilled by the wedding photographers.
7. Import and Export Business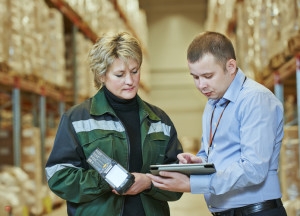 Globalization has favored a lot of people and businesses have certainly benefitted the most from it. If you are a businessman involved in the export and export of any product or service, it can provide you an amazing chance to explore the best of both the worlds! A word of caution though; it can be extremely hectic!
There are several other jobs that require travel too, each having their own benefits and drawbacks. But for a person eager to explore the world, nothing else would matter more!