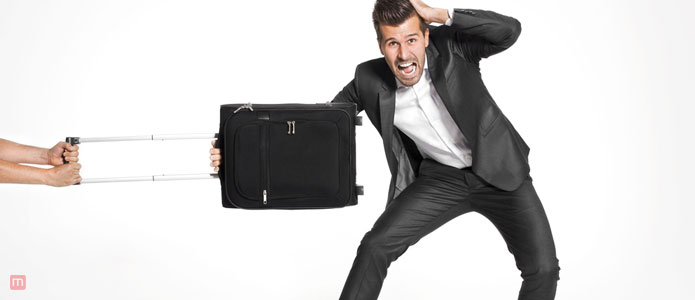 Traveling internationally is always a little scary at first, especially if you're alone. The first time I traveled alone internationally was a couple of years ago. I was nervous and scared all at the same time. My best friend who I was visiting had to give me a detailed list to just make it through the airport. Since then I have traveled quite frequently and I have a few of my own tips and tricks up my sleeves. Given below are my top four international traveling tips.
Keep your carry on light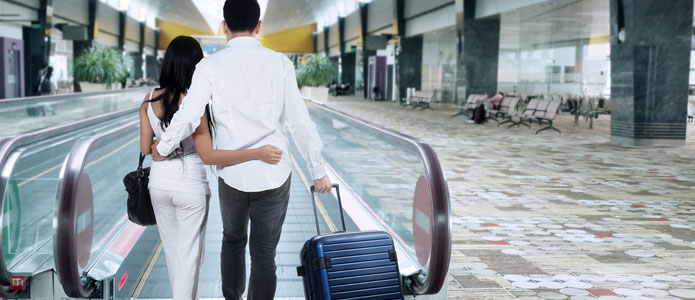 The first two times I set out on my international adventures I made the mistake of keeping my carry on full to the brim. My carry on was a huge weekend bag with straps instead of wheels. I was exhausted walking from the plane to immigration.
On the way back home I was struggling at the Duty Free. I had a few hours to kill and I was slouching about with a huge bag on my shoulders and I had a Duty Free shopping bag in each hand. I was a sight to see! Since then I make it a point to check in my entire luggage. I keep a small cross body as my carry on filled with just my essentials. The switch to a small cross body was a load off my shoulder, literally.
Stay Connected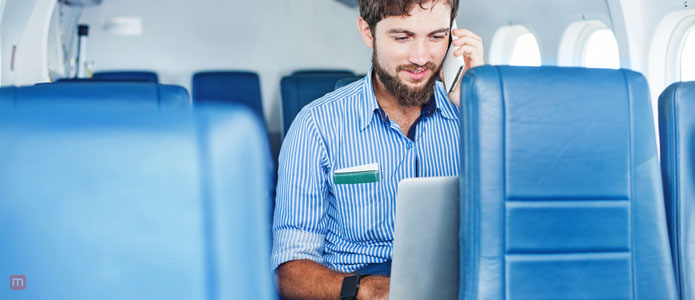 This is such an important international traveling tip which most people tend to overlook. I used to be one of those people who never bothered to get a sim card when arriving at my destination. Whenever I travel, I usually stay with a friend. I'd pass on my friend's number to my family in case of an emergency. There are so many travel apps that keep you connected to your family and friends via the internet that I never found the need to buy a sim for myself.
Always get a phone plan. Always! It makes traveling so much easier. When I finally did succumb to getting myself a local sim card I found that I didn't have to run around looking for an internet connection to send a message. If I was meeting up with a friend for dinner I didn't have a problem looking for her because she'd call and find me. On one of my recent trips I even made a few shopping trips on my own, which resulted in having to take the metro on my own for the first time. I didn't know the routes and I felt a little lost. One call to my friend and I was sorted. It makes a huge difference because you're not "that" tourist who has to go asking passersby's for help.
Use a Credit Card with No Foreign Transaction Fees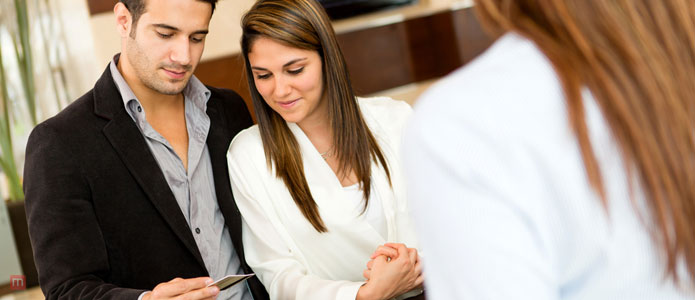 Even though it's paying just a little extra, it is still annoying right? I usually prefer taking cash but credit cards are a necessity now. When planning out your trip either apply for credit with a bank which offers good foreign transaction policy. Those little extra charges can pile up to a lot.
Plan Ahead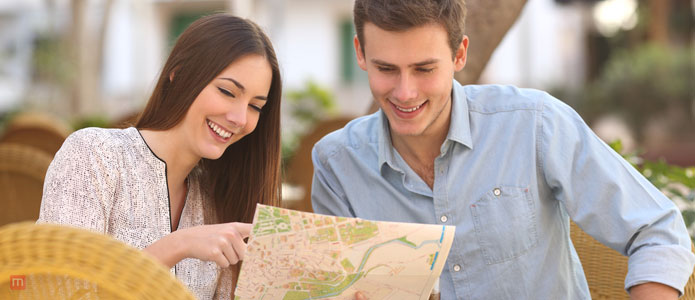 Try to plan out your days in advance. Going with the flow is fun as well, but it often leads to forgetting a few things. Make a list of your top ten things that are your absolute must haves and organize them into the time you have. This international traveling tip can either make or break your holiday.