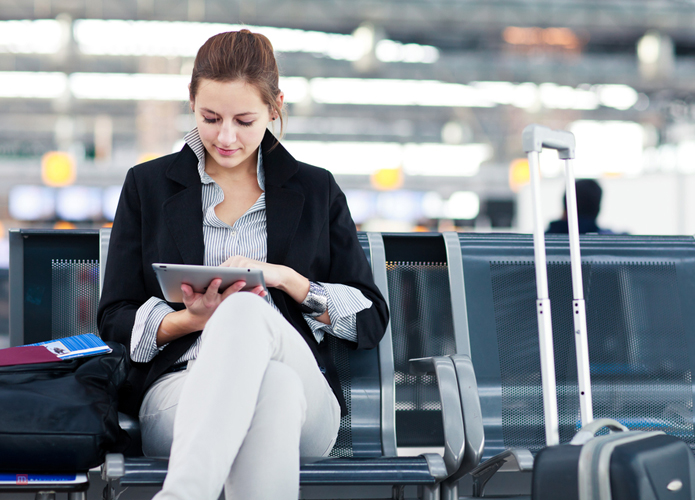 We've heard a lot about business travel. The exhaustive routine, those sleepless nights and the misery of missing out on so much happening back home… The list of miseries might be an endless one. But there are millions of businessmen who love their work mainly because it offers them the opportunity to trot the globe. Business travel has its perks. No, we are not only considering the perks of enjoying a paid trip.
You just need a lifestyle that matches this kind of drill. Let's consider this new perspective to business travel that would help you to look forward to your business trips.
1. A Change to Bag Air Miles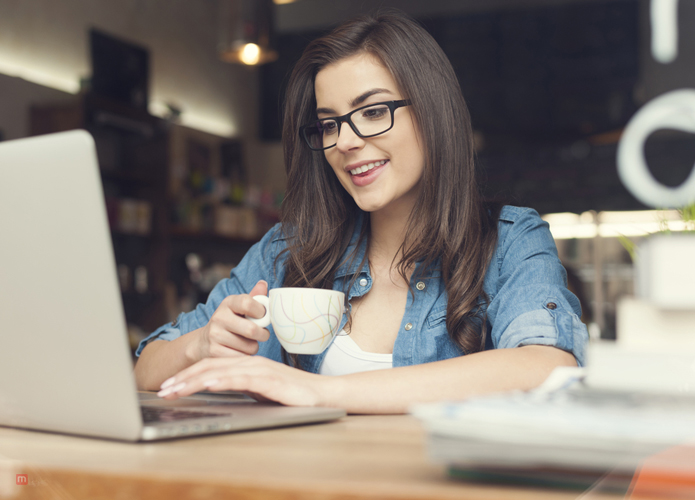 No matter what corner of the globe you travel to for business meetings, this is an ideal chance to rack up air miles. Most companies allow you to build up on your personal mileage account. This is the perfect chance for you to enjoy a paid trips along with have a backup plan for your own vacations. Even when your company gets you a coach ticket, your air miles can help you upgrade to first class for free on your personal vacations.
Frequent flyers travel in ways we can only wish to; finest hotels and luxury offerings are always within their reach. As a business traveler, you can effortlessly build up your mileage account, all thanks to your job!
2. A Break from Boredom
Despite the hectic work days you've survived in your office, take a look back to how the month passed by. It appears all the same. Every day you frown and moan at the monotony your job gifts you.
Business travel is a perfect shift away from this boredom. Even when it's an exhausting trip, it is a break away from monotony. Sometimes, that is the only thing you need to get a push and look forward to work days. It also helps you to value your loved ones because of that little break you took away from them. It's true when they say that absence makes the heart grow fonder.
Business trips are also a great way to relax and pamper yourself because you resign from all the chores you perform back home. After all, who doesn't wish to stay in the finest hotel rooms and get a lavish breakfast in bed?
3. Some Me-Time
Everyone needs that. When you're stressed and challenged all the time, you need it even more. Even when your business trips are all about endless meetings, there will be moments you'll have to yourself. Whether you decide to head out to explore the new destination or simply confine yourself to the hotel room, this is the perfect chance to enjoy sometime on your own. Away from any distractions and responsibilities, this is really the kind of time you need to relax, unwind and look at life with a new perspective.
4. A Journey to New Lands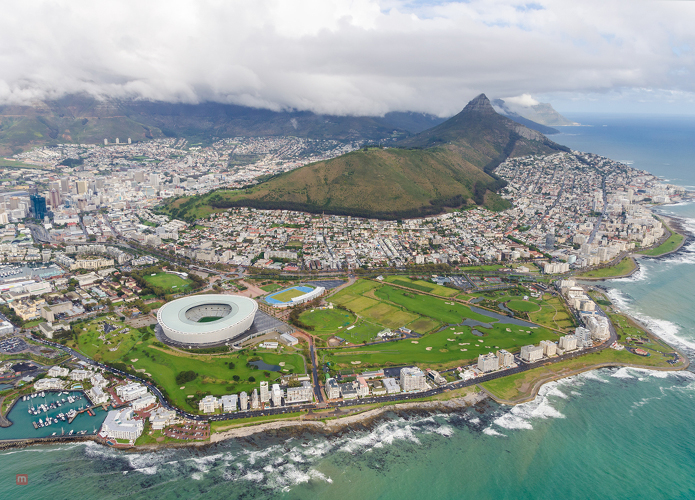 You may have taken ten years to think of traveling to the dreamy Cape Town and failed to plan a trip on your own. Your job forces you to plan that trip within days. That is one of the best aspects of business travel. You make your way to destinations you've always dreamt of.
All the time you get off from the meetings is the chance to explore the neighborhoods and rejuvenate with recreational activities of your own liking. For that to go well, take some time out to plan for your trip before you head out.
5. Build New Relationships
Business trips are an amazing way to build new relationships that might be more than just work related. Relationships are an invaluable part of human life, and business trips help to nurture them. When you're on your own to distant lands, it's a great idea to connect with the locals and make new friends. Foreign friends make your life far more interesting and you learn in incredible ways through them!
6. Inspire Others
Your travels make you an interesting person. The experiences you gather along the way make you a vibrant person and help you open up to the world. When you're far off from your home base, you appreciate little joys and feel entirely differently. Share what you've experienced on your business trips to inspire people around you. This brings about a positive vibe and encourages others to travel more.
7. Become More Adaptable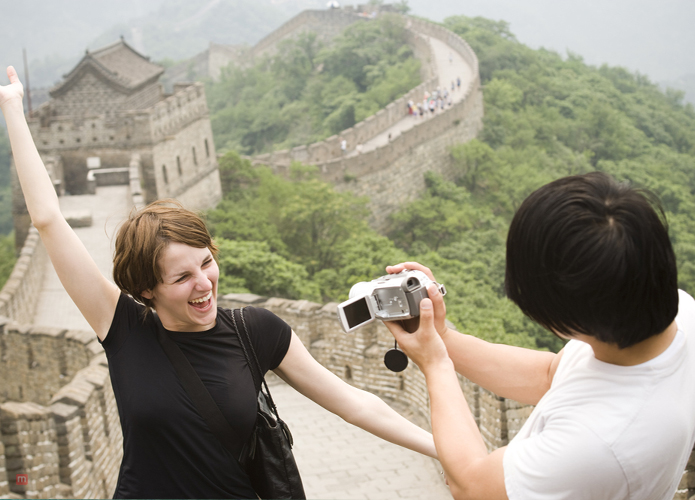 You might take forever to pack for that upcoming family trip. Your business trip to China would force you to do it in minutes. You might hate layovers, but your last business travel might have made you experience that on top of a delayed flight.
Adaptability is an invaluable human trait. It helps you cope with the challenges of life and adjust quickly to new beginnings. Business travel teaches you adaptability. It might be done the bitter way, but is a skill that is valuable for a lifetime!