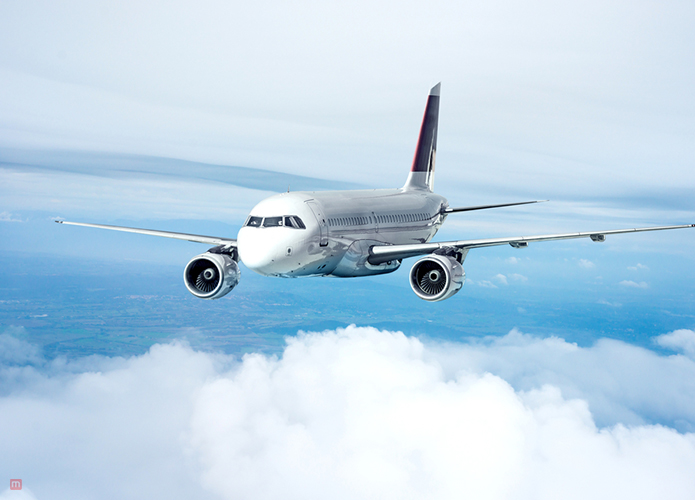 People from all over the United States have come together in the aftermath of Hurricane Harvey and Irma. Inspirational stories have gone viral showing different acts of kindness and heroism. A couple took in more than ten horses and kept them in their living room during the hurricane. Celebrities have raised more than $44 million during a telethon yesterday. JetBlue slashes one way prices to $99 for Irma evacuees.
1. Ultimate Act Of Kindness
JetBlue melted hearts all over the country when they cut down prices on their airline tickets to just $99-$159. The price does include government taxes as well. However, this offer is not valid throughout the United States. As of right now it is just in several cities which are in the path of Hurricane Irma.
2. Which Cities Are Included In The Offer?
These prices are valid for destinations such as Savannah in Georgia, Charleston in South Carolina, and the entire state of Florida. JetBlue have gone the extra mile making sure they could lend a hand to all those effected by the devastating destruction of the hurricane. Their chain of kindness also includes international flights from Port-au-Prince, Haiti, Turks and Caicos Islands and Nassau. Along with several airports in the Dominican Republic and Cuba, they have also included The Bahamas as well.
3. What Does The Offer Include?
The American carrier has also waived off cancellation and change fees on top of the massive drop in airline ticket price. Passengers who have existing reservations to Florida and the Caribbean will not be charged anything if they cancel or change their flights.
4. New Bookings To Assist Evacuees
The airline has stated that it had cancelled almost 150 flights in the last few days leading up to hurricane Irma. They are now taking quick and calculated steps to assist their passengers and support any new bookings that are being made in the wake of the storm. JetBlue is doing everything in its power to help people reach safer grounds, and they're practically charging nothing for it. They have earned high praises for their efforts in a time of chaos.
5. Why JetBlue Is Different
Ahead of Irma's thundering arrival a lot of airlines hiked up their prices instead of slashing them down. A lot of people were furious at the price hike because it made getting out of the mandatory evacuation areas very difficult. There have been airline that were charging up to $1000 when the mandatory evacuation from the affected areas was announced.
6. What Happens Next?
Now that Irma has hit the state of Florida and caused massive destruction flights have been halted for the time being. Since the hurricane passed by and the weather has settled down, airlines will start sending in their planes for aid, and business. People who are still stuck in Florida or now want to go back to their homes only have to wait a few more days for the flights to start operating again. Jetblue has been an airline that has had its customers back through this difficult time.