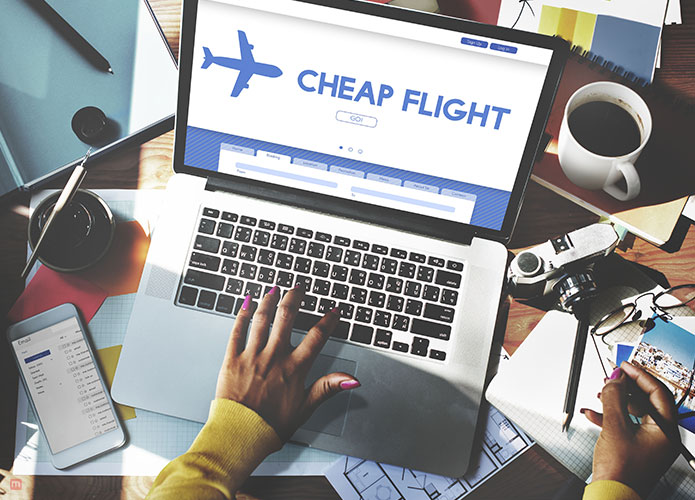 When it comes to Delhi, India has really amped up their tourism game. In the last two years, the government has really been focused on increasing interest in foreign travelers. Their efforts have paid off because the influx of tourists in the last year alone has increased by 10%. History, tradition, culture and modern lifestyle are all the heart and soul of Delhi. Traveling to Delhi, India has never been easier, and if you play your cards right you can book affordable business class flights to Delhi.
Read: Four Easy Ways To Book Last Minute Business Class Tickets
1. Which Airline Has The Best Business Class Flights To Delhi?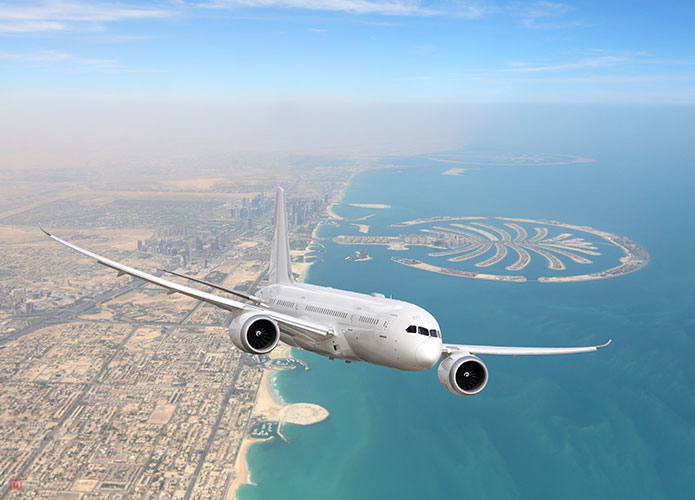 Business class cabins are excellent for all major airlines, but if you're looking for affordability and great amenities then we have some great recommendations. A good airline for business class flights to Delhi is Virgin Atlantic, and it's especially great for people flying from New York to Delhi. Virgin Atlantic provides some of the best business class rates from the United States to India. Another great option is Lufthansa, which is known for its state of the art premium cabins. Another great option that will provide luxury and affordability is British Airways.
The prices of all of the above airlines vary from the place of departure. If you're taking a business class flight to Delhi from Britain or Europe, then go for British Airways or Lufthansa. If you're flying from the United States (especially New York), then stick to Virgin Atlantic.
2. Hire A Business Class Specialist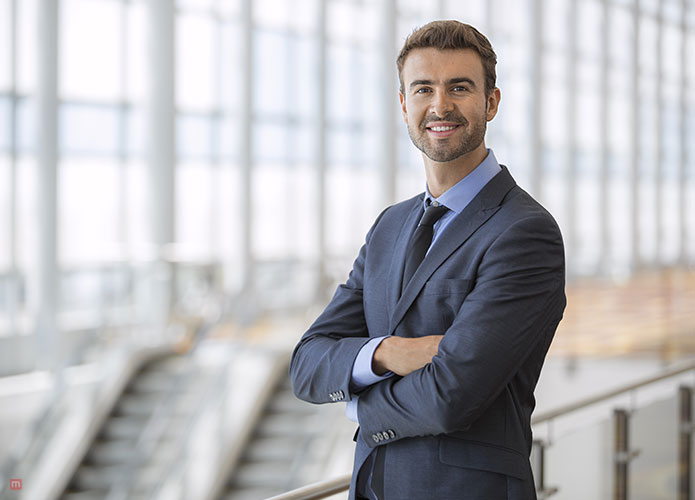 A business class specialist is someone who is trained in providing super cheap business class flights to any destination in the world. They know how to get the best deals, but mostly they get their clients discounts by using airline miles. Whatever their methods are they're excellent at the job, and provide great fares for luxury airline tickets. Think of business class specialists as premium travel agents who only deal in business (and first class) airline tickets.
3. Use Airline Miles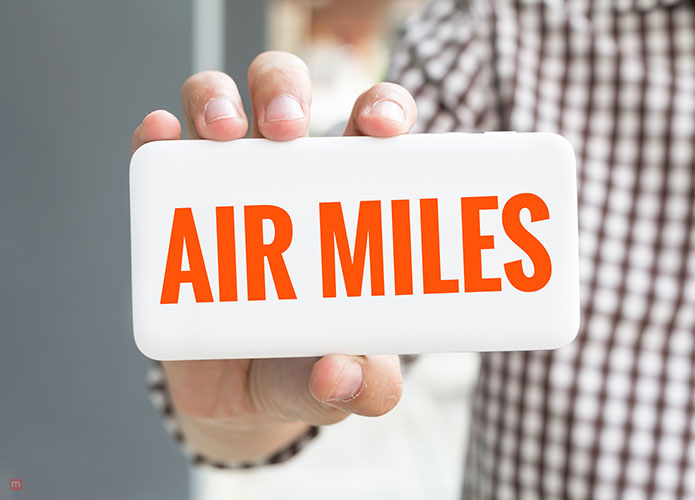 Most people prefer to surpass the help of a business class special and do the heavy lifting themselves. One of the easiest ways to get an upgrade or a discount on business class tickets is by using airline miles. We recommend that you start planning your trip as early as possible, so you have ample time to earn enough miles.
In order to get the most of your miles, sign up to travel credit cards. Why? This is because they'll help you earn miles even when you're not traveling. You can start earning airline miles as soon as you sign up to the new card.
Read: Quick and Easy Tips On How To Get A Discounted Business Class Ticket
4. Use This Shortcut
Another great shortcut to achieving dream rates on business class tickets is by buying airline miles. Buying miles is great if you've planned a spontaneous trip or didn't get the chance to reach your goal. Either way, you can buy airline miles from mileage brokers at the cheapest possible price, and get massive discounts on business class flights to Delhi.