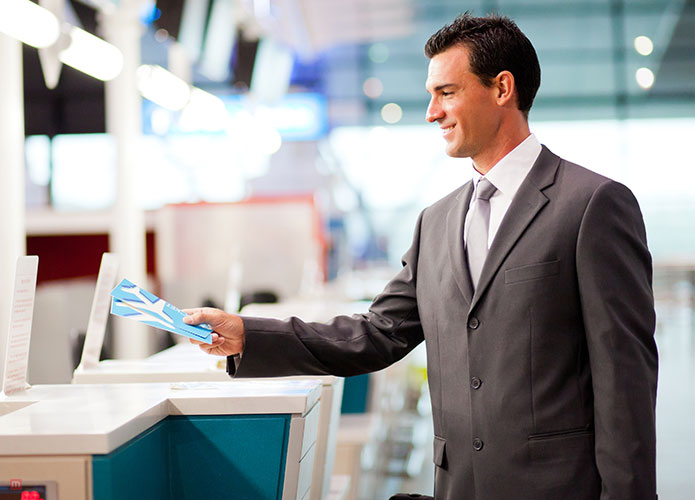 Flying in business class can become an addiction. Who doesn't love flying in luxury and class? I know I do! It's easy when I have airline miles saved up in my account, but obviously, there are moments when I have to catch the last minute flight and flying coach is not an option. Below are some techniques I have used countless times to get last minute business class tickets that did not suck all my savings.
1. Use Frequent Flyer Miles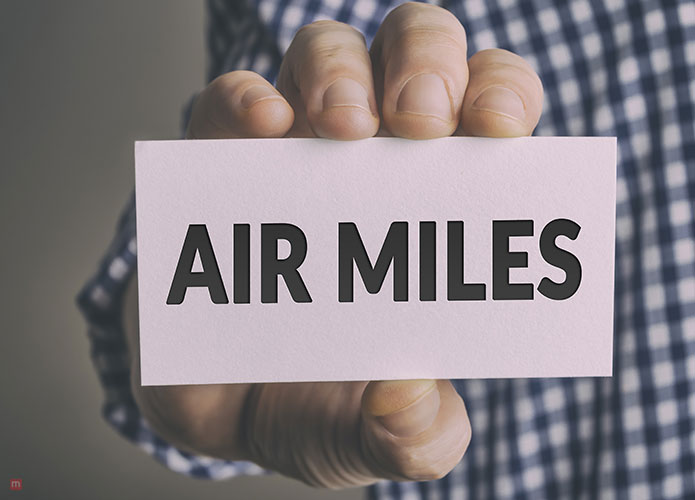 This is the most obvious tip, but I had to put it out there anyway. If you want a business class reward ticket, you better start using those airline miles. Major airlines are part of different alliances, so if you don't find a reward seat with your airline, just browse one of its partners.
A great tip that not a lot of people know is that you can also get last minute upgrades with airline miles as well. A couple of days before your flight just log in to the airline's website and browse for reward seats, because a lot of airlines want to fill their cabins up and put additional reward seats on the website.
If you don't have enough airline miles to secure that coveted business class reward seat, then I recommend you buy airline miles instead. Don't worry you'll still be saving a lot of money at the end of the day. Airline miles can be purchased directly through the airline itself or from mileage brokers. Where you buy them from is completely up to you, just keep in mind that they'll be saving you some major bucks.
2. Check Airfare Sales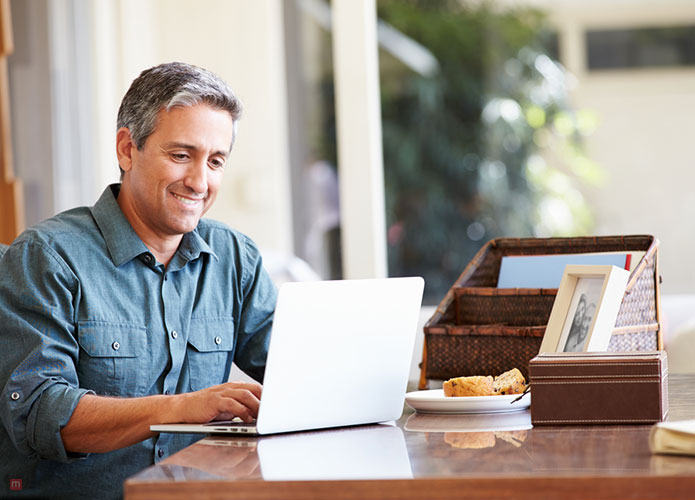 In the last few days leading up to the flight airlines often have impromptu sales to fill up their premium cabins. They knock a couple of thousand dollars form the original price, thus providing a lot of savings for their customers. This happens occasionally, especially during seasons when business class travelers are not flying as much as they normally do.
3. Check With The Airline Directly
Rather than checking the website, call the airline instead and ask if they have existing deals on last-minute business class flights. Agents on the phone are privy to exclusive last minute business class deals that they provide to callers.
4. Stay In Touch Via Social Media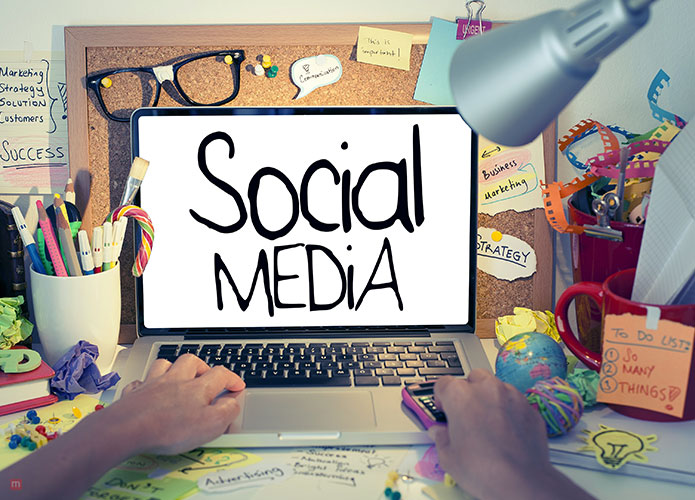 Before booking the last minute business class flight check the social media handles of various airlines. A lot of the times airlines announce exclusive deals specific to the social media platform. So keep checking Twitter and Instagram because these deals sell out fast.
5. Get In Touch With A Business Class Consolidator
If you're desperate for a cheap last minute business class ticket calling a business class consolidator will come in handy. They have access to certain "unpublished" business class tickets which undercut the normal market price by 20% to 50%. There are numerous consolidators in both North America and the UK who have a strong following and provide exclusive deals to their clients. Just make sure you get in touch with a reputable agency.