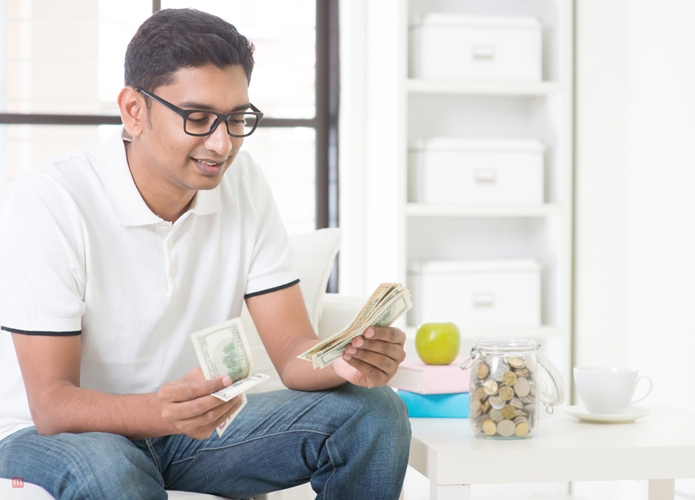 Being part of a business is synonymous with traveling a lot. However, traveling can incur a lot of expense, especially if one has to do it frequently. In fact a lot the time, traveling managers have difficulty in organizing the traveling budget so they have to make cutbacks where they can. This can mean limited money for the business traveler to spend during their trip. Here are some tips on how to save money on business travel.
Assume And Plan
In some areas Wi-Fi can be ridiculously expensive. And since Wi-Fi is almost as essential as air to the business travel since he has to remain connected most of the time, the cost of Wi-Fi incurred on their travels can be significant. Don't assume that you'll be provided free Wi-Fi – even in many luxury hotels to access high-speed internet, a small fee has to be paid.  Do some research – if the hotel and airport that you intend to travel through do provide good Wi-Fi at a reasonable price then it's all well and good. If not then try to get a mobile hot spot from your cellphone provider, this may cost you upfront but in the long run you'll save a lot and have access to reliable internet everywhere.
Deduct Business Expenses
Expenses that have been incurred on travel for business purposes are one of the most commonly used tax deductions. They include a wide range of expenditures including transportation, laundry, phone costs, baggage and meals. You have to be working away from home for less than a year and meet the city and state requirements of the place you're working in. You can check out if you're eligible and get some money back when it's Tax Day.
Making Use Of Smartphone Apps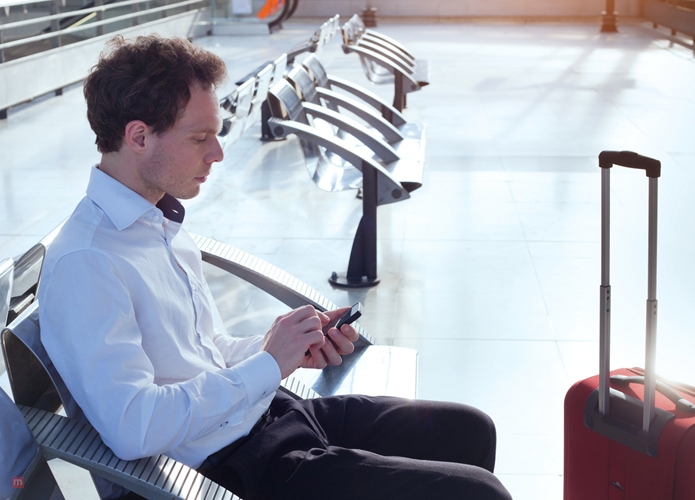 When you're in a foreign place, even food and entertainment can cost a lot especially if you don't know where to look for them. Ask the locals for places that offer good food at reasonable prices. Or if you're the shy type, you can always make use of a few handy applications such as Yelp and TripAdvisor. They contain reviews of almost every place (restaurants, tourist attractions and the like) in a certain location, and they'll have a list of the costs that you can expect. So be sure to download them before going. This can save money on business travel.
House Sharing Options
You don't always have to book that luxury 5 star hotel when you plan to stay out of the city. While they may be comfortable and give a good impression, sometimes house sharing sites like Airbnb provide much more economical options and at times these can be just as comfortable. Check these sites for possible accommodation options, sometimes they can even offer things like a kitchen as well as office space which you'll find very useful.
Use these methods to save money on business travel and ensure you stay well within budget.