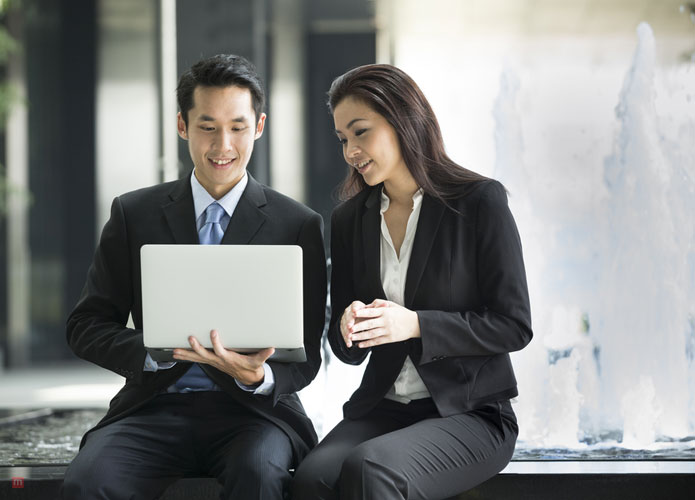 Digital meetings in the form of Skype calls and video conferences are becoming increasingly commonplace making meetings in person less and less frequent. However this does not mean that real meetings have become instinct; they continue to be an integral part of a successful business empire as nothing quite compares to talking in person – no matter how High Definition the video call is. As a young professional it is almost a given that your job will involve travel at some point and this is good news, it is a chance to impress yours superiors. Here are some travel tips for young professionals that will help you throughout your career whenever the need to travel arises.
Baggage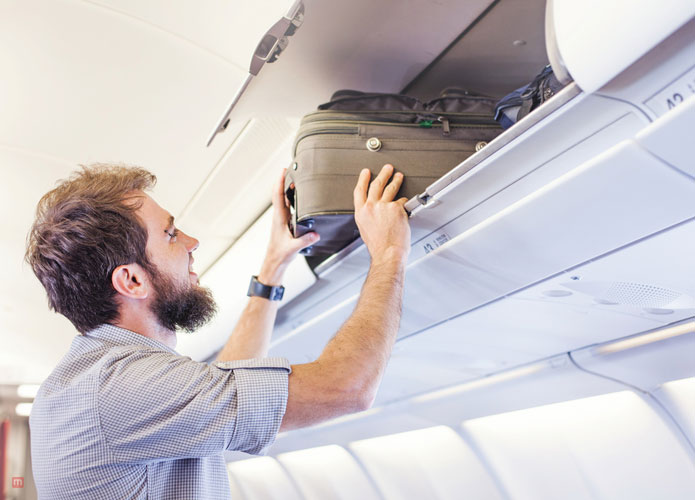 If you're going on a short trip and most business trips are just that, do not even think about checking luggage. A carry-on bag can easily hold enough clean shirts (or blouses) which will suffice for the duration of your stay. Waiting for your baggage can take quite a bit, and you do not need the extra stuff anyway. Plus no baggage can be lost if you don't have it eh?
Fold and Fly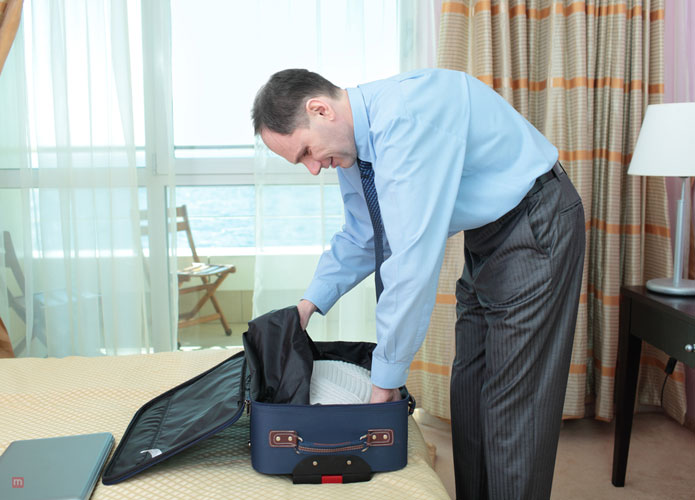 If you'll be living through your carry-on during the trip, you'll need to know a few pointers. Heavy items such as shoes go by the suitcases wheels. Aside from keeping it maneuverable, this setting will not wrinkle your folded shirts (one for each day and two extras. The shirts go into plastic cleaning bags to keep wrinkles at bay. The best way to get rid of wrinkles (if they appear anyway), is to hang them in the shower and let the seam do its wonders. Sandwich the bag of shirts between pants (or skirts) and put the blazers on top.
The toiletries go into a plastic bag inside your laptop case as they need to be put out at security points. Forget your running/exercise equipment, there'll be no time for any of that, however, bring a bathing suit in case you want a dip in the hotel pool or want to exercise by swimming.
Copies and the Cloud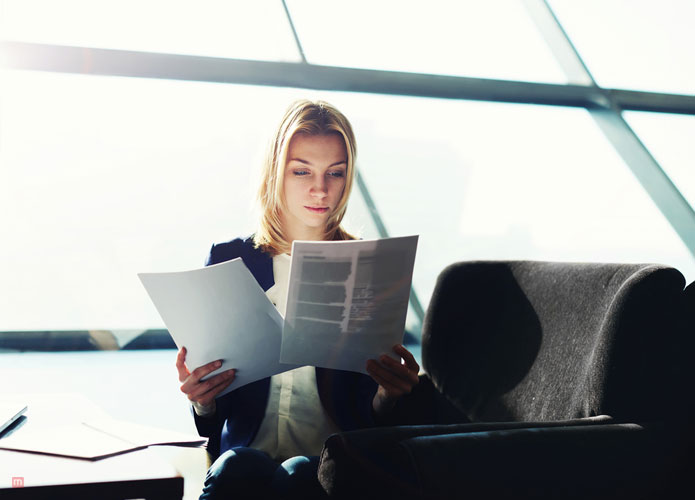 One of the most essential travel tips for young professionals is how to take care of their documents. It is a very careless character to lose your documents such as your passport, ID and other important papers when you're traveling. However, in the event that you do, it's equally important that you have a backup. Make copies of all your important papers by scanning them and store the digital copies in the cloud (google drive or something similar), this way you can easily access them from anywhere. And make hard copies as well, make multiple copies and place them with your clothes. It's also wise to take a printout of your itinerary, boarding pass and hotel reservations as sometimes your battery can die and it would not be good if you only have digital copies of this pivotal things.
These are some important travel tips for young professionals and they'll surely make traveling a lot more efficient.