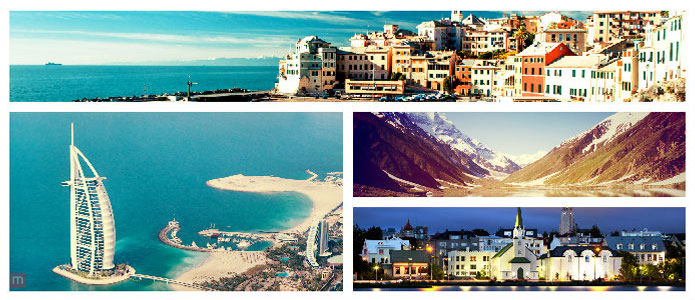 It is going to be hard to top last year when it comes to traveling. I got a chance to tick quite a few top travel destinations from last year's bucket list. It took me a while to come up with travel bucket list 2015; because I wanted to make sure I listed those destinations that would help me top last year's list. The travel bucket list 2015 includes remote places like Gilgit, Pakistan and cosmopolitan cities like London and Dubai.
Gilgit Baltistan, Pakistan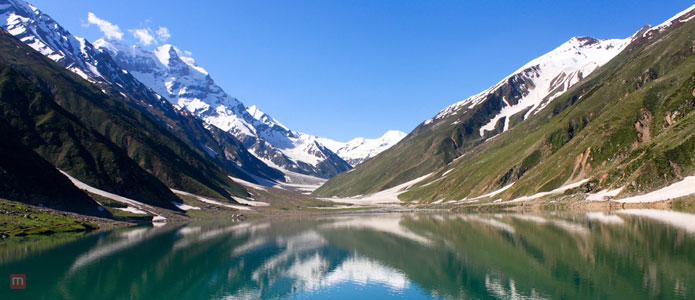 While searching for the most beautiful places on earth, Gilgit Baltistan popped up on my search. After going through some of the pictures I was surprised I hadn't heard about this place before. The world's three mightiest mountain ranges: the Karakoram, the Handukuch and the Himalayas meet in Gilgit Baltistan. The entire region is perfect for mountaineers, trekkers and anglers.
I love trekking and the scenic beauty will serve as the perfect backdrop. The only thing left to decide is when to go. While researching I read about Shandur Polo that happens every summer and it got me really excited as well. Just imagine watching a polo match at 2,263 feet.
London, England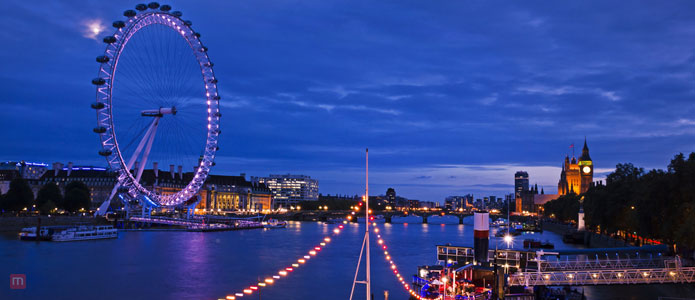 I want to go to London because of its rich history. I have been reading a lot of historical fictional based on the Tuders and (my personal favorite) the House of York. I would love to visit The Tour Of London, see the White Tower and the place where Anne Boylen died. I want to see all the places mentioned in these books come to life. Just the thought of that excites the geek in me.
Venice, Italy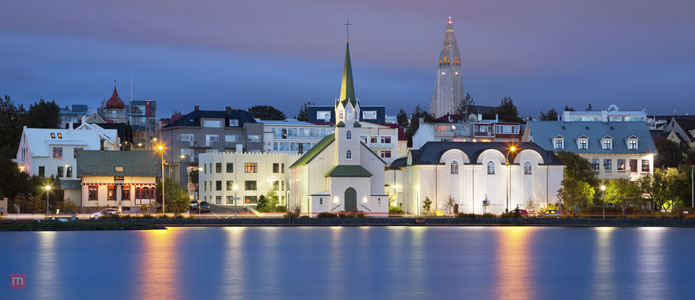 Who doesn't have Venice on their bucket list? It's one of the most romantic places in the world and it just had to make an appearance on my bucket list 2015. Venice has a rich history as well but that is not why I want to go there, unlike London. In Venice, my focus is going to be taking in all the outdoor sights and munch on pizza and pasta at little outdoor cafes. On the last day, I'll visit Saint Marks Basilica (it'll be crazy if I don't, right?) and a few other churches.
Iceland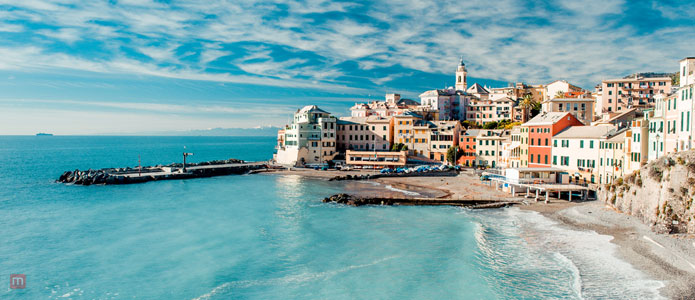 I was inspired to visit Iceland after watching Switched At Birth. One of the characters in the show goes to Iceland for a holiday. I'd like to end 2015 by watching the Northern Lights. I hope to welcome the New Year while witnessing one of the most beautiful miracles this world has to offer.
Dubai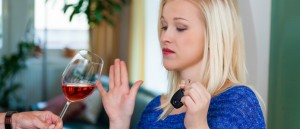 I want to visit Dubai every year. It's one of my favorite cities in the world. I have some of the best memories there and going there even for a few days makes me feel at peace. It has so much to offer, beautiful beaches, big malls, indoor skiing, water parks, and good food. Every year I try something new there. Last year I watched a 4D movie, and the year before that I went to Wild Wadi. This year, when I go, I want to visit Ferrari World.