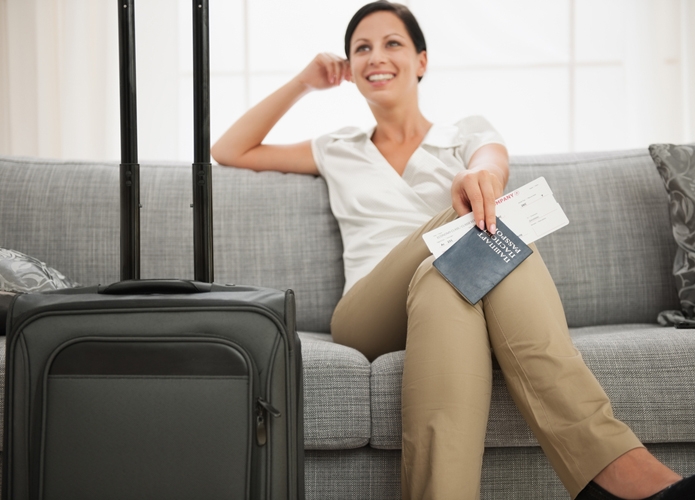 Don't we all wish we could have a passport to business travel?
Ask a businessman about the stresses of a foreign trip and they'd change your entire perception about the concept of business traveling. Yes, it's not as easy as it sounds. A pool of dedication, plenty of sacrifices and discomforts have to be experienced. When the trips are not planned properly, it is a lot of hassle to be put through.
But business trips no longer have to be that miserable. Here is your ultimate passport to business travel that would ease your trips!
1. Your Name
Many times, you wouldn't be booking your ticket yourself. This is the time people can get your name wrong and put you in a mess. Always double check your name as a habit. Since the airport security makes a really big deal out of it, it's best to make sure about this as soon as you get to know about your booking. Your name on the ticket must always appear the same as the one shown on the ID.
2. Packing For The Trip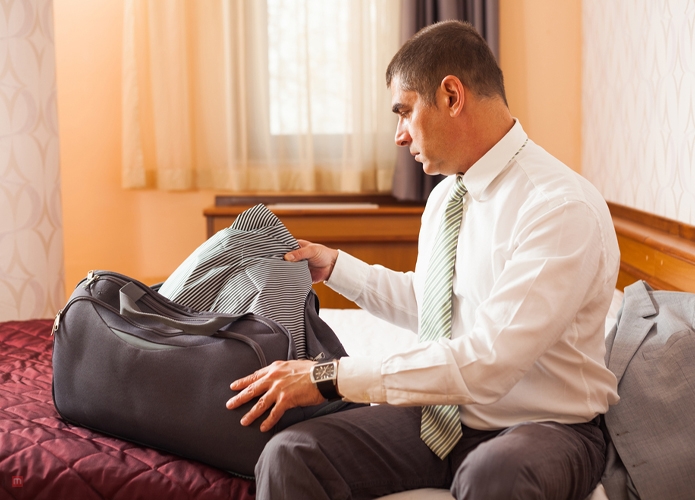 This is probably where all business travelers have to suffer a lot. Packing right is an art, and you must learn it soon if you want to make peace with your trips. Firstly, times have changed and airlines have become much stricter when it comes to the luggage allowance. That is great news for you because you can still survive your trip without a business suit! The chances are that you'd have to report somewhere as soon as you arrive at your destination. For this reason, it's best to travel with a carry-on because you can quickly get through the airport formalities. Waiting for the luggage can really be painful at times.
Now how do we pack right? Begin with preparing a check-list. You can't do without one! Once that is done, opt for the same colored clothing instead of selecting outfits for different days. This gives you the freedom of mixing and matching your wardrobe. Remember you only have limited space.
3. Extra Cash
Foreign currency exchange can often be problematic. To begin with, avoid having a lot of cash because it is unsafe. You can always use a credit card or use an ATM. Although you would find them everywhere, it is still a good practice to have some extra cash in your pocket. This can be used for tipping every now and then. Once you arrive at the airport, you must have some foreign currency readily available so that you don't have to spend extra on the airport kiosks.
4. Mark Your Luggage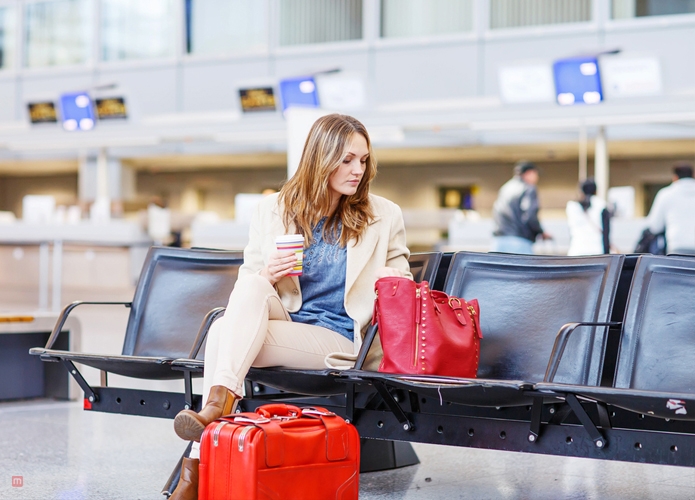 If you decide to check in your luggage, you must make your luggage stand out. Losing it can often become such a hassle. Opt for a different colored bag that is unusual. You may use something else such as a ribbon or lock to personalize it. The black rolling suitcase will be incredibly difficult to find if you end up misplacing it.
5. Extra Time
You don't want to put yourself in an embarrassing situation. Always be ahead of the game and give yourself extra time. This is because transportation and delays can often mess up your calculated timings. Since you won't be able to blame them, leave early so that if something goes wrong you still have time to look out for alternative options.
6. Know Your Destination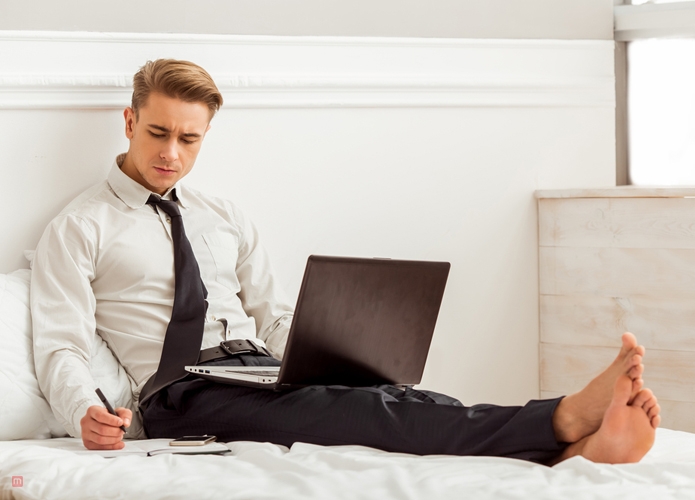 For your trip to be a successful one, you must study your destination carefully. Once you arrive at your destination, you might be too exhausted to look for the best options. Most of the times, this means you end up paying a lot for transport. For this reason, do your homework before you leave for the destination. Get to know the local surroundings and the transportation options available. This passport to business travel would help you to survive your trip peacefully the next time you travel.