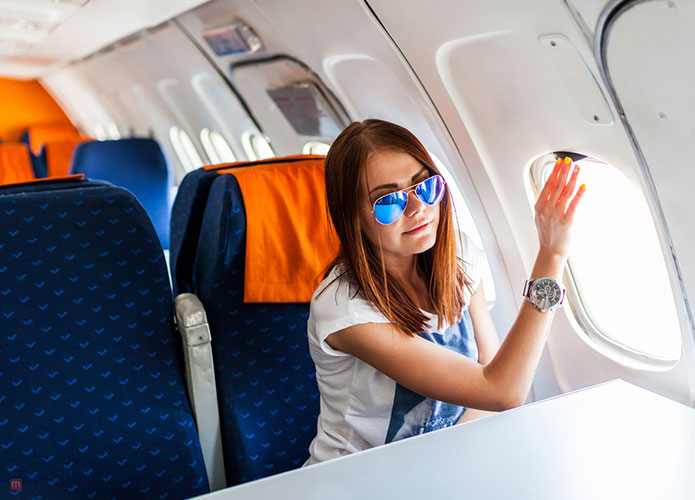 Everyone dreams of business class, because of the luxury and comfort it promises. Every airline offers a different business class experience. Smaller carriers offer business class that might have additional leg space and a meal. However, larger carriers go all out because their business class cabins compete with first class service and luxurious experiences. It is the five star service and luxurious experience that people are willing to pay a hefty sum of money.
If you don't have the budget to buy a business class ticket, it is still possible for you to have a business class experience with a little planning and imagination. If an economy class experience is well planned you can conjure up an experience similar to business class.
1. Check Facilities Before Traveling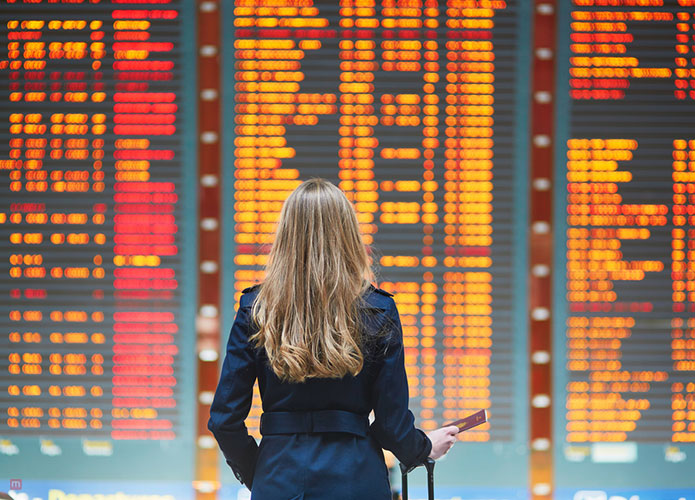 A lot of the airports now a day have "business class lounges" on pay-per-visit basis. This is the perfect place for you to rest, work and feel as you're living the business class life. Before heading to the airport you can also call up your airline and ask if they have their own pay-per-visit lounge. There is a possibility that they might because these lounges have taken the travel world by storm. They're designed to create a feeling of luxury for the average traveler, and also earn some extra money for the airlines.
2. Upgrade To A Better Section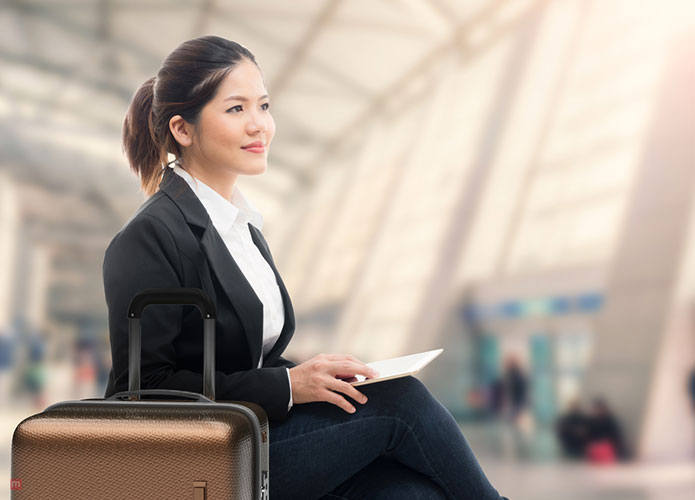 There is a section between economy and business class which has the qualities of both classes but at a cheaper price point. If you can't upgrade, then ask your airline customer service for a flight that is not booked to full capacity. Airlines usually give upgrades when they want to fill up their seats.
3. Order Vegetarian Food In Advance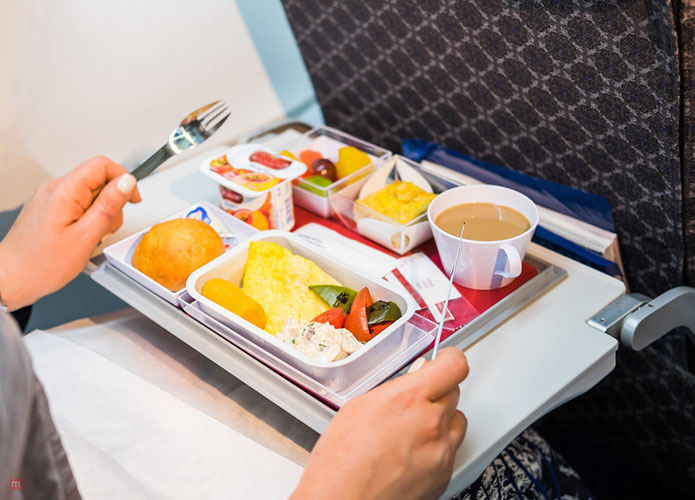 If you're in to vegetarian food then you have to make sure to order your food in advance because they're served first and are a healthier and cheaper option.
4. Create Your Own Amenities Care Packet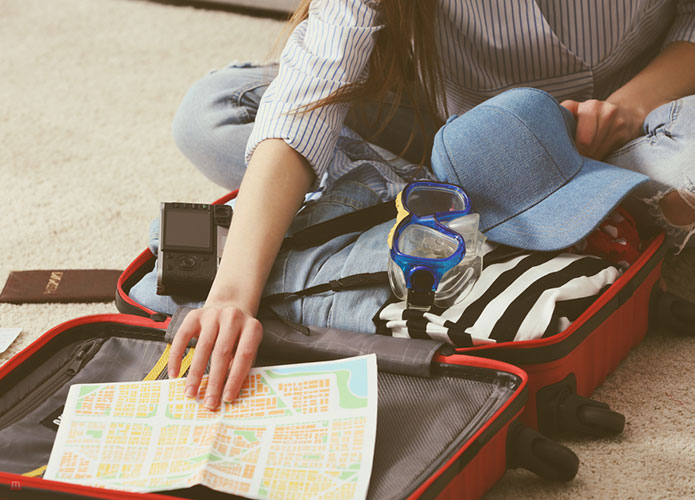 It doesn't matter if you don't have the branded airline amenity bags, create your own customized version instead. Pack eye shades, inflatable pillow, lip balm, eye cream, a face cream and some mints. You can always add some toothpaste and toothbrush into the mix as well. With your own amenities bag, you won't feel as if you're missing out on anything. On the plus side, you'll know you'll use everything in the bag.
5. Be Very, Very Nice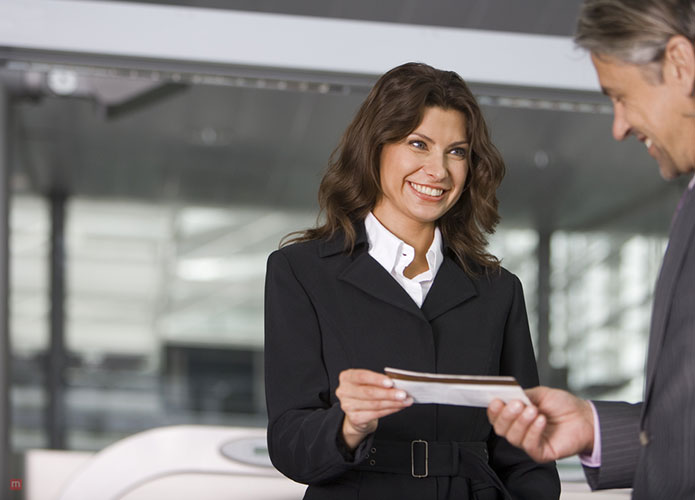 If you're a polite and friendly passenger your flight attendant might surprise you with an upgrade. If you feel as if you're being ignored, make a complaint at the top of the food chain.
6. Buy Frequent Flyer Miles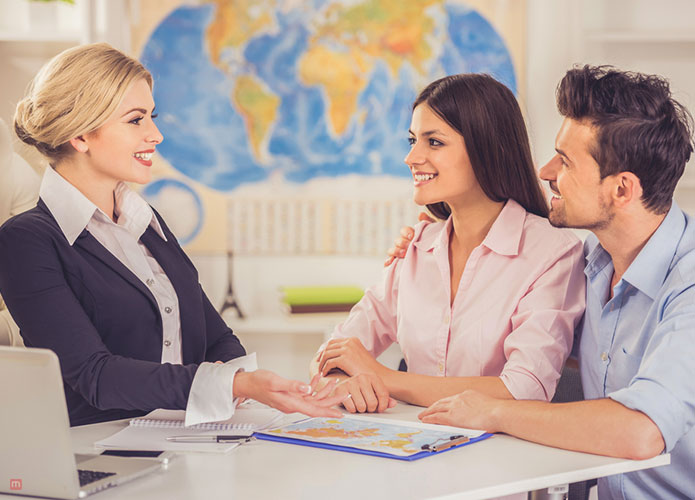 Another great way to fly business class for less is to buy frequent flyer miles from mileage brokers. This is a great option when you don't have enough airline miles to secure yourself an award seat. You can easily buy the additional airline miles from a reputable mileage broker and get a massive discount on your next business class ticket.