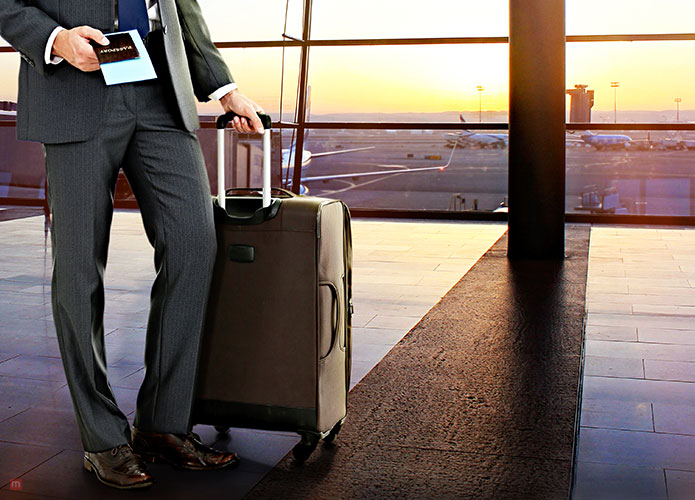 Finding discounted business class tickets might be considered a challenge to some, but not too many frequent flyers know how to play their cards right. We only imagine business class travelers to be corporate travelers who have their airline tickets paid for by their companies. Normal, everyday people like you and me can easily get discounted business class tickets. Below we're going to let you in on some tips and tricks that are guaranteed to work.
1. Use Your Airline Miles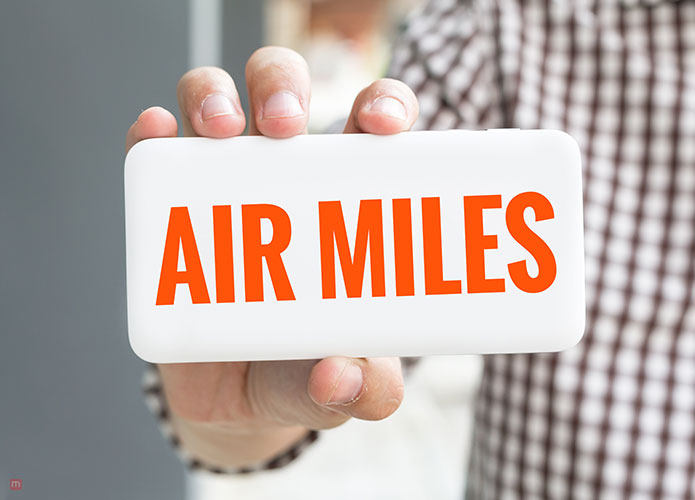 Airline miles can be earned in numerous ways such as travel credit cards, hotel partners, online shopping and much more. Instead of letting those miles expire, use them towards getting a discount on your business class ticket. If you're a couple of thousand airline miles short of reaching your goal, you can buy the remaining miles from mileage brokers. Buying airline miles from mileage brokers is cheaper than buying them directly from the airline. So at the end of the day, you'll be reaching your goal and probably spend less than a coach airline ticket.
If you're not already part of an airline loyalty program, this is your time to sign up and start saving those airline miles. As an added bonus sign up for a travel credit card as well.
Read: This Is What You're Actually Paying For When You Travel Business Class
2. Book Your Business Class Ticket Early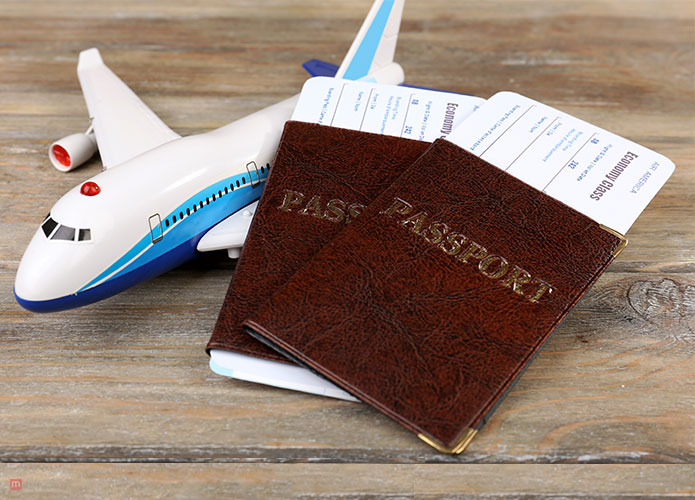 Major carriers are always rolling out exciting deals in order to entice potential customers to buy tickets. A lot of the time they release exclusive business class discounts through their newsletter. If you're really interested in traveling in business class without paying full price, you need to constantly check their deals. Sign up newsletters from various airlines and pick the one that fits your budget. Be flexible when it comes to picking the carrier because as long as you're flying business class it doesn't matter.
Read: Life Saving Tips On How To Get Last Minute Business Class Tickets
3. Last Minute Upgrades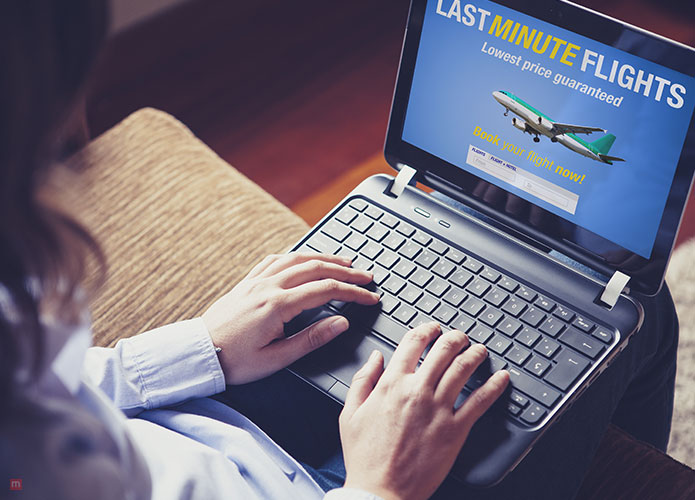 This tip sounds tricky but it was known to work for a lot of frequent flyers. Book an economy ticket and a couple of days before your flight check the airline's website for discounts. A lot of the time airlines drop the rates for business class tickets if the cabin isn't full. Ticket holders can upgrade to business class by paying a little extra.
4. Get In Touch With A Business Class Specialist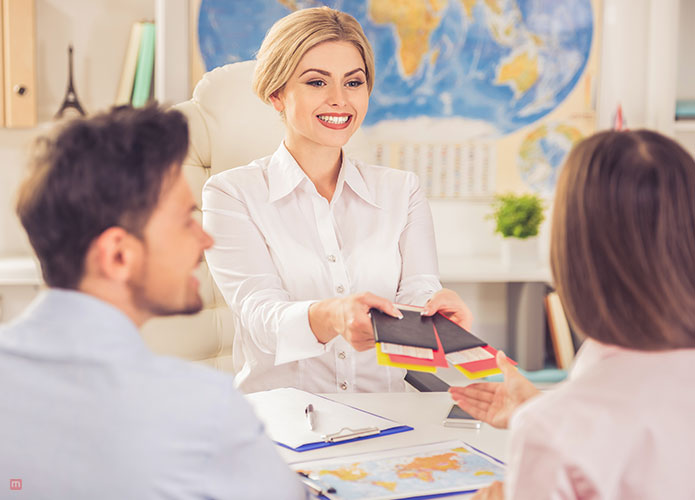 Yes, there is such a thing as a business class specialist or a business class consolidator. They have access to special discounted "unpublished" rates which can undercut the normal airfare rate by up to 50%. The most important thing to do here is to make sure the company or agency you use is a reputable business. In order to make sure that the agency is the real deal, they need to be part of industry trade bodies such as IATA, ABTA, or ASTA.
When getting a quotation to make sure you ask for the all in price which includes surcharges and taxes. Also, check ticket restrictions and the cost of last minute changes. As an insurance pay via credit card just in case something goes wrong.