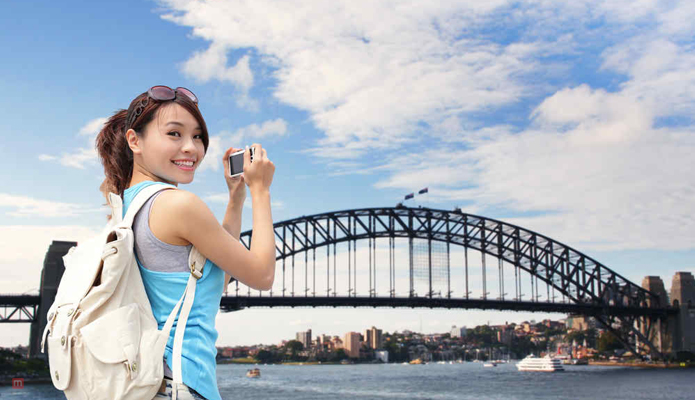 Australia is an amazing country full of rich history (it used to be a prison colony), lots of animals (recent studies show that there are more kangaroos than people) and much to see (the main island is surrounded by 8,000 other awesome islands). Tourists going to Australia are either there to enjoy the countries more than 10,000 beaches, or wanting to check out the sprawling cityscapes of Melbourne, Sydney, and Canberra, the country's capital. This Australia travel guide will focus in on some of the most exciting things to do in the land down under.
Fly Into One Of The World's Nicest Airports
Use the air miles you have or buy a few more and get your luxurious first or business class seats aboard great jets via Singapore Airlines, Etihad Airways, Fuji airways or any jet flying to the island. There are many different airports that you can choose, but those flying into or from Sydney airport are in for a real treat. The airport itself is easy to navigate and very user-friendly with some of the nicest customer service staff you will ever meet. Plus, you can accomplish all of your shopping needs with many stores ranging from duty free shops to dining establishments.
Get The Most Out Of The Country's Coasts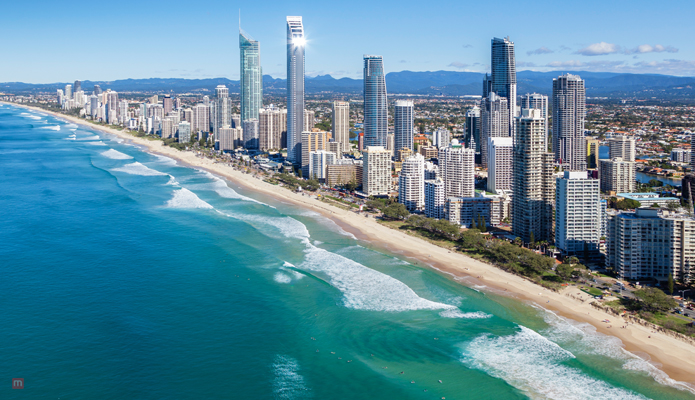 In case you didn't realize it, Australia is an island, and being surrounded by that much water means that there are bound to be plenty of great beaches and other ways to enjoy the coasts of the country. You can see 90 miles of beaches during fun off-road tours, or you can be especially adventurous and take a helicopter ride and have a bird's eye view of the Fremantle coast. Tourists should also consider renting a car for the day and taking a drive down the Great Ocean Road to see thousands of miles of the coast while pulling off periodically to see other roadside attractions.
The Wildlife Is Simply Stunning
No Australia travel guide would be complete without mentioning the animals! Australia is truly one of the most unique places on the planet when it comes to animals and plant life, after all, more than 80 percent of the animal and plant life is found only in Australia and nowhere else. There are many ways to experience the animal kingdom of Australia. Travelers looking to experience the wildlife of the oceans can dive down to see the Great Barrier Reef. If you like more exotic creatures, you can take a short trip to Phillip Island where you can check out the adorable penguin population. There is a wildlife cruise or tour for almost any interest and these adventures will not disappoint.
Experience The Splendor Of The Sydney Opera House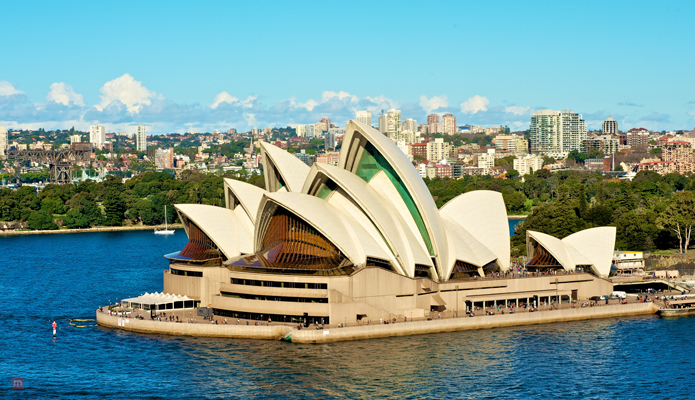 Australia also has some of the most awe-inspiring architecture in the world, and there are few structures more recognizable than the famous Sydney Opera House. The Opera House, with its interesting angles and impressive height, is a sight to see, and guided tours let you see what happens behind closed doors. To get a different viewpoint of the structure, take a photo from the top of the nearby Harbour Bridge. For those who are not afraid of heights, you can strap yourself in and climb to the top of the famous bridge which measures 440-feet into the sky.