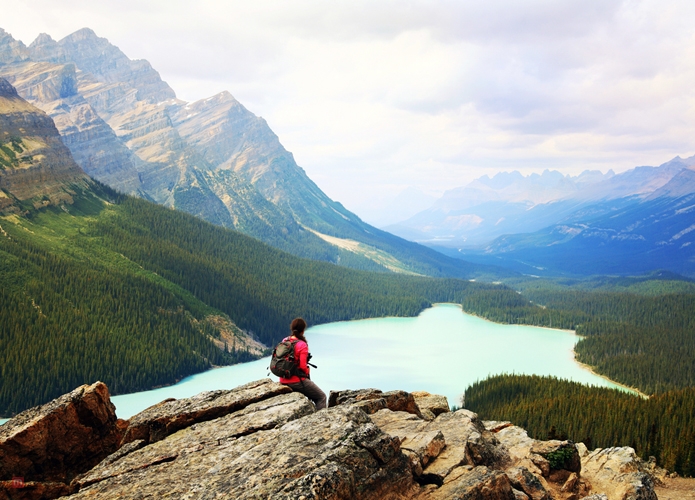 The Rocky Mountain range is a truly awe-inspiring place. The beauty of the area is proof of the amazing things that Mother Nature is capable of. But the views are just the tip of the iceberg as there are many other reasons why the park is one of the most visited attractions in the United States. If you are looking for a great vacation spot, consider a vacation in the Rocky Mountains, it does not disappoint.
Become One With The Animals
You can really connect with the animals high up in the Rocky Mountains in the form of fishing or horseback riding expeditions. As far as fishing goes, the area has many different lakes that you can cast your pole into including the Box, Black, and Haynach Lakes. Horseback riding is a blast for the whole family and there really is no thrill like connecting with a majestic horse as they climb the mountain trails. Be sure to bring your camera along, as you will witness some of the most beautiful backdrops you have ever seen.
Pitch A Tent!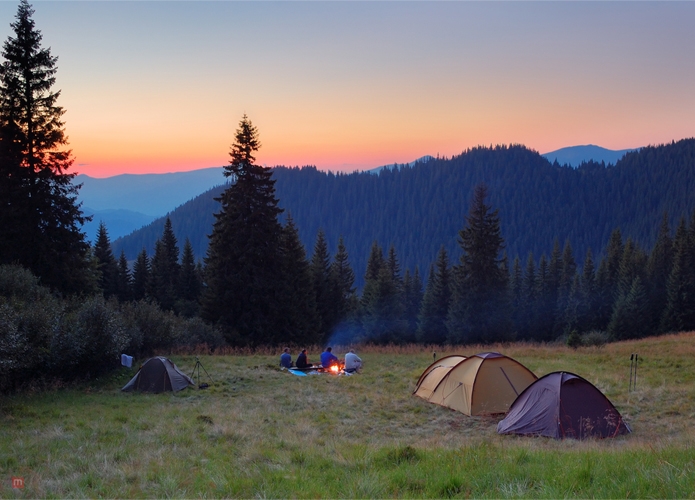 If you really want to become one with the mountains, pack up the tent and some sleeping bags and have a good old fashioned camping trip. The park offers five enormous camping areas and reservations can be made months in advance. If you enjoy the outdoors but don't like sleeping on the ground, you can also bring your family camper and enjoy the best of both worlds. This is a great way to become one with nature and see all sorts of cool animals.
A Vast Park With Many Sights To Behold
Due to the size of the park, there are many different areas that you can visit and they each give you a different perspective. Visit the Kawuneeche Valley and enjoy a long hike along the river as you travel up the Coyote Valley Trail. Next, make your way to the Bear Lake where you can walk amongst lovely trees and the many different colors of the passing seasons. Finally, stop by Lily Lake where you can engage in many adventurous activities from picnics and fishing to trails and hiking.
Check Out The Other Nearby Parks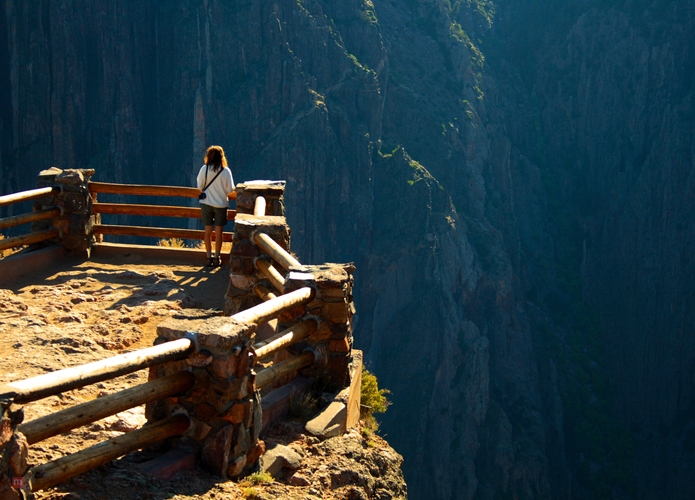 As if the Rocky Mountains didn't offer enough fun and excitement, there are 13 other amazing national parks in the Colorado area. Bent's Old Fort and Black Canyon of the Gunnison are great spots to visit if you appreciate a good view. If you want to remember the creatures of the past, you absolutely must see the Dinosaur National Monument and Florissant Fossil Beds where you can see the bones of ancient beasts. Finally, if you are looking for a real thrill, rent a dune buggy and ride the great sand dunes in Mosca, Colorado where you can ride the sand and hike the mountains.