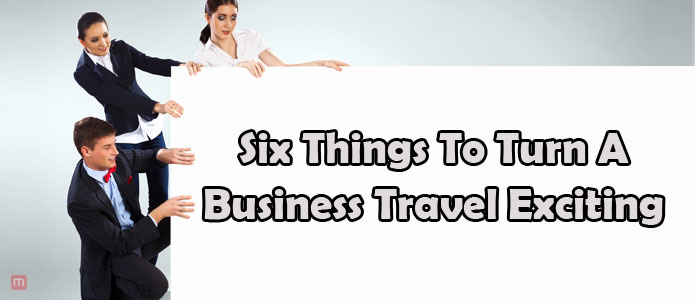 Are you tired of traveling all the time for business conferences and meetings? Rest assured the next time you travel, your business trip won't be all about work, work and only work. Business World Travel brings you some exciting ideas through which you can turn your normal boring business travel into a fun and relaxed vacation.
Spend Your Weekend On The Trip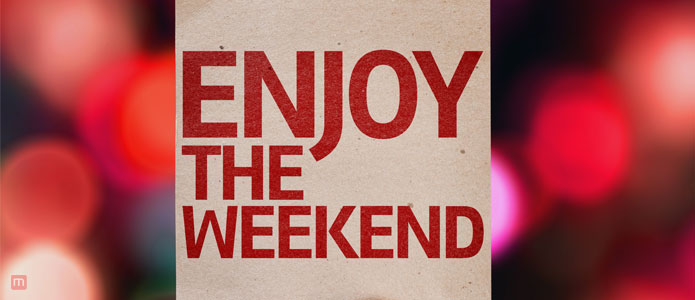 If you too often go on a business trip, then try to make the most out of it, you can actually spend a lot of time on exploring your destination. Executives who spend their time in exploring the destination are expected to be more productive in meetings. They can talk with the locals and learn the native language so when you go in the meeting, you can explain your point easily in their native language. Not only this if you stay a little longer, say for the weekend you can save money as many flights offer cheaper flights airfare to those passengers who stay the weekend and return on Tuesday.
Complete The Major Tasks Before The Trip

There is nothing worse than those that you have the sword of essential tasks hanging over your head. So always try to complete your essential tasks before you leave for a business trip. You will feel relaxed and fresh while going and excited to start the new work when you come back.
Pack Your Accessories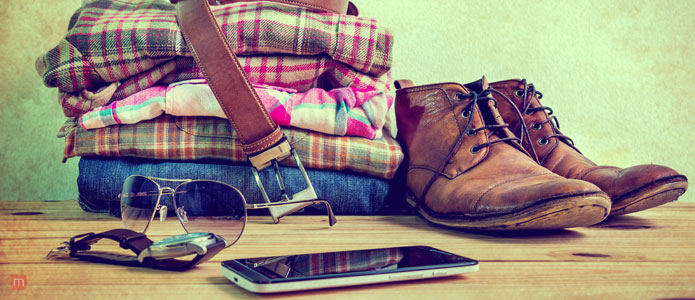 When you are going for a business trip, it's best that you pack your googles and exercise kit in your luggage. Before you go for the meeting go for a jog in the neighborhood in an unknown city, or you can indulge in swimming at the hotel pool to unwind the stress.
Avoid The One Day Travel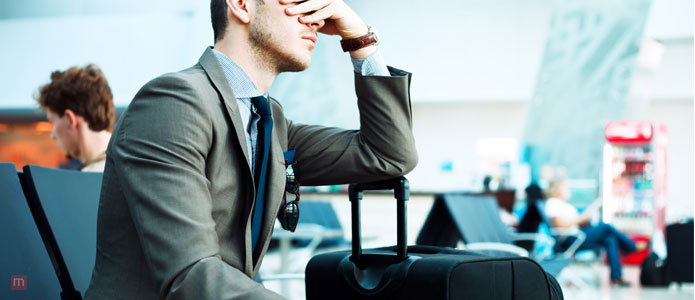 It's often really alluring to squeeze your business trip in just one day; after all, traveling for a two-hour meeting does seem annoying? Nonetheless, if you plan your travel like this that you travel a night before the meeting, you get plenty of time to lodge in the hotel relax have a good night's sleep. When you wake up fresh you can have a productive meeting and since you have the departing flight the next day, you can use that extra time to explore the new city and buy some nice gifts for family.
Enjoy This Time Away From Work Calls And Email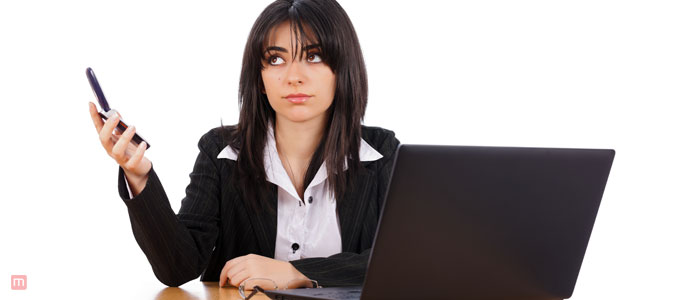 Many flights have started introducing in-flight Wi-Fi services and but thankfully they don't receive mobile phone signals. For business travelers, it's really essential to relax and unwind their stress during the flight so it's best that you stay away from the calls and email.
Use This Time For Reading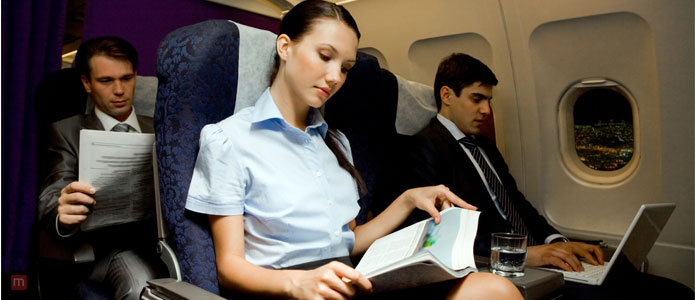 Traveling offers a lot of opportunities for reading, so if you are fond of reading utilize this private time by taking your favorite book along or you can download a reading app from google app store.