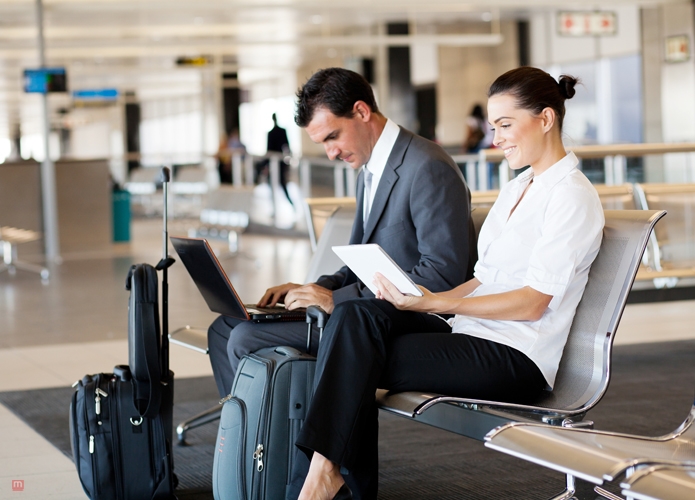 In today's world, the sky is surely the limit. New horizons await businessmen around the globe and there are endless opportunities to learn, gain and grow along the way. A huge contribution has been made because of business traveling. Today, you can approach any part of the globe for a conference, contract or client. Even when many businessmen travel regularly, there are some around the globe who still consider it a perk.
And why shouldn't it be? There are countless benefits of business travel. The possibility to explore new cities, earning endless miles along the way on your personal account, meeting new people and adding up to your work experience are just some of the benefits of traveling as a businessman.
It is a necessity. But it often ends up costing businesses a great deal. Because of that, many companies struggle to keep their traveling cost in the restricted budget. Business traveling can't be avoided, but there are endless ways you can save money on business travel.
Learn these smartest hacks and save big on traveling!
1. Hire A Trustworthy Travel Agent
They are often under-recognized in these times, and a lot of companies believe they can do without them. Although you can still book without a travel agent, these professional agents can help you save a great deal. Even if you do not want to look for a full-time agent, a virtual assistant can aid you in finding the cheapest flight and hotel deals.
2. Book In Advance
Although plans keep coming up, it is best to book the earliest you can. When booking in advance, you have the chance of getting better flight deals. Along with saving for these, it is appropriate not for you to leave other bookings for the last minute as a business traveler. Not only can this turn out to be a costly business, but also adds to your hassles.
3. Say No To Extra Luggage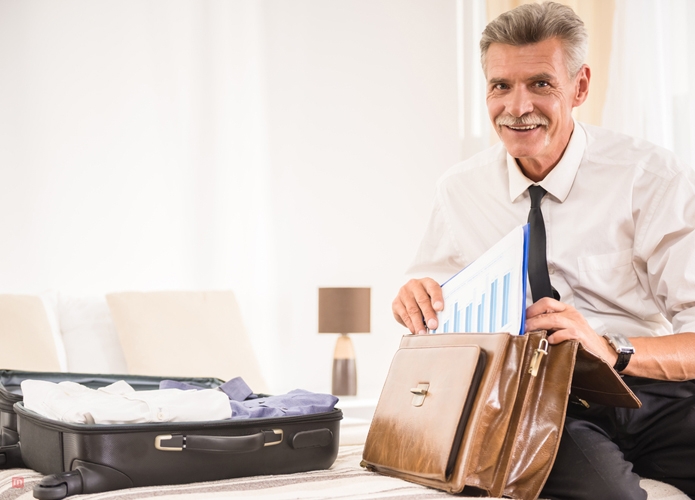 Businessmen face a lot of challenges when traveling. These days, a lot of airlines charge on checked baggage. Since you might not be even using the extra stuff you carry, why not get rid of it? Suit your comfort and travel with just a carry-on. This would help you to pack sensibly and smartly as you wouldn't have to take the pain of carrying anything unnecessary.  It is essential to do so to save money on business travel.
4. Hotel Transportation
Often businessmen end up spending a hefty amount on a taxi when landing at the airport. Since they're in a rush to arrive at the hotel quickly, there's hardly any time to look around and bargain. Next time you travel for a business venture, opt for a hotel that offers shuttle service to the hotel. This way, you save your time and money upon arrival as well as departure.
5. Opt For Local Transportation
It sounds great to hire a cab to approach every corner of the city. However, it is never appropriate for businesses trying to fix the expenses within their budget. Saving your time doesn't mean you end up spending recklessly. In today's world, many travel destinations offer a well-linked transportation system. It's better to become aware of these routes and opt for local transportation when you are out and about.
A businessman traveling to a foreign land has to make the most of his time and money to save money on business travel. In order to do so, it is better to go the extra mile and do your homework. This way, you'll learn more about your travel destination and it will be relatively easier to make decisions once you arrive.