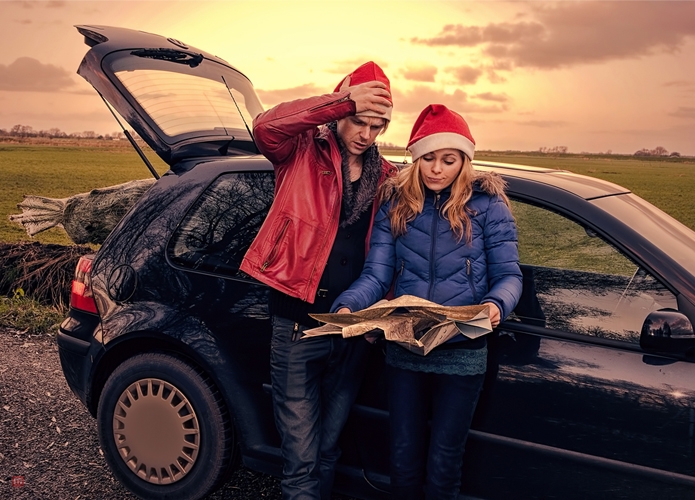 The end of a year probably wouldn't have been looked forward to if it wasn't for the festivities of Christmas. The holiday season makes us anticipate it long before it actually arrives. Booking flights, getting precious presents, preparing the finest meal and buying the outfit of the year; Christmas is truly magical.
Because everyone is on the go in this holiday season, hassles and stresses rise to another level. With these tensions keeping you down, it is impossible to get into the festive spirits and enjoy the holiday as you could have ideally.
Here are some of the best ways to avoid the Christmas travel stress.
1. Prepare Luggage In The Correct Manner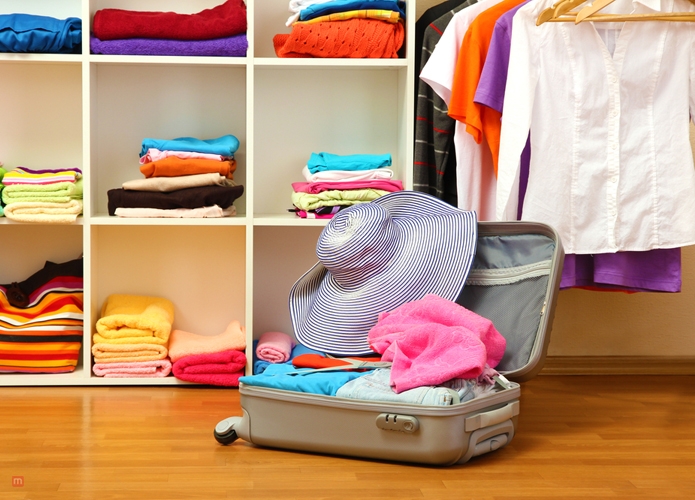 A lot could go awfully wrong, worse than your expectations. However, there are some travel miseries that can easily be avoided. Don't travel without a checklist, and make sure you keep a track of that checklist at least thrice. Once you leave for the airport, ensure you've all the desired travel documents. It would be the biggest heart ache of your holiday season if you arrive at your destination discovering you've lost your luggage. Personalize your baggage and label your entire luggage distinctly.
2. Send Your Gifts Earlier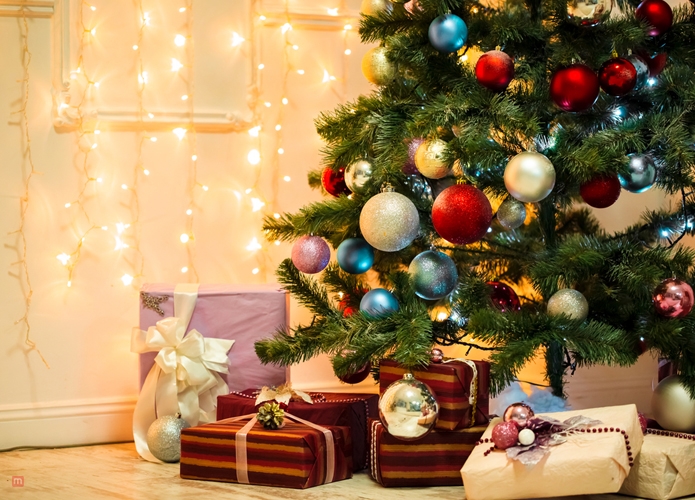 It is important to understand that you'd be traveling without Santa's sleigh. To avoid any disappointments, ensure you pack sensibly and lightly. Do not take the pain of carrying any unnecessary luggage. A lot of your luggage can become occupied with the gifts you're carrying for your loved ones. Stay ahead of the game and ship these parcels well before time. This allows you to stay light along your journey. If under adverse conditions you do not manage to reach on time for the festivities, at least your presents would delight your beloved ones!
3. Download An Appropriate Weather App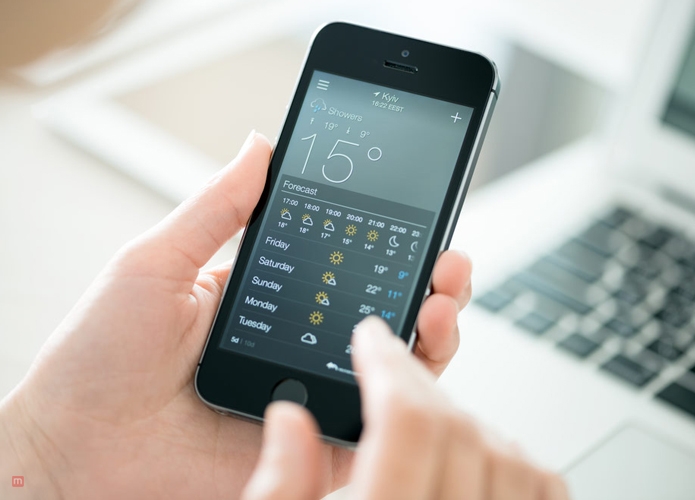 Traveling involves a couple of unpredictable incidents and it is best to be prepared for them. The weather is one of the most unpredictable elements during the holiday season and it's in your favor to stay ahead of this game. Download a weather app that would report the weather conditions of the travel destinations you're approaching. If it seems risky, you have the chance of altering your travel plans before you get stuck in a mess. MyRadar is one of these amazing travel apps that would make you avoid Christmas travel stress.
4. Stock Sufficient Snacks And Entertainment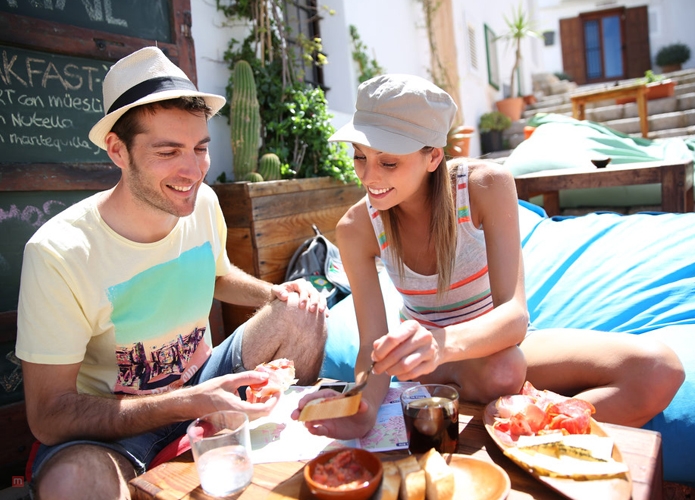 Despite your best plans, there are incidents that would be beyond your control. Endless waiting at the airport or getting stuck in a never ending traffic jam is surely miserable. However, there's something in your control to lessen the pain. To keep the spirits high and stay in the festive mood, carry some sources of entertainment along. Since eateries in and around the airport tend to be expensive and of lesser value for money, it is ideal if you carry enough stocks of food. A well fed tummy and a good mood can surely fight every misery in this world!
This holiday season doesn't let yourself become victims of missed flights, lost luggage, traffic jams and frustrations of gifts not arriving on time. Make use of the top tips to avoid Christmas travel stress.