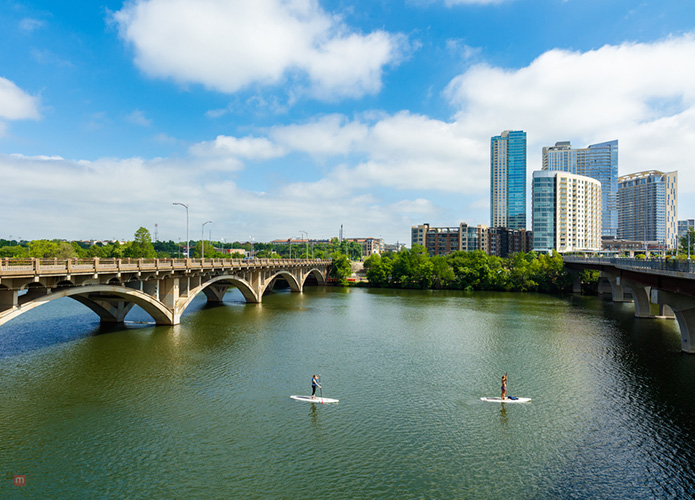 Last week in Austin, we heard some world-class music, toured through some incredible museums and art galleries, talked to amazing locals, drank yummy apple cider and ate delicious Texan barbeque. This week, we're going to explore Austin further and fall in love with it some more.
1. The Jewel in the Heart of Austin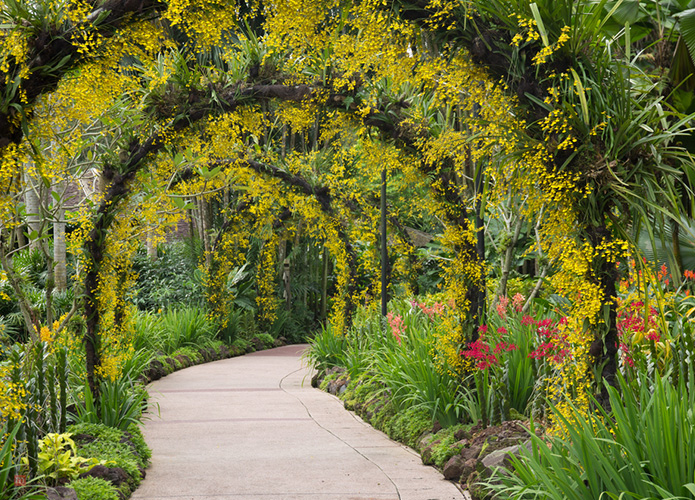 Austin may be an urban center but it has its fare share of nature. Zilker Botanical Garden was established near downtown Austin in 1955. The various gardens are located on some magnificent parkland that is blessed with lush trees, natural grottoes, and brilliantly bright flora and fauna. Within the gardens, you'll find different types of plants from across the world; some might surprise you with their existence! The leafy landscape offers such peace and tranquility that you'll forget you're standing in the middle of a bustling city! Photography lovers will find this picturesque park a delightful opportunity to upload Instagram-worthy photos!
2. A Sinkhole From Thousands of Years ago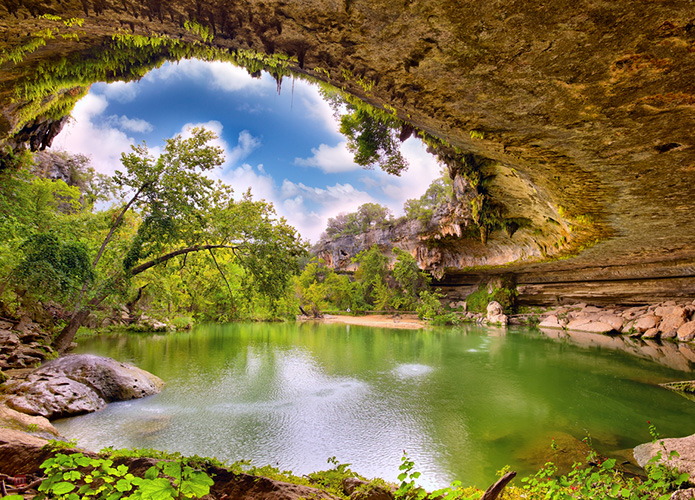 If you think natural scenery in Austin is confined to botanical gardens then think again because Austin is also home to a pool that's thousands of years old. The Hamilton pool was created when the dome of an underground river collapsed due to massive erosion thousands of years ago. The pool's water is a brilliant jade green which invites and lures visitors in for a swim. If swimming in ponds isn't for you then you can walk inside the walls of the collapsed grotto, step under the waterfall and sit on the bank for a pleasant picnic. And because the pool is part of the 30,4280-acre Balcones Canyonlands Preserve, there's so much more to do! You can go on a long hike on the Pedernales River. The 0.8 miles rocky hike (each way) to the river has many sights to offer. You'll definitely see some turtles, lizards and blooming flowers. In fact, the preserve is actually home to the beautiful chatterbox orchids.
3. Live it up on the Dancefloor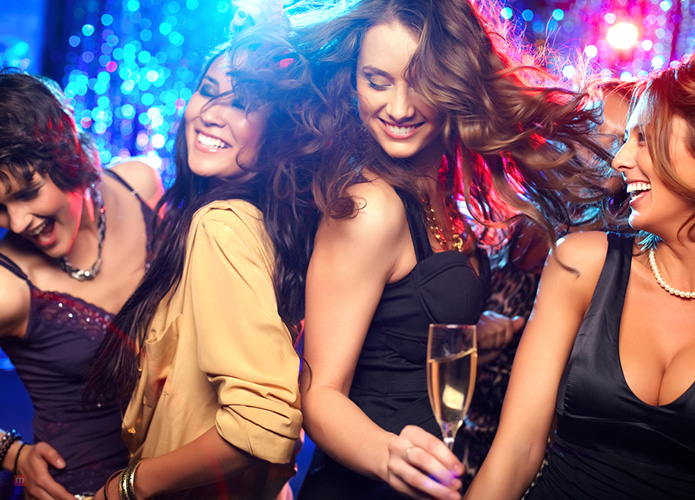 If Austin really is the music capital of the world then you can be fully assured that it will have the most happening nightlife as well! The city is bustling with concerts, drink specials and events which will connect you with friends along the way! You can catch any and every genre of music in Austin pubs – from blues to indie to country to post punk to jazz! If you're in the mood to dance the night away, you'll find some enticing dance clubs to suit your mood.
So there's no point in working in your office on a Saturday afternoon. I say let's book our tickets and fly to Austin, TX for a captivating weekend. Exciting museums and melodic music await us!