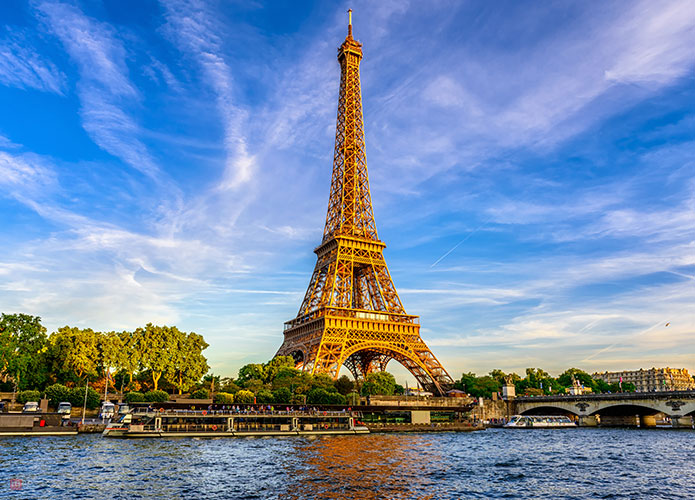 Paris is one destination that might be on everyone's travel bucket list. It's the city of romance, lights, history, and fashion. Oh, and the macaroons! We're going to let you in on a little secret. There are ways you can book affordable business class flights to Paris. Now before you go rushing into booking that business class flight to Paris, take the time out and read our tips first.
Read: Quick and Easy Tips On How To Get A Discounted Business Class Ticket
1. Use Those Airline Miles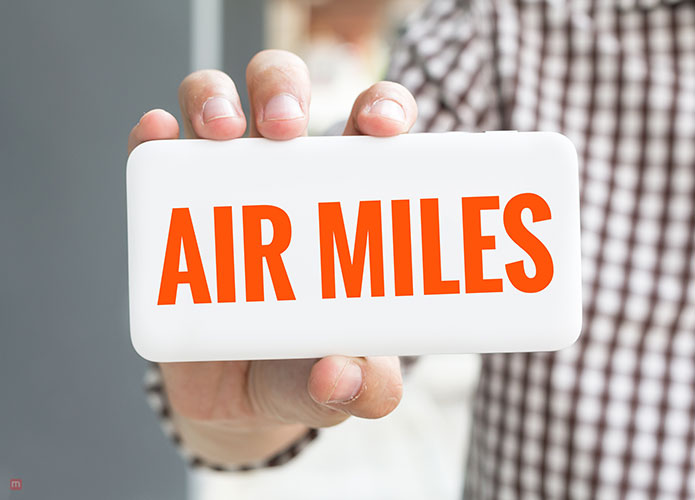 Well, let us start with the basics. Most travelers around the world have now joined at least one airline loyalty program. Instead of saving those airline miles for a rainy day, we recommend that you start using them as soon as you possibly can. Airline loyalty members can upgrade their economy seats for the business class using their miles. They can also book a business class reward seat with their miles as well. It is worth stating that the airlines do charge taxes and fuel surcharges on reward seats as well, so they're not 100% free.
Read: What Sets Cathay Pacific Business Class Flights Apart From The Rest
2. You Need To Sign Up To The Airlines Newsletter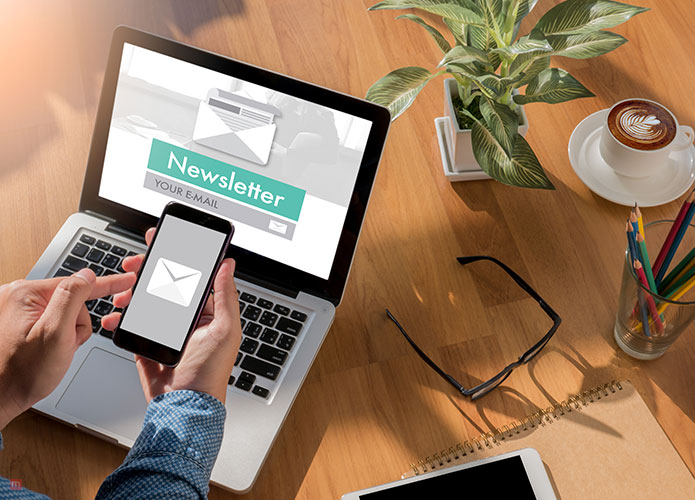 It's important to sign up to the airline newsletter whether you're hoping to secure an economy ticket or a business class one. Signing up means you're one of the first to know about amazing deals that are released by the airline. These deals sell out fast, so it's important to act as soon as you see them. Just to make sure you have all your bases covered, it's important to follow the airline on its different social media handles. Some airlines release exclusive deals targeting different social media platforms.
3. Book That Business Class Ticket Early As Possible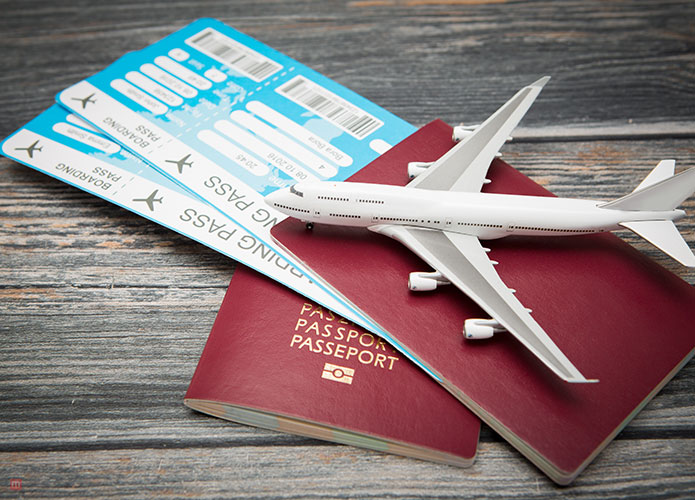 Airlines release flight rates months in advance, and the sooner you book that business class flight to Paris, the cheaper it'll be. As the date of departure looms nearer, the prices go up. Frequent flyer always stresses on the importance of booking flight as soon as confirmed plans are made.
Read: Emirates VS Etihad, Which Offers The Best Business Class Flights To Dubai?
4. Don't Be Afraid To Ask
A lot of times airline agents at check-in give free upgrades to different people. Don't worry the upgrade are usually picked randomly. However, it always comes in handy to ask for one as well. A friend used this ticket on her return flight from Saudi Arabia on an Emirates flight. She was lying on the coach, but at the moment she was getting the boarding pass she asked for an upgrade. Guess what? She got the upgrade for free. Some may call it luck, but others might call it taking a chance.
Read: The Great & Not So Great About Cathay Pacific Business Class Flights
5. Buy Those Airlines Miles
If you're running short on airlines miles, then the easy way out is to buy miles (or points). Yes, you'll be spending money but at the end of the day, you won't be spending as much as a full priced business class ticket to Paris. Airlines now sell airline miles so you can always buy miles from them. If you want to save those last few thousand dollars (hey, the Chanel flagship store is in Paris! You need to save as much as possible) then buy airline miles from mileage broker.