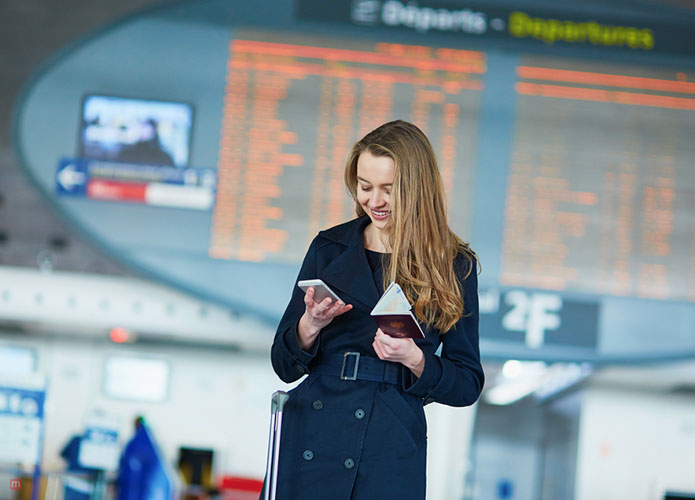 Last year my mother and I were traveling to Paris from Dubai on our annual mother's day trip. We were pleasantly surprised when we got upgraded to business class from coach. We couldn't hide our glee and were excited to board the flight. This would have been our first experience on a business class flight and we were more than overjoyed.
The experience was even better than we had hoped for. All the pain that one suffers in coach seems like a distant memory when you are delicately chowing down on a multicourse meal which is served on real china. Since it was long haul flight, we happily dozed off in our reclining seats for the remainder for the flight.
My joy subsided when I was back to flying coach again. Business class seemed like another world to me after that. Since then I would longingly look up business class fares and whenever I wanted to book a trip and it would break my heart when I would be forced to book coach-again. It's been said by a travel expert, "Once you have flown upfront, it's tough to go in the back".
I was elated when a friend of mine told me it was possible to experience the luxury of business class by buying last minute business class tickets. Below are some tips on how you can reach the elite status to get discounts on business class tickets at the last minute.
1. To Fly Business Class, Become Elite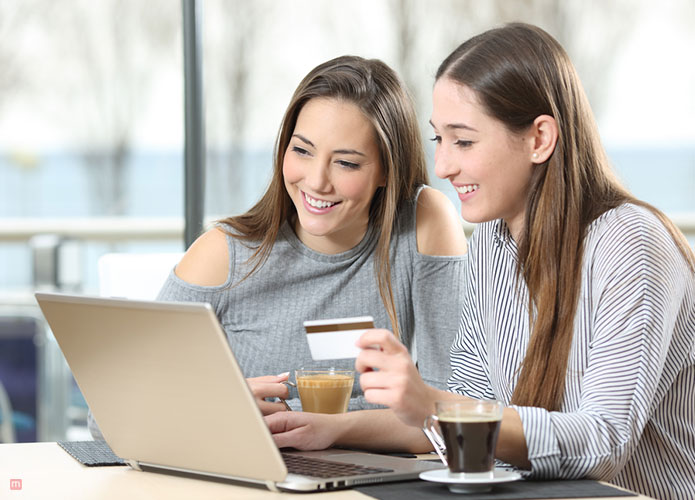 A lot of airlines offer upgrades as a reward to their loyal customers. If you don't travel a lot and you still want to earn that elite status you can opt for the many co-branded airline credit cards that offer a big sign up bonus and reward miles for every purchase that you make. While there are many cards out there that help you accumulate miles, you, however, need to focus on those cards that will give you elite qualifying miles.
2. Buy Upgrade With Miles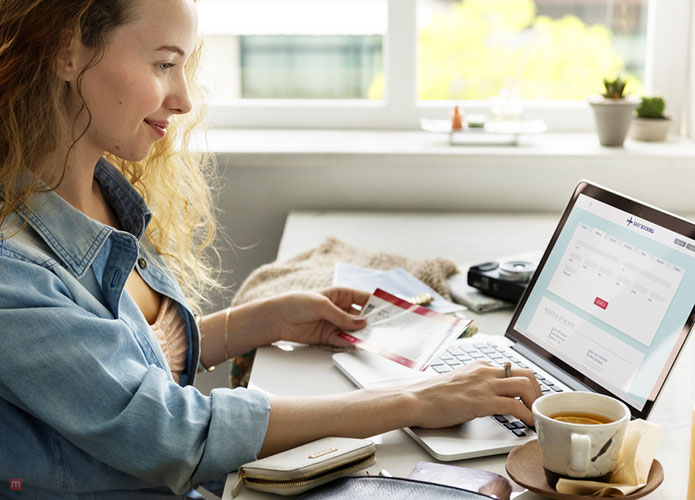 If you have a lot of miles and you still don't qualify for the elite status, those miles can still get you into that much longed for business class cabin and you can do that for fraction of a price. You can upgrade a $400 coach ticket from New York to Dallas to a business class ticket that is originally worth $3000, and you can do this for 40,000 miles on a United Airlines flight. You can also purchase miles from companies and earn the elite status the easy way. Not only is this legal but it's very easy as well. You can easily buy or sell your airline miles according to your needs.
3. Last Minute Upgrade At the Airport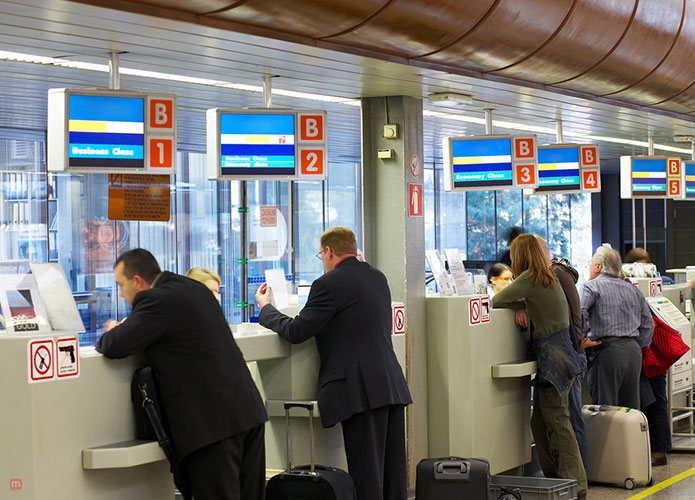 What most people don't know that a lot of airlines offer a discount on last minute business class tickets right before take-off if they have the room. These are made available four to five hours before boarding starts. You can call in before you depart or keep a look out when you're checking in for any available discounts. Airlines such as Virgin Airlines sometimes offer last minute upgrades at the sweet price of $299.