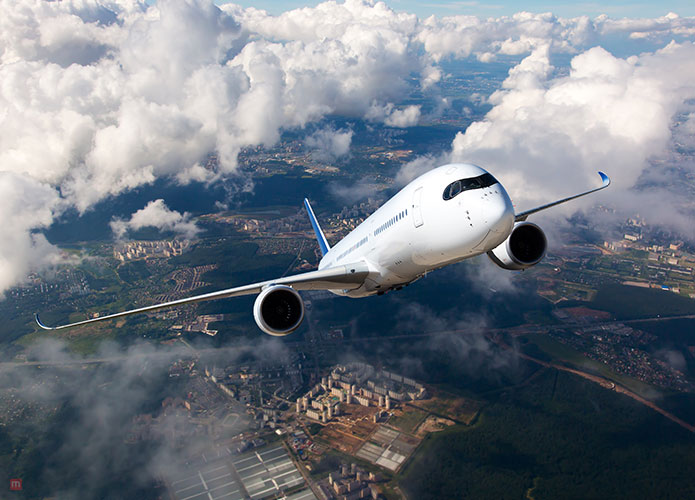 All of us know that business class is extremely expensive, and when you're spending such a huge amount on your ticket there are certain expectations that need to be met. Swiss business class flights have become increasingly popular with the business class because it has entered a league of its own when it comes to privacy. The airline is diligent about providing a serene atmosphere for its business class passengers along with a luxurious experience. Read on to discover more about Swiss Business class flights amazing new seats.
1. How The Airline Amped Up Its Privacy Problem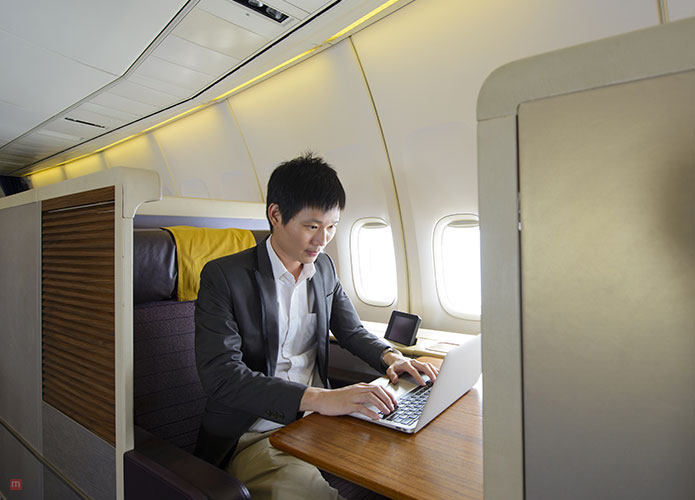 In order to give passengers complete privacy during flights, the airline did something very simple. It created single seats in business class cabins on its A340 and A330 aircraft. The business class cabins were redesigned for the airlines long-haul flights to Zurich and Geneva, which are Swiss Airlines international gateways in Switzerland.
2. How Does It Provide Privacy To Passengers?
On its international long-haul flights, the airline has added a flip up privacy screen between different seats. These screens can flip up and down depending on your personal preference. If you've always felt self-conscious of doing your in-flight skin care routine, there is a solution available now. In order to get some privacy just put up the screen and start multi-tasking your heart out. This is ideal for those who're always afraid of looking silly while sleeping. With a flip of the screen, you can sleep in the silliest of positions. Please don't snore though.
Read: Book Last Minute Business Class Flights And Travel Cheap
When booking these special business class seats you need to ask for Einselsitz which is also known as a single seat. You need to be specific about which seats you want because the business class is divided into two parts, one with single seats and the other without the screens.
3. Swiss Airlines Business Class Flights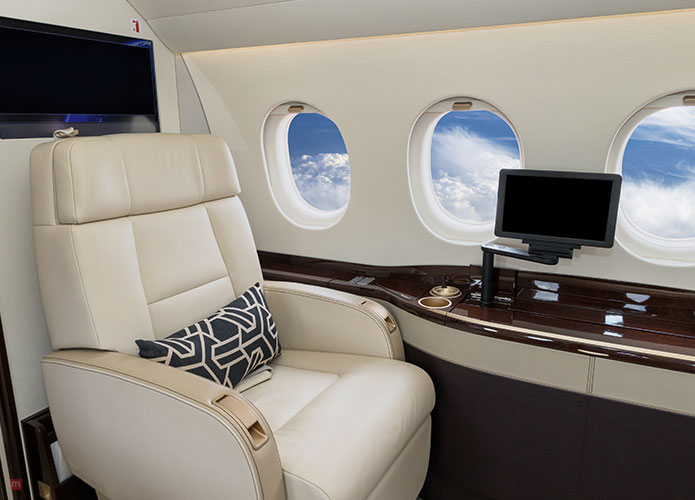 Even if you don't opt for the single seats, the business class cabin in every Swiss airline's carrier is very comfortable. The business class cabin is very popular with multinationals and businessmen (and women). The single seats have built-in power outlets that have a multi-national plug format. There are cubby holes for shoes, and a small countertop to put certain necessities. The Einselsitz transforms into a 78 inch/ two-meter flatbed. The bed is both comfortable and private, which makes it ideal for frequent flyers that tend to travel a lot for work.
Read: Life Saving Tips On How To Get Last Minute Business Class Tickets
4. Another Standout Service On Swiss Business Class Flights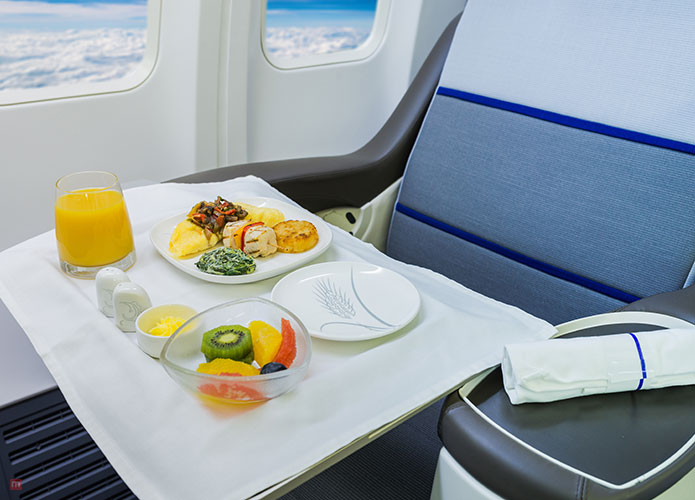 The food on the business class flight is divine. That is probably the one word that can describe the scrumptious experience in the skies. The recipes are created by Thomas Amstutz of the Villa Honegg in Ennetburgen, and he has done an outstanding job. The wine list is also very commendable, and long enough to cater to different tastes and compliment different cuisines. In conclusion, keeping in mind the different aspects of Swiss Business class flights, passengers do get a lot of bang for their buck.