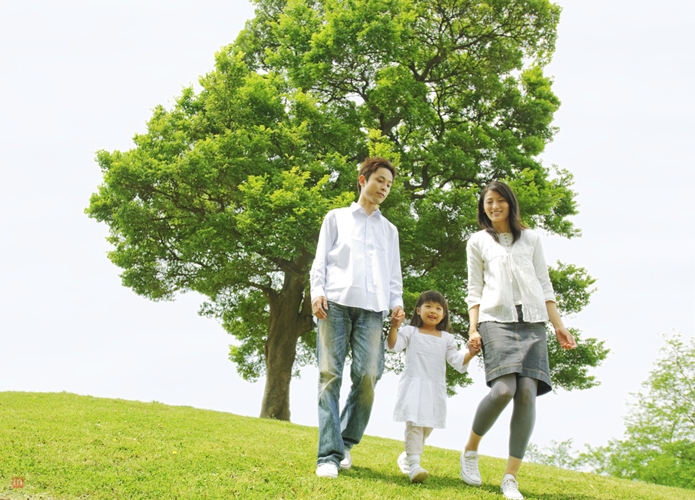 Japan is a wondrous and beautiful place. A traveler could spend years enjoying the splendor of this amazing country and everything that it has to offer. Every square mile deserves to be enjoyed and the parks of Japan are certainly no exception. Discover some of these awesome parks and decide which you'll be visiting next time you are in the area.
Kokyo Higashi Gyoen
Next, to the impressive Imperial Palace, the area known as Kokyo Higashi Gyoen is an amazingly beautiful area complete with vibrant wildlife, a beautifully flowing lake, impressive architecture and of course the impressive palace, and head inside to see even more beauty. As the residence of Japan's Imperial Family, the building is steeped in history and the old school architecture allows visitors to absorb the true beauty of the place.
Kirishima Kinkowan National Park
For something completely different, the Kirishima Kinkowan National park offers visitors a chance to see the beauty of a truly magnificent location with a big twist. The area hosts two of the most amazing volcanoes you will ever see in the form of Sakurajima and Kirishima. At Sakurajima, visitors can see what it is like to stand beneath one of the most active volcanoes on earth. At Kirishima, there is a lot to see in the form of impressive hot springs and great hiking opportunities.
If volcanoes are your thing, there are a couple of other areas of interest. Unzen Amakusa National Park is the home to a volcano so active that it erupted as soon as the 1990s. Visit Aso Kuji National Park to check out Mount Aso and the Kuju Mountains, both of which are active volcanoes that present a picturesque beauty seen in few places in the world.
Iriomote Ishigaki National Park
For a taste of the tropics, check out the Iriomote Ishigaki National Park. Perfect for the big family or the honeymooning couple, this exotic locale is a stunning reminder of just how beautiful Japan can be. In addition to the tropical beauty, there is an almost limitless amount of activities including snorkeling, swimming, diving and sunbathing. Parents can relax on the beach with a good book while the kids enjoy the crystal clear water. The area is so exotic and picturesque that you may believe that you're vacationing on a deserted island.
Hanno City's Togo Park

One of the most unique parks in the world, Togo Park is a splendid oasis constructed on the steep surface of a mountain! Free to enter, this park prides itself on its rare wildlife, hiking opportunities and the chance to see truly breathtaking plants and flowers. These four parks of Japan are just the tip of the iceberg when it comes to the beauty of the area. Visit soon and see all that this country has to offer.