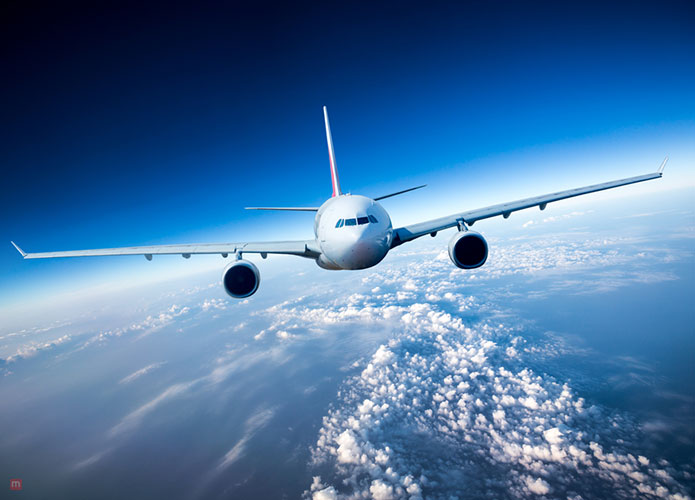 Most people don't have a favorite airline, because they prefer whatever is the cheapest. However, almost everyone has an airline they hate. From cramped seats, endless delays or unfriendly cabin crew, a lot of the airlines have terrible reputation. You'll be surprised to know that in a survey compiled this year the airline industry ranked just below the insurance sector. When it comes to the airline industry it's a battle between love and hate, necessity versus adoration. Is the reputation of the aviation industry earned or a misguided perception? We present to you the best and worst airlines in US.
1. The Candidates
International travel is life goals, but you'll be surprised to know that more than half of America's population does not have a passport. Most of them have only traveled within the country. Therefore, we decided to analyses and study domestic airlines, or in the case of their international counterparts, to distinguish between their international and domestic operations.
Our candidates are:
1. Alaska Airlines
2. Hawaiian Airlines
3. Spirit Airlines
4. Delta Airlines
5. Frontier Airlines
6. United Airlines
7. Virgin America
8. JetBlue Airlines
9. American Airlines
10. Southwest Airlines
2. Our Criteria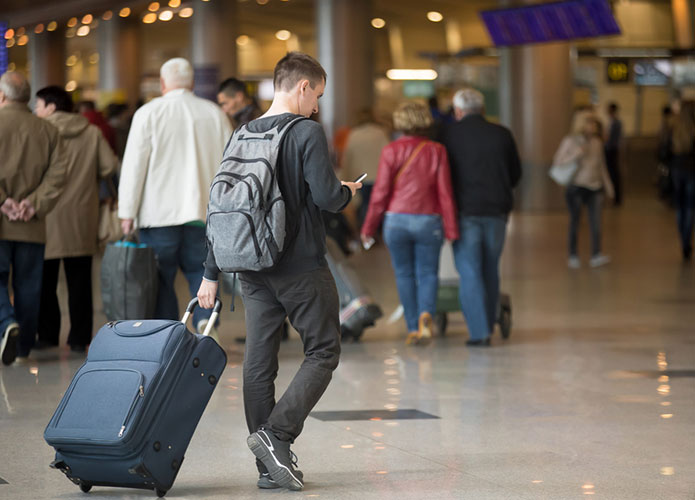 When it comes to air travel the overwhelming number of flyers book airline tickets based on two factors, which are price and convenience. While planning our criteria we wanted to make sure we gave these two factors the greatest weight.
The price of the airline ticket is only a fraction of the total cost for travelers due to the explosion of ancillary fees in the last few years (we're pointing out the baggage and change fees in particular). Our calculations include both airfare and fees. Also, if an airline has more routes, and flies to more cities, the more options a passenger has for shorter flights during the best time of the day. On the other hand punctuality, and features such as onboard WIFI are elements that need to be considered as well.
The breakdown of our criteria is as follows:
1. Price- Airfare 25% bag and Change Fees 10%
2. Convenience- Route Network 15%, On Time Arrivals 10% and Cabin Comfort 10%
3. Headaches- Customer Satisfaction 10, Lost Baggage 5% and Involuntary Bumps 2%
4. Extras- Frequent Flyer Program 10% and Lounges 3%
The Results
The moment we've all been waiting for the list of the airlines from the best to worst.
1. Alaska Airlines
2. United Airlines
3. Virgin America
4. JetBlue
5. American Airlines
6. Southwest Airlines
7. Delta Airlines
8. Hawaiian Airlines
9. Frontier Airlines
10. Spirit Airlines
3. Why Alaska Made It To Number One?
It's no surprise that Alaska Airlines landed on the top spot, because it knows how to run a very good airline and it's evident from the results. The airline scored well in the top four in more than half our criteria, airfare, lost baggage, punctuality, involuntary bumps, customer satisfaction and lastly, frequent flyer program. The one thing that stands against the airline is its lack of routes, but that problem will be solved once Alaska merges with Virgin America (an airline that also did well on our list). if Alaska can retain its quality while it molds in with Virgin Americas Strengths while they expand, they're set to be fierce competitors for the other airlines.