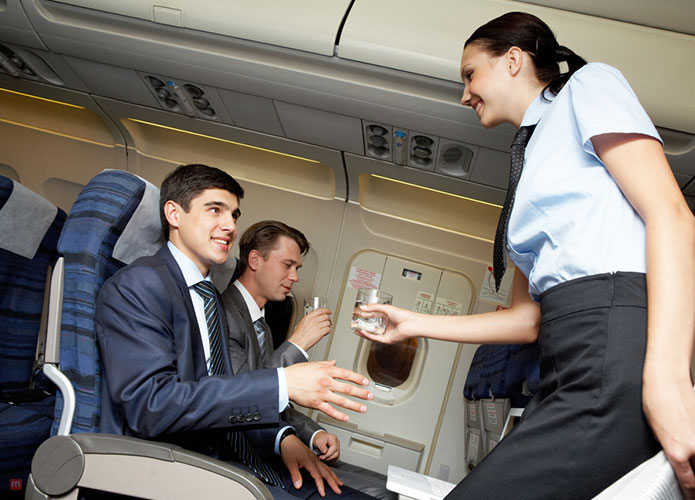 Who doesn't want a free upgrade to either first or business class? We sure do. How many of us have seen people chatting up the check-in staff at the airport just to weasel their way to a free upgrade. At times tantrums have been thrown (don't worry it wasn't us), and some people even resort to putting on weight. Still scratching your head at the last one? Don't worry, it has everyone baffled. We have some insider tips on how to get a seat upgrade on your next flight. See you in business class.
1. Fly During Bank Holiday
A travel expert at Skyscanner recommends booking a flight during bank holidays because that is when business users aren't flying the blue skies. The seats will be empty, and there are more chances that the airline staff will give free upgrades just to fill them up.
2. Spend A Lot Of Money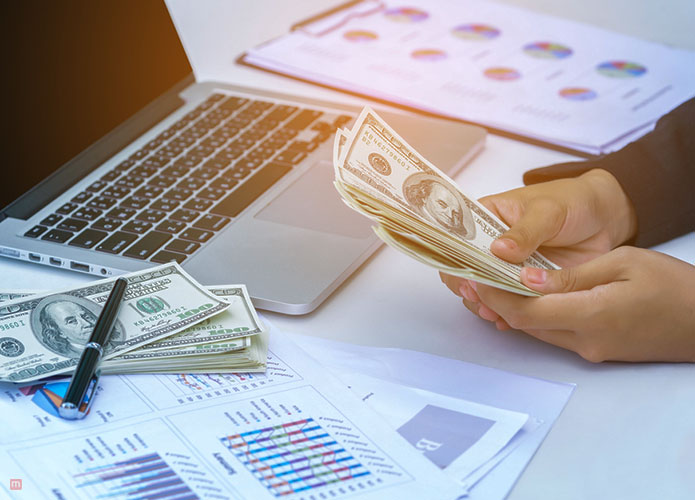 A good investment is necessary to get a good return. A frequent flyer who moves to the U.S on British Airways once said that he and his wife spent $1,600 on baggage fees and got a free upgrade. As long as the airline notices that you're spending huge chunk of money, whether it's the airline ticket, lounge access or baggage fees, you have more chances of getting that upgrade.
3. Loyalty Matters
One of the best ways to get a free upgrade is to show your loyalty to an airline. You can do this by joining the loyalty program of the airline that you use most often. Even if your membership status is at the lowest level, you'll be the first one to get rewarded. It's important to get a card for each partnership accordingly.
4. Be Early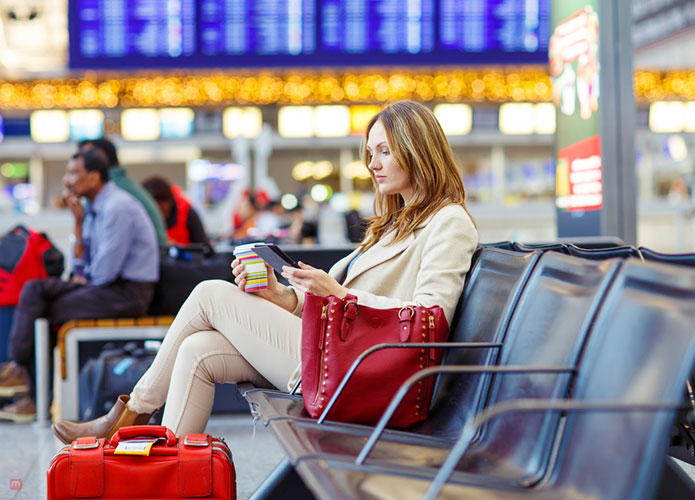 Almost every flight has one or two upgrades available, and in order to maximize the possibility of an upgrade, you need to get to the airport as early as possible. Some frequent flyers are known to check-in 10 hours before the flight, in the hopes of bagging that coveted free upgrade.
5. Be Late For Your Flight
Another way (that contradicts the above advice) is to show up late without a reserved seat. Sometimes if the flight is overbooked, the lucky latecomers get bumped to business class. Keep in mind that this is a risky game. The free upgrade or even a seat in coach isn't guaranteed if you're late and the flight is overbooked.
6. Keep An Eye On Those Emails


Sometimes airlines send alerts to people who have signed up for their newsletter. No, they're not giving out free upgrades to everyone who has signed up. The newsletters are usually about informing their passengers on really cheap business class seats. The deals are really affordable and is one of the best ways to experience traveling in the luxury cabin.
7. Dress Fancy
No we don't mean you bring out those diamonds. Just make an effort to dress nice and show a little kindness to the airport staff. Travel experts say that looking good and smiling a lot at the staff is another way to get a seat upgrade.