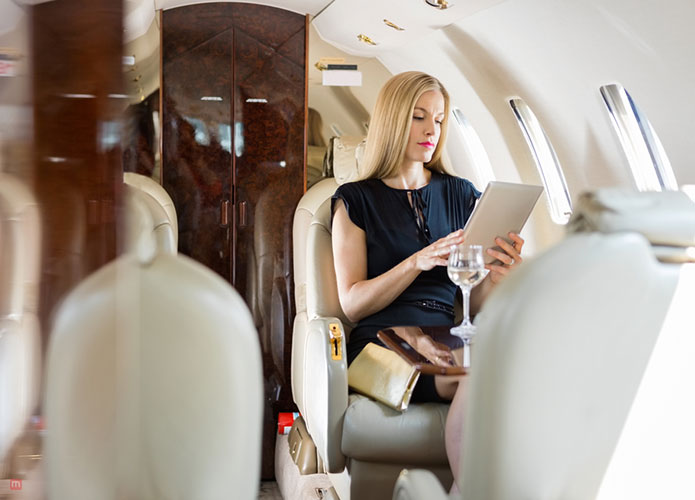 Traveling first class is pretty much every frequent flyers dream. So many frequent flyers collect miles to earn an upgrade or use their miles towards cheap first class tickets. The first class premium cabin exudes luxury on every level, and there is a price for that luxury. It is true that the first class tickets are extremely expensive, but there are tips and tricks that you can use to buy cheap first class tickets. Read on to find out how you can fly in first class without going over your budget.
1. The Many Ways People Can Fly First Class

There are a number of ways frequent flyers can fly first class, and not all of the options are budget friendly.
1. Buy expensive first class tickets at full price
2. Frequent flyers can buy airline miles and upgrade them for a cheaper first class ticket.
3. Use the help of travel websites that sell great deals on first class tickets
4. Use smart hacks to get hands-on cheap first class tickets.
2. Become Part of a Loyalty Program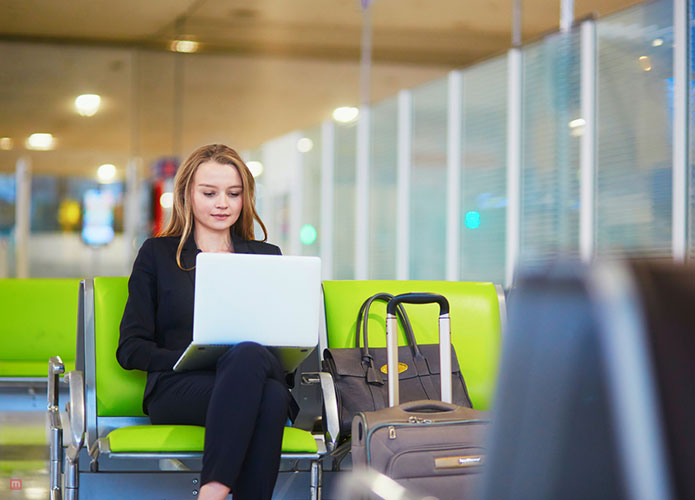 If you're a frequent flyer one of the smartest things you can do for yourself is to become a loyalty member of an airline. Choose an airline that you use the most. Also, before you commit to a program check the airline partners as well. This will be helpful in the long run because you can use your airline miles on another airline that has partnered with yours.
3. Use Airline Credit Cards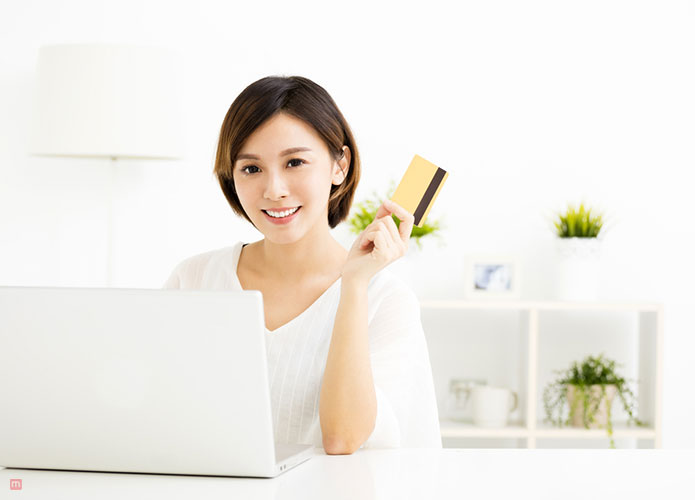 If you're serious about finding perks then we recommend that you sign up for the elite travel cards. Some of the best elite airline credit cards in the market are American Express Platinum, Chase Sapphire Preferred, Delta SkyMiles American Express card, and the United MileagePlus Explorer Card. All these travel credit cards offer big bonuses during sign up (certain terms and conditions apply).
Travel experts recommend getting a travel card of the airline that you are a loyalty member of. The elite travel credit cards offer 50,000 miles sign up bonuses. 50,000 airline miles is a huge amount because this is more than half the miles you need to travel to Europe in first class.
4. Buy Airline Miles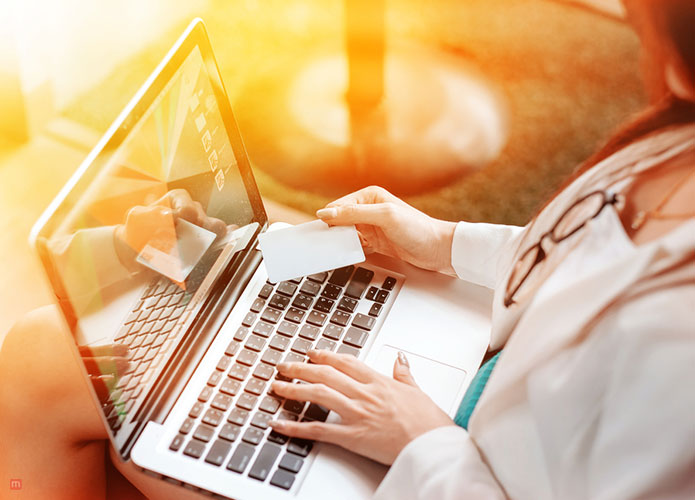 One of the smartest ways to buy cheap first class tickets is to buy airline miles from mileage brokers. This is obviously a good idea when you don't have enough airline miles of your own. There are so many mileage brokers on the internet selling airline miles from every airline possible, and by purchasing those airline miles you can easily buy first class tickets at extremely discounted rates.
5. Upgrade At Check-In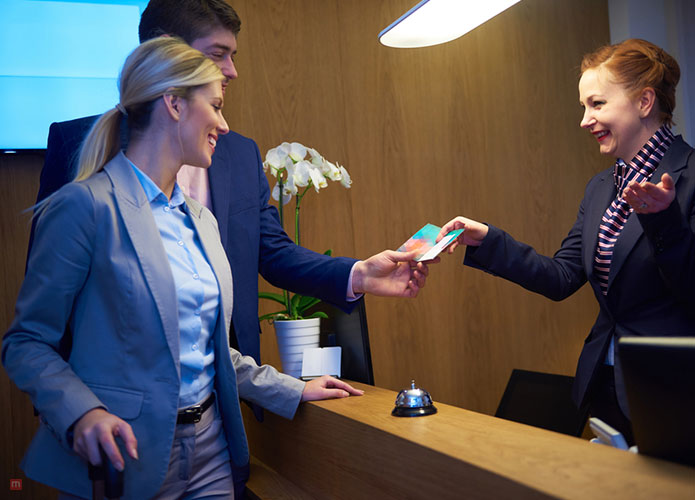 When you don't have enough airline miles to get a free upgrade, and you don't want to take a chance at the gate, this is what you need to do. Purchase an upgrade during check-in, because the airlines will offer discounted first class tickets if the seats are still available. This is their way of quickly filling up seats with passengers.