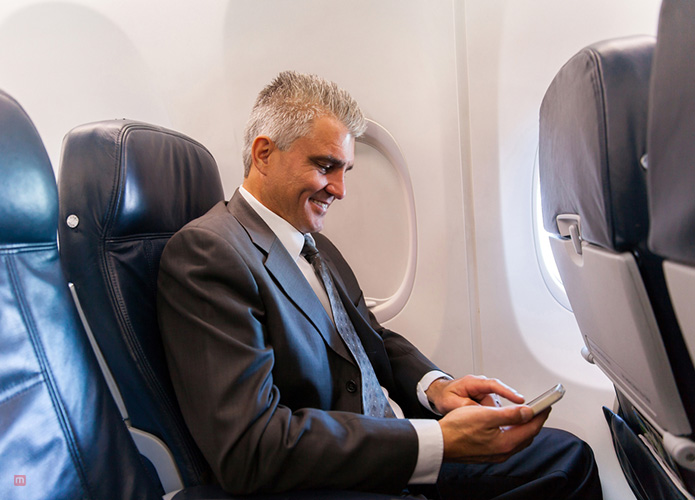 Business travelers must become tech-savvy if they wish to truly optimize their travel experience. This is where there are certain apps for business travelers that can really enhance their experience of traveling. Since the life of a businessman is very tough, these apps help to plan and prepare their journey and let them take off several stresses.
The need of the hour is to travel paperless because the gadgets can take care of all the rest. Here are some amazing apps for business travelers that can ease their travels in so many ways.
1. Concur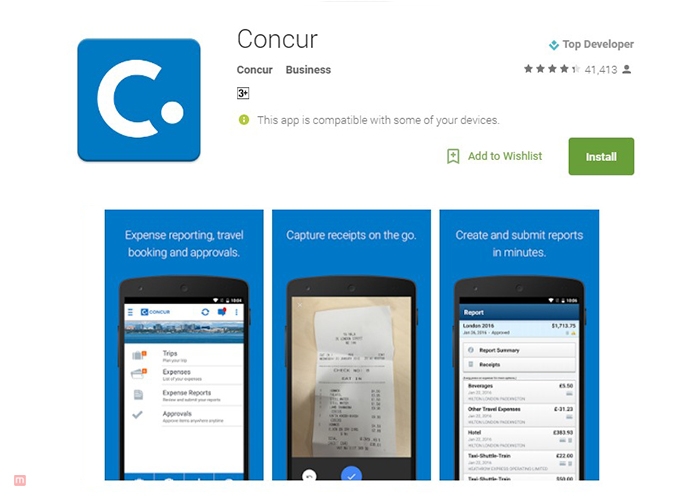 For those business travelers that have already used this excellent app would know how much of hassles it can potentially take away. Concur is meant for business traveling. Its helpful expense management tool helps you to take care of all your business related expenditure when you're on the go.
2. TripIt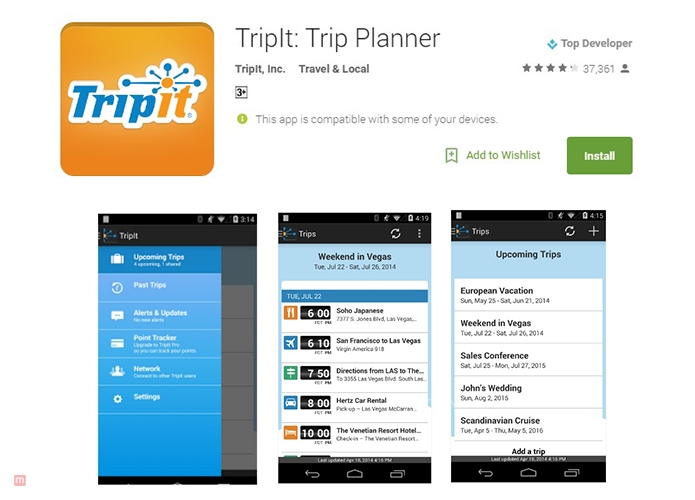 You can't have a successful trip if you don't prepare an appropriate itinerary for it. This is where TripIt plays a significant role because it's like that event planner that keeps track of all your travel plans. Once you forward your reservation confirmation email, TripIt takes care of all the rest for you.
3. Skyscanner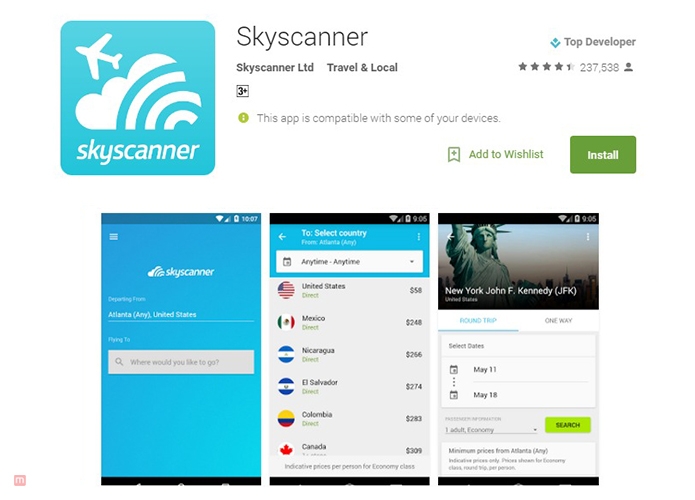 If you aren't using Skyscanner already, there are countless reasons why you need to install this app really soon. This is because the best fares can rarely be selected if you don't choose them by comparing. Whether it comes to airfares, hotels or car rentals, Skycanner is a great app when it comes to comparing. This would help you to select the lowest possible budget friendly option available at that time.
4. Yelp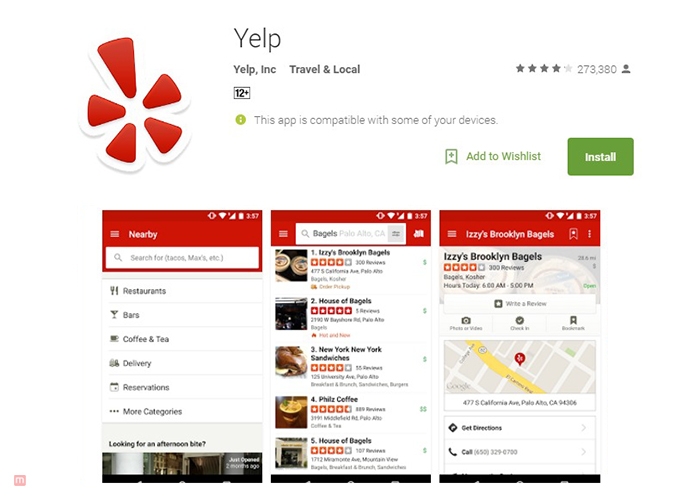 The life of a business traveler is tough. Food makes it way better. This is where Yelp comes in to solve all the travel worries of business travelers. Yelp is an excellent app that informs you of the best nearby restaurants when you land to a new place. But you don't have to gamble with your choices. This is because the app helps you to go through all the available reviews in order to make a selection.
5. Asana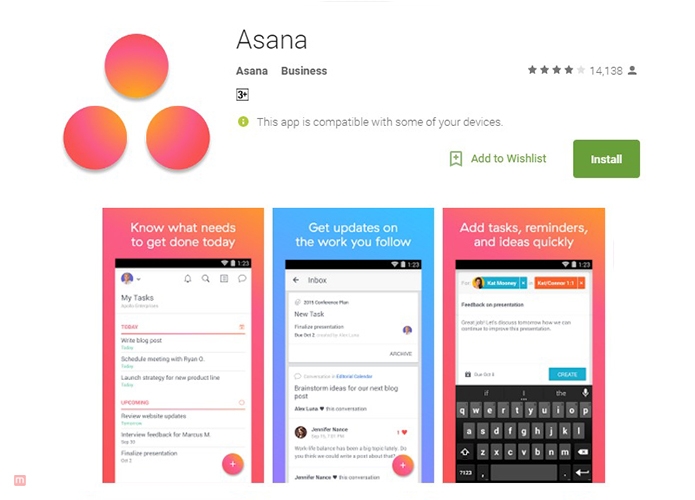 Business travelers need to collaborate; especially if their team is separated through the distances. This is why Asana is one of the best apps for business travelers.
Asana helps you to communicate with your team, adhere to deadlines and manage all your upcoming tasks. This is an excellent app for businessmen because it helps to keep them organized along their trip.
6. Uber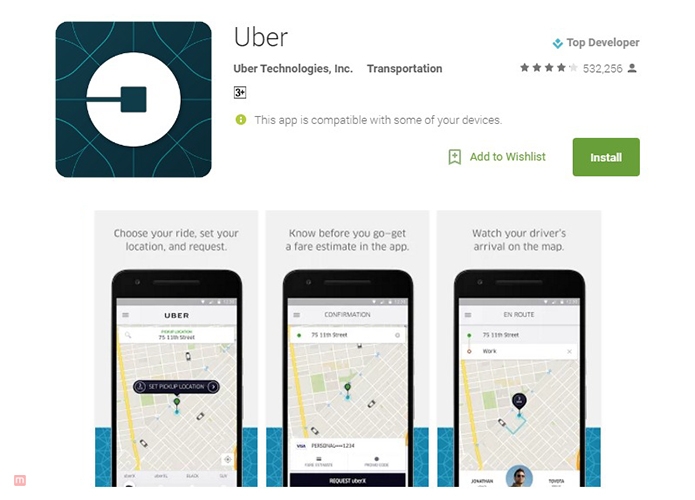 Cabs are a good alternative for transport when you're in a distant land. Finding and booking them can be hard at times, especially for a first time traveler. If you're a businessman, Uber would work out to be a great option for you. The app service is now available in over 66 countries. This works out particularly amazing for the countries where public transport is not readily available.
The cash-free payment system is an added advantage that the Uber users enjoy.