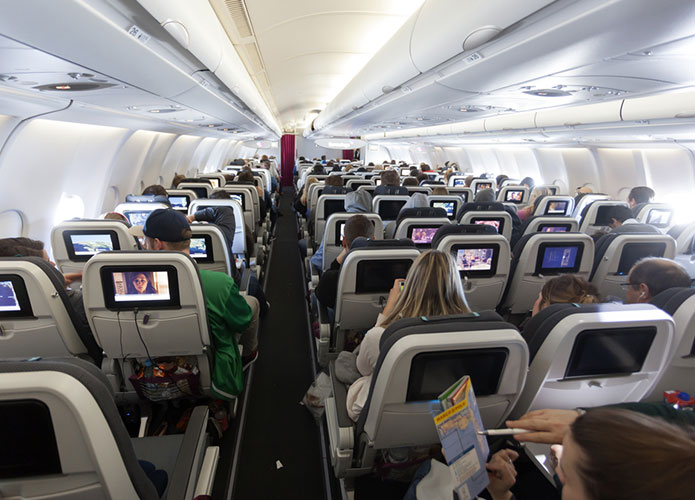 Air Canada Rouge is still a relatively new airline which was formed as a subsidiary of Air Canada. Even though Air Canada Rouge still has a lot of time to prove itself, the airline still gives tough competition to its peers. The airline is completely focused on improving itself and proving excellent service to its passengers. In order to stand out from other airlines, it gives competitively priced airline tickets to various destinations all over the world. Air Canada Rouge airline tickets to luxury destinations in Europe are some of the airlines fastest selling ones because they are priced so reasonably. Popular destinations for the airline are Costa Rica, Jamaica, Cuba, Athens, Edinburg, Venice and Dominican Republic.
Despite its rising popularity, there are a lot of people who avoid Air Canada Rouge because they prefer airlines that have been around for decades. Below are things you need to know about flying Air Canada Rouge that will convince you that this rising star is here to stay.
1. Cards With Flight Numbers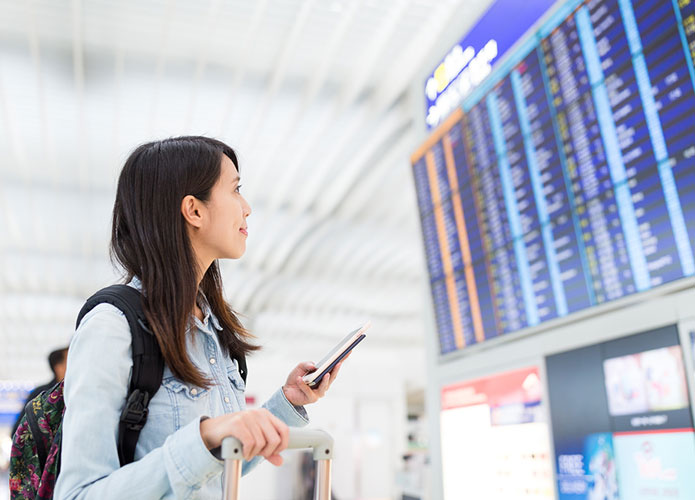 In order to comply with Canadian immigration rules the airline hands landing cards to passengers upon landing at a destination. These landing cards have flight numbers written on them as instructed by Canadian immigration law. Even though some passengers are caught off guard when they are handed these cards, rest assured that there is nothing to worry about because these landing cards are used for safety and security reasons.
2. Rouge Premium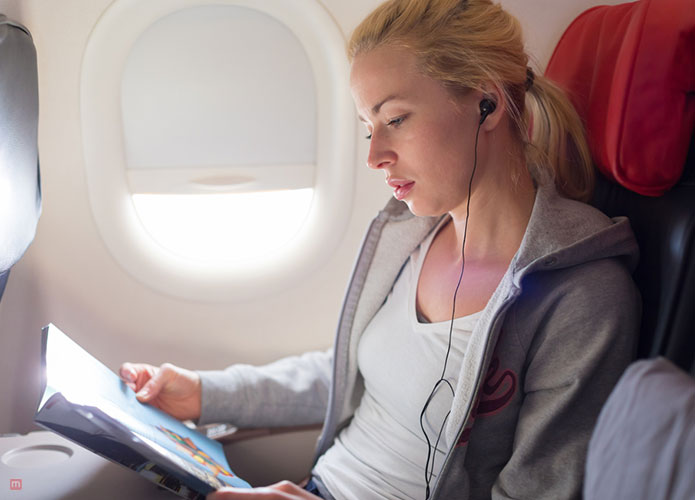 Even though the airline isn't even a decade old it still boasts a huge number of aircraft. The Premium Rouge fleet includes a fleet of 20 Airbus A319 Aircraft. The passengers who enjoy the luxury side of Air Canada Rouge enjoy a big cabin which has huge side by side seats which are lined a configuration of two seats. Since there is a space between each seat, passengers can enjoy some privacy. Premium passengers can also check in with two suitcases, each weighing a maximum of 32 kilograms each. They are also provided luxury meals, drinks, and electrical chargers during the flight.
3. Indulge On Great Food & Non-Alcoholic Drinks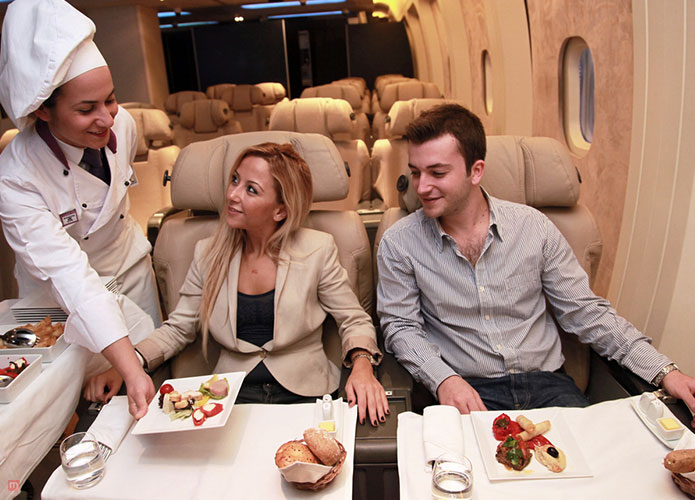 The airline lets its passengers make an inflight purchase of both hot and cold food. The airline does try to cater to everyone's taste and provide as many food options as possible. Passengers can purchase pizza, chips, fish, and non-alcoholic drinks. Those who are flying to Europe are provided with complimentary drinks and meal.
4. Economy Seats Are Not The Best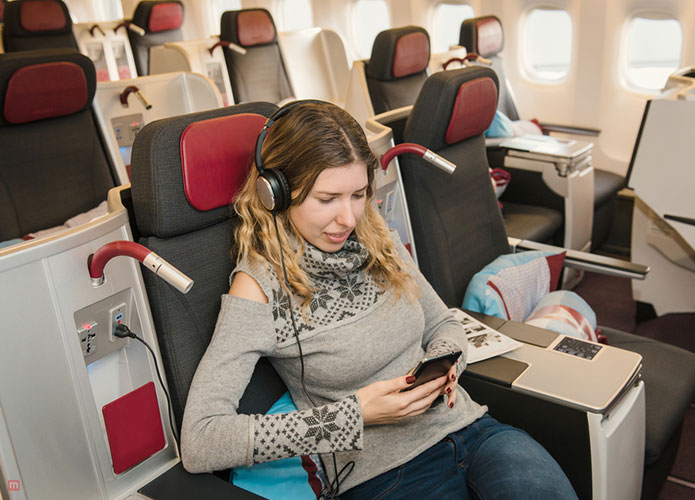 For those flying on the airlines, A319 coach will notice that the seats are a tad bit tighter to other airlines. Those who are not a fan of the three by three seating need to make allowances for the airline because it is still giving a slightly cheaper ticket compared to other airlines. So if you're saving a couple of hundred dollars on the ticket, you'll have to make do with the tighter seating arrangement during the flight.