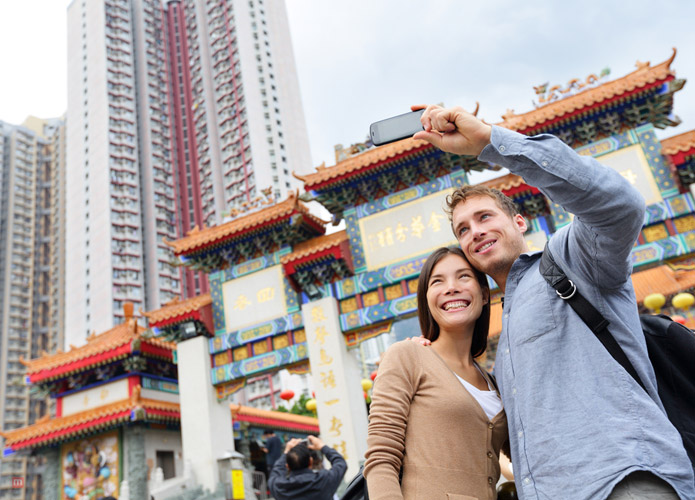 The vibrant city life of Hong Kong makes it one of the tourist's most loved travel destinations, no matter what part of the world you may belong to. Located in southeastern China, the city which was once a British colony offers the best of both worlds.
The lively and fast-paced city of Hong Kong has so much to offer to make your trip amazing. Here are some of the many Hong Kong tourist attractions you cannot afford to miss if you plan to visit Hong Kong.
1. Hong Kong Disneyland: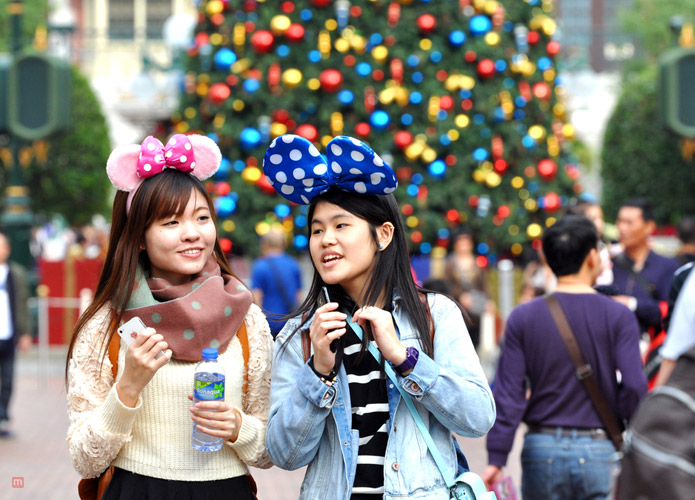 Get carried away by the magical world and make memories that would last for a lifetime. The first theme park of its kind in Hong Kong, Disneyland covers an area of 40 hectares. The seven themed lands at the theme park offer endless fun for all ages. Disney lover or not, Mickey, Minnie and their crew would make you want to stay there forever!
2. Victoria Peak: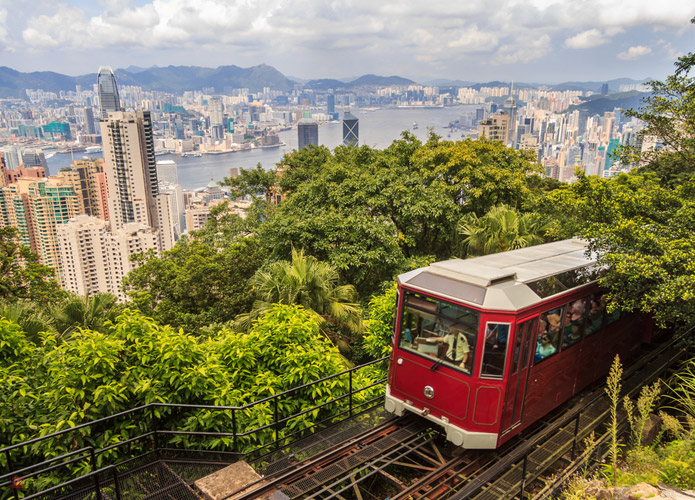 Visiting Hong Kong and missing out to see the highest point of the city? No way!
Mount Austin, commonly known as Victoria Peak is a delightful sight for all tourists. Scenic and heavenly at the top, enjoy viewing the skyscrapers and pleasing sights of Hong Kong. It is certainly one of the most loved spots for photographers. Although there are a couple of ways to get the 522m high mount, the best you could do is to experience the famous Peak Tram. It offers you spectacular panoramic views of the city that would take your breath away. The one way and return journey passes to the Peak Tram are conveniently available.
3. A day trip to Macau: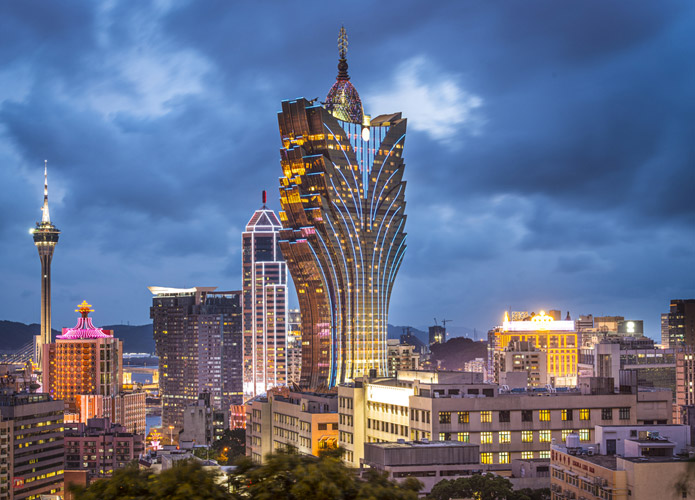 Your trip to Hong Kong is incomplete without a day trip to Macau! Its delightful sights are a treat to any history lover's eyes. Some of the monuments you should visit are the Macau Tower, St Paul and A-Ma temple. Macau's journey from Hong Kong through the sea is a spectacular treat for travelers. Ideally, tourists should book a guide to make the most of their day trip to Macau.
4. Temple Street Night Market: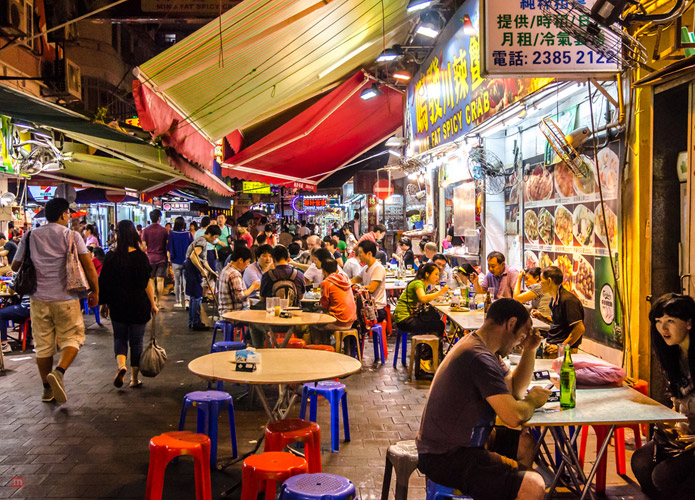 Experience the lively nightlife of the city and get hold of the best bargains here. The night market has gained popularity and is one of the best Hong Kong tourist attractions for a number of reasons. From food to shopping, fortune tellers to open-air performances, you name it and this place has it. This night market would easily satisfy any shopaholic and foodie in this world!
5. Man Mo Temple: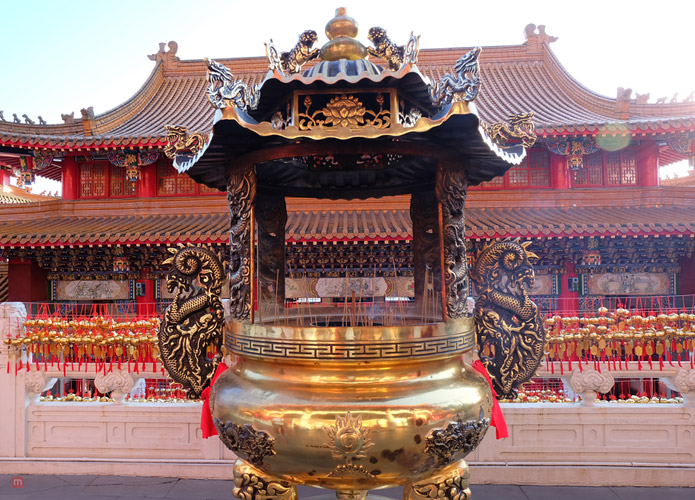 A grand tribute to the God of Literature (Man) and God of War (Mo), this still remains one of the oldest and magnificent temples of the city offers a wonderful fusion of Taoism and Buddhism. Students! If you are visiting the temple, don't forget to pray for your upcoming examinations for miracles to happen!
Since it's halfway up the Victoria peak, tourists could ideally hike to the top and whilst you are there, do not miss out the picturesque Zoological and Botanical gardens located nearby.