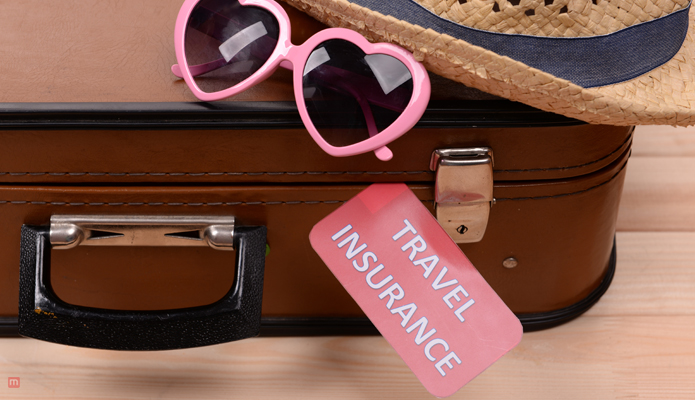 One of the primary issues that come along with traveling is the fear of what can happen when you are away from home. Sudden medical costs, lost luggage, a last minute cancellation or even a flight accident can occur anytime during your trip, so it is important to keep yourself covered and travel insurance can do this for you. In order to aid in your decision, here are the pros and cons of getting travel insurance for your trip.
Pro: Peace Of Mind
As is the primary reason for any form of insurance, you will have peace of mind knowing that even if something terrible happens during your trip, there will be a way to make it okay and that peace of mind is priceless. Whether you are traveling for business or pleasure, you should be able to keep your mind on your trip without worrying about everything else that may happen.
Con: It Can Be Expensive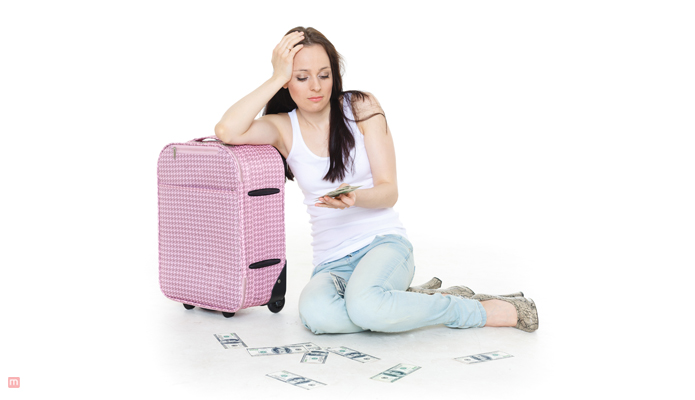 Due to the wide range of problems that could occur during a trip, travel insurance can be a little on the expensive side. After all, you could break a finger, cancel a $5,000 trip or anything in between and those costs vary greatly. Usually, this insurance can cost between 4%-12% of your total trip cost so it is important to consider your need for insurance as you plan for your trip.
Pro: Compensation For Lost Items
There is a good chance that you will have some expensive items with you while you're on your trip, Of course, you do need your camera to take all those pictures and you will need your wallet to buy all those souvenirs, so if you lose those, your insurance can cover some or all of those costs. You shouldn't be afraid to bring and spend what you want and travel insurance takes care of you in that regard.
Con: Trip Cancellation Can Be Tricky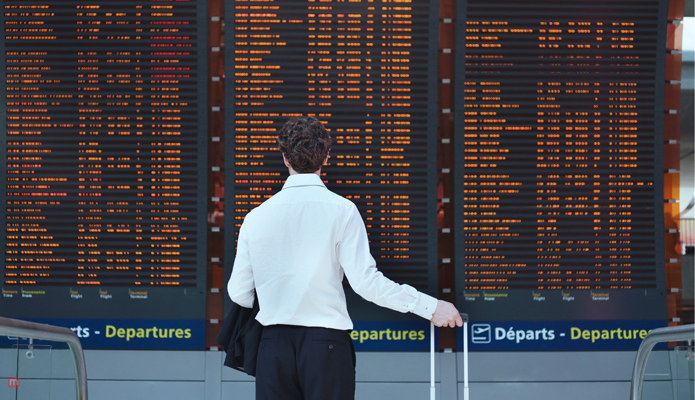 The benefit of most travel insurance policies is that you get reimbursed if your entire trip is cancelled at the last minute. This is a great benefit, just be sure to read the fine print, this benefit only matters before your plane departs. So, if you were to arrive on your South American vacation and find that the entire country of Peru is closed down, you would be out of luck and the insurance would be moot. So keep this in mind.
Pro: Get Treated In Another Country
If you are visiting a smaller or less-developed country, there may be a lack of hospitals or advanced medical care in the case that you may have a medical emergency. Luckily, most of these insurance programs cover the cost of moving you to the next nearest hospital, even if it may be in another country. Obviously, the cost of flying on any airline is rising so this benefit is a great comfort to have.
In the end, only you can determine if this type of insurance is right for you, but it sure is comforting to know that you are covered in the case of an overseas emergency.