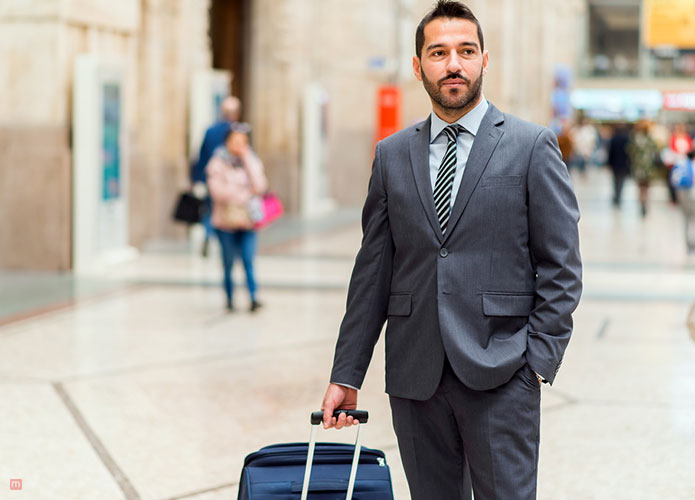 Airlines charge a huge amount for the business class experience. The cabin, the seats, food and the ambiance are all luxurious. Is the massive price tag that comes with business class tickets worth the money? The truth is the typical business class experience starts from the moment you step into the airport. So your ticket covers more than just the traveling costs.
1. Short Haul Business Class Flights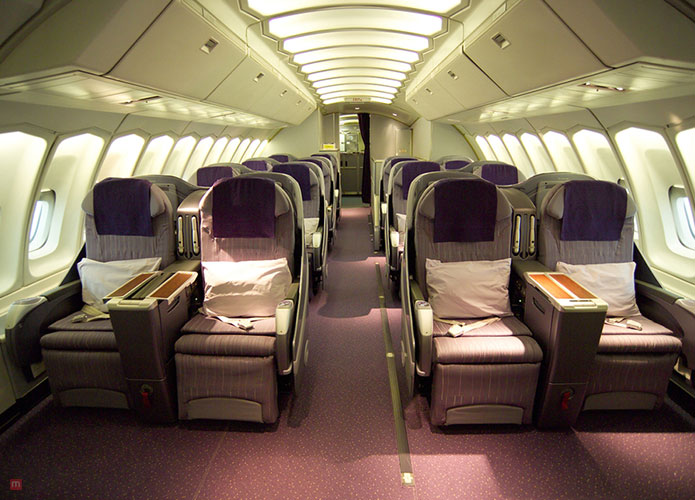 The thing is if you're traveling on business class for short haul flights, you're not getting a lot of bang for your buck. This is like ordering a happy meal at McDonalds, when they're known for their Big Mac. When you travel business class for short haul flights you're paying more than you should. We advise people to travel in business class short-haul flights only when they can get a reward ticket.
Read: Why Business Class is the Only Way to Go!
It is better to spend your airline miles and use them towards an upgrade or a business class airline ticket. If you're a few thousand airline miles short of your business class ticket, you can buy airline miles from mileage brokers. Mileage brokers sell airline miles at the lowest possible rate, allowing you to save money when you travel business class.
2. Business Class Is A Lifestyle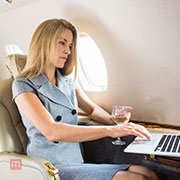 Traveling in business class is a lifestyle choice that a lot of people intentionally make. Yes, it costs a lot but it allows you to experience the highest level of luxury. To quote a line from Jerry McGuire, "business class is not just a better meal, it's a better life". It comes with free-flowing tartlets, endless WIFi, champagne, and much more. Most airlines have complex pricing models, so it's a possibility that most business class passengers don't end up paying the same fare.
Read: The Best Choices For Flying Business Class To US
3. What Do Business Class Amenities Include?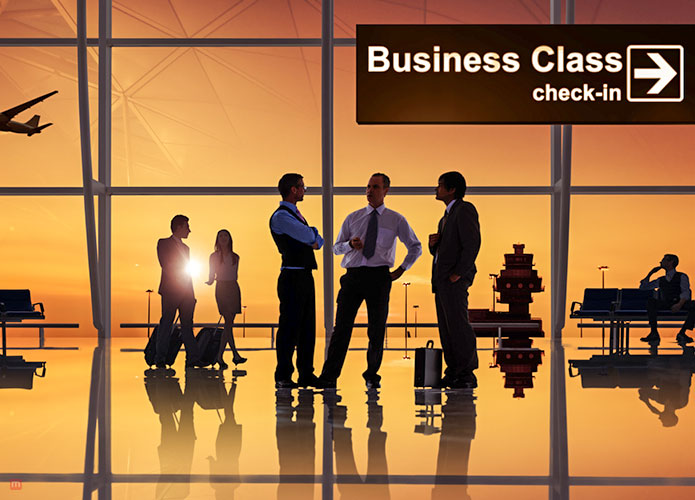 As stated before, the business class experience starts when you step into the airport. Business class travelers have a separate check-in counter, lounges and even spas. The business class lounge includes showers, workspace, gourmet food and (depending on how fancy it is) even manicurists.
The business class cabin is a premium one which includes lie-flat seats which extend to 6.5 feet in length, an entrainment screen which is paired with top of the class headphones. Business class travelers don't need to fear their devices running out of batter because the seats are equipped with power supplies. They're also treated to unlimited internet, multi-course meal that is prepared by five-star chefs. The multi-course meal can easily rival that of a fine dining restaurant.
If that is not enough a lot of the business class cabins have noise reducing materials which are built into a structure of the plane which surrounds the premium cabin. The noise reducing material is not just restricted to the cabin, it is on the carpet, and in the curtains that separate business class from coach. In conclusion, you're paying more for the experience than anything else.