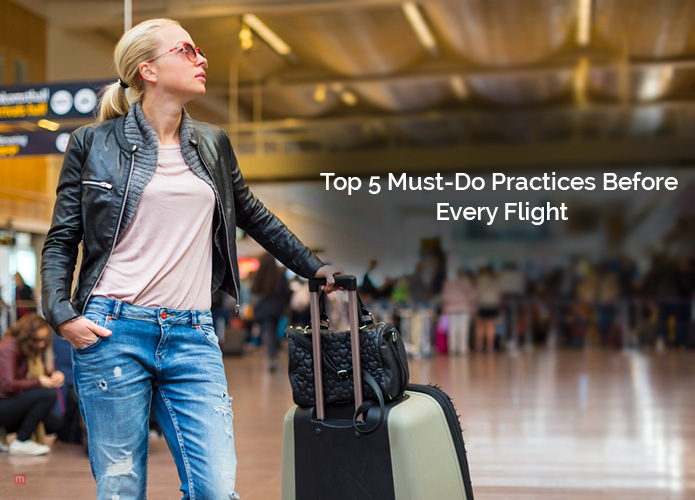 Whether it is a short journey or a long haul flight, preparing beforehand is an absolute must. Careful planning before every flight is one of the practices you must carry out as a traveler.
Travelers hardly have high expectations when it comes to flying. Because all the attention is often paid to the experiences you'll have once you land, a lot of essential preparations are missed out.
For a smooth and comfortable experience, here are some of the must-dos before every flight.
1. Pack Carefully
You've managed to do it right if you pack carefully. Smart packing is extremely important, and the longer you spend the more successful you're likely to be.
Preparing a packing checklist before you travel can help you to easily pack everything you would need on your trip. When doing so, avoid packing items you wouldn't need. Since airlines have become increasingly strict when it comes to checked bags, weighing the entire luggage before you leave home is an absolute must. Since airlines would never weigh you, this gives you a good reason to wear the heavy items while pack away the lighter ones.
2. Dress to Impress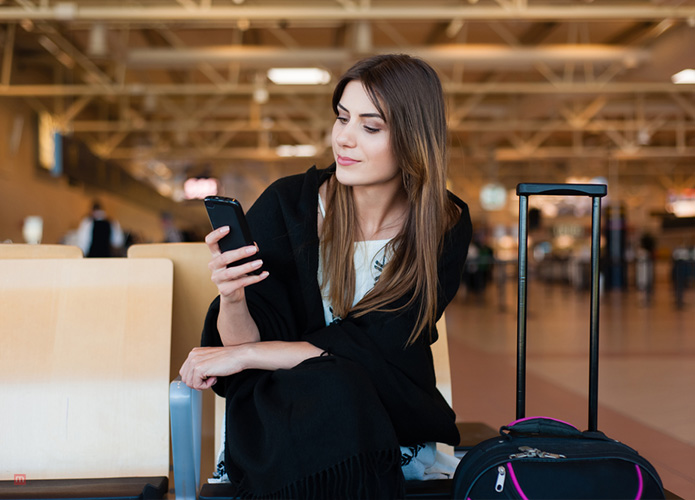 While you're preparing yourself for a flight, wearing comfortably smart clothes is the key to dress well. Because you'll come across many people on your way, you should appear presentable at all times. But this doesn't mean wearing uncomfortable clothing. Since airports require you to walk for a long time, shoes and clothes should always be the most comfortable ones.
Most of the airports in the world are extremely strict when you're going through the security gates. Avoid wearing any extra item that would put you through troubles.
3. Security Checks before every flight
Before embarking on the journey, a security check is essential. Begin with your home because there are always criminals who will be looking out for possibilities. Informing someone close to you about your trip details always helps. All valuable belongings should be concealed so that they aren't viewable. You should prepare your house in such a manner that it doesn't appear empty to the strangers.
Before every flight you go to the airport, making copies of your travel documents is also a good travel practice in case you might lose any of it.
4. Hydrate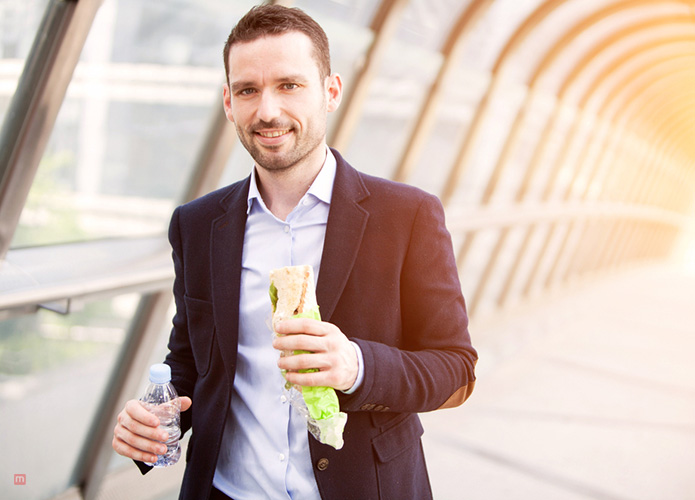 Health checks are extremely important when flying. For this reason, it is very important to keep yourself hydrated, especially during the flight.
For this purpose, it would be great to carry an empty water bottle because the security would not allow you to cross with a filled bottle. Once you're through with the security, the water bottle can be filled anywhere.
5. Look Out for Entertainment Options
Flights, especially the long haul ones can be extremely painful. For this reason, looking out for entertainment options is a must. Whether you fancy reading books or watching movies, doing what makes you happy would help you to easily kill the journey time.
Airplane journeys are not as bad as they seem. Planning your journey can help you to happily escape the flight blues.