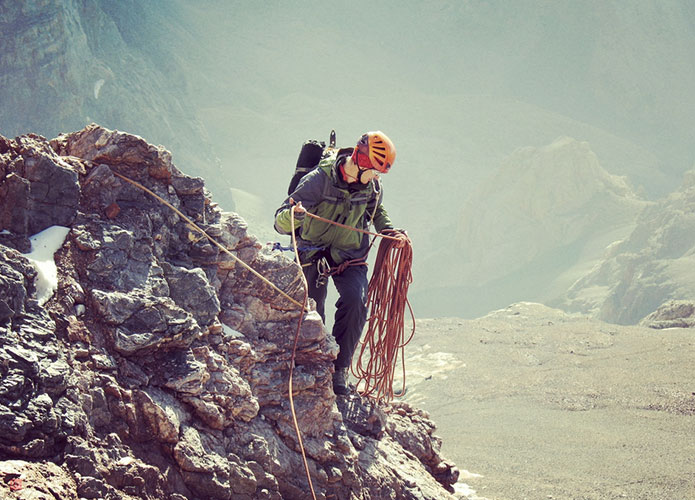 There is something magical about traveling when you're in your 20's, single and have no responsibilities. When you're traveling in your 20's there are so many parties to hit up, festivals to attend and soak in every wonderful experience that comes your way. This is the time to make the most of your freedom and get out into the world. Here are some of the most memorable trips to take in your 20's.
1. Live It Up On Yacht Week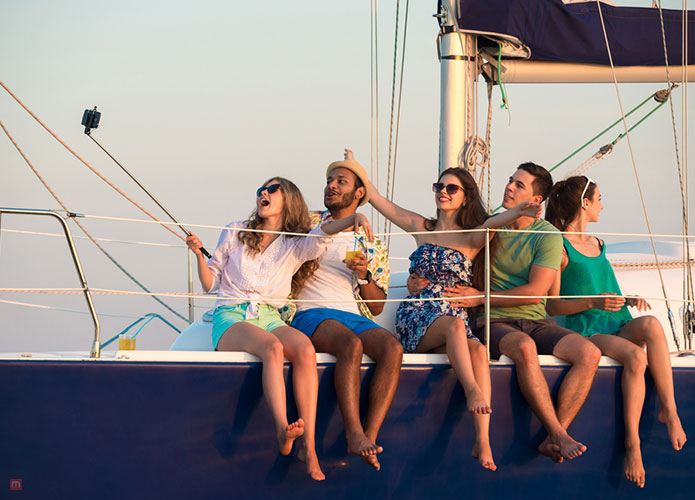 Round up your friends and pick a destination and get ready for yacht week. You can choose British Virgin Islands, Thailand, Greece, Croatia and many more. All you need is the clear blue sea. Yacht week is nothing like you can imagine. It's a surreal experience. Every day you head over to a new destination and party the night away under the stars. Other yacht weekers join in at different destinations and then have a massive party. Live it up when you're in your 20's that's what I say.
2. San Fermin Festival, Spain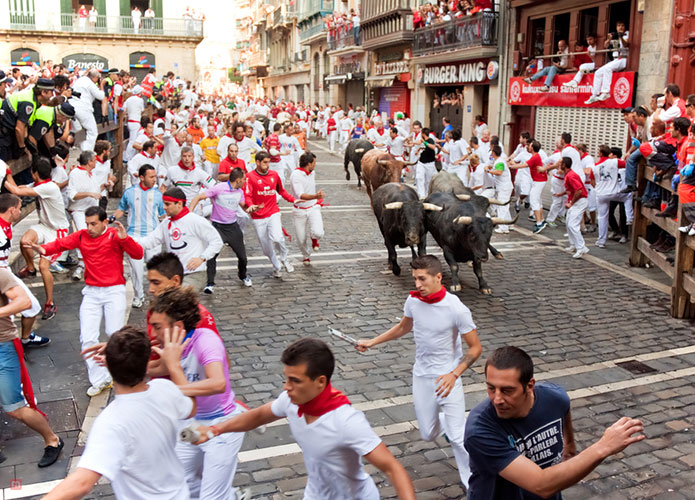 This is one of the most exhilarating experiences in the world. San Fermin Festival is famous for it's 'Running Of The Bulls'. You can either be a spectator or take part in the run. Let me warn you though, participating in the run is no easy feat. There will be more than a dozen bulls running behind you. It's thrilling and scary at the same time. It's something you'll remember for the rest of your life. Make sure there is someone documenting the entire thing for you. This is a memory you'll want to look back on for sure.
3. Inca Trail To Machu Picchu, Peru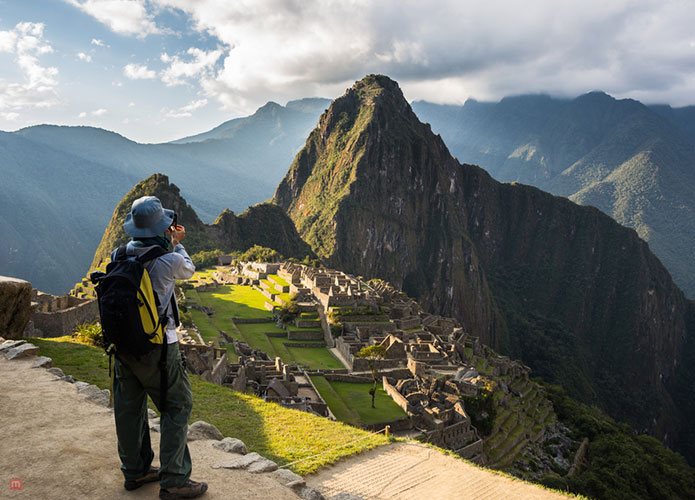 The name Machu Picchu is such a fascinating name and it feels like it's calling out to me. Well, it did call out to me once and I am so glad I listened. This was one of the most breathtaking trails that I ever hiked on. Inca Trail has an ever changing landscape and it only gets more beautiful with every step. I had to stop every five minutes to take pictures of the beauty around me. You'll be walking through the towering mountains and through the rainforest and end up at Machu Picchu. Even though it is a long, tiring trail but it's also very rewarding. The trail is a visual, physical and spiritual journey.
4. Go Solo

Going solo on a trip is quite daunting. However, it's very liberating to make important decisions alone and go from one destination to the next. This is probably one of the most life changing things you can do. You'll find comfort in knowing that you're never really alone. There are so many people that you'll meet along the way. People that you would never have approached had you not been alone and thus not have formed lifelong friendships.
5. Carnival, Rio de Janeiro, Brazil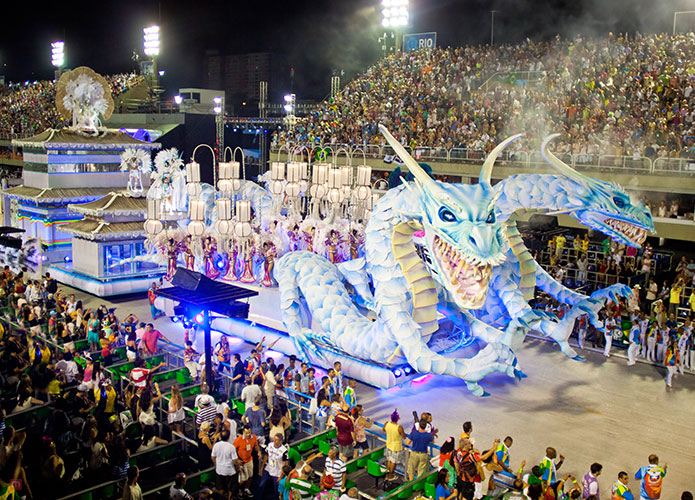 This carnival is the mother of Mardi Gras. Technically they're the same celebration, Carnival in Rio just amps it up to another level. This Is one of the wildest parties in the world and is the benchmark where all the other carnivals around the world are compared to.