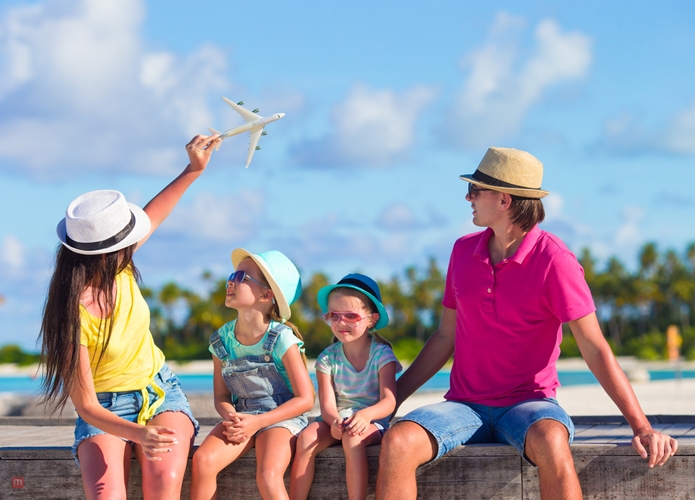 For lifelong memories, family breaks are ideal. If you have younger kids, planning these vacations are even more important. It's never easy to plan a break, no matter what season you travel in. This is because it often becomes a challenge to satisfy each and every family member and pick up activities that they would prefer. This makes it even more important to choose an appropriate destination for your upcoming family vacation.
If you struggle with choosing one, here are some of the top picks for a perfect family break.
1. Grand Canyon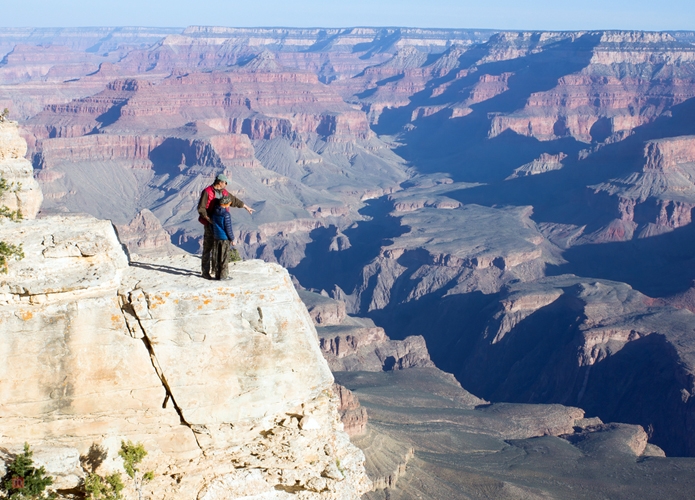 It's truly grand in every manner. Located in Northern Arizona, the Grand Canyon is a natural wonder you must explore with your family. People travel from all over the world to gaze at this natural beauty and it certainly leaves each one of them awestruck. It's a perfect destination to experience Mother Nature. However, the Grand Canyon can be extremely crowded so you must plan your trip wisely.
There are plenty of adventures you can enjoy in Grand Canyon with your family. Grand Canyon's Railways is an amusing experience for the younger ones. You wouldn't want to miss out on the famous mule ride on your trip. The Grand Canyon Trail Rides on the North Rim offer endless adventures for families with even younger ones. There are a lot of roads around the Grand Canyon that are suitable for cycling; explore this grandeur on your bicycle.
2. Orlando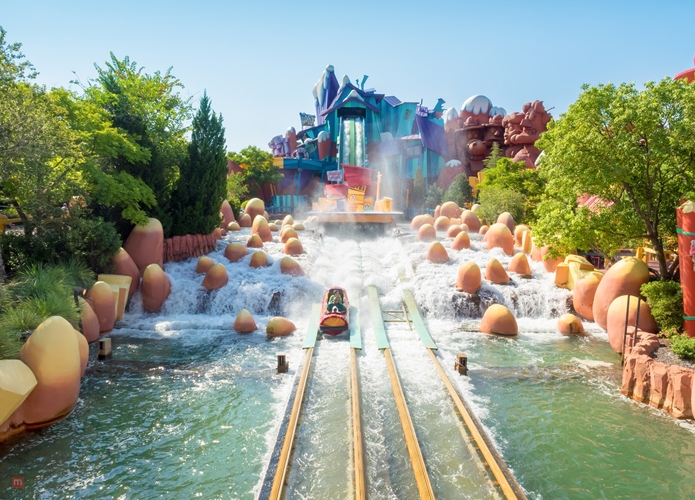 There are plenty of reasons to visit Florida, and Orlando is a major one! Orlando is a divine-like destination when it comes to a family break. No matter what age group your kids belong to, there is plenty of fun you can experience in Orlando. The land is naturally very famous for its theme parks. The Walt Disney World Resort is what every adult and child wishes to explore. But it doesn't stop there. For a longer stay in Orlando, head to the majestic Universal Orlando Resort and SeaWorld Orlando. Often, travelers think Orlando is all about theme marks. Let's clear this misconception on your next family vacation.
Because it has nature in abundance, you can enjoy this by visiting the lush green lakes and forests. From fishing to jet skiing, you can enjoy plenty of activities there. Orlando is rich in arts and history, and you'll experience that by visiting the museums. If you are a basketball lover, you'd be pleased to make your way to Orlando Magic. Orlando is surely as one-stop destination for limitless fun and adventures!
3. London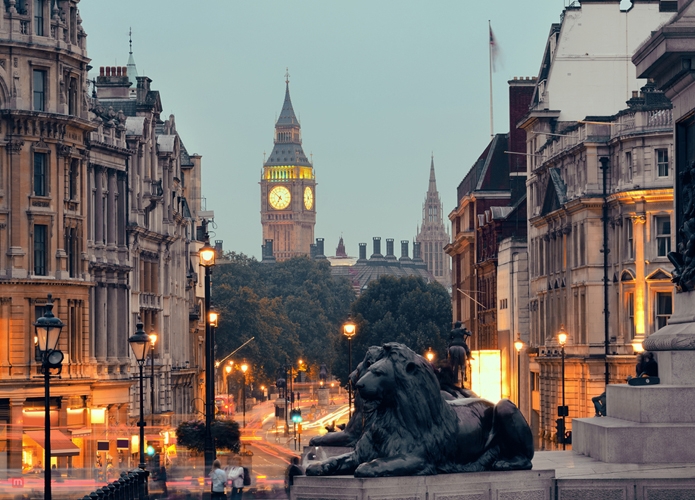 Confused about your next family vacation destination? London never disappoints! No matter what part of the year you visit, there will be something of your interest in the city. If your younger ones fancy literature and film, they'll have a stronger connection with London. Home to Peter Pan and Sherlock Holmes, there are lots of exciting activities they can be part of.
River Thames is another attraction of the city that invites a lot of activities. Whether you wish to take a cruise to explore the beauty of this amazing city or learn about its history in an interactive way, it is guaranteed to amuse you. The Tower of London is another amazing attraction of the city you must explore. London is home to spectacular museums and castles. Everywhere you head out in the city, you'll find something captivating. London can be an expensive destination, so you must book wisely to save on your travels. This is especially true if it's your first trip to London!
4. Barcelona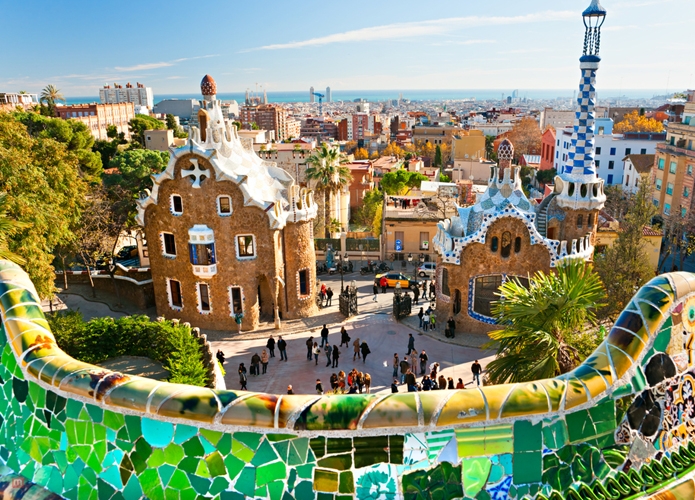 If you are visiting Barcelona for the first time, let me warn you about something. This break is likely to be a fairy tale one, so it's best to live it up! Barcelona has plenty of attractions to make your family break a super special one.
The Montjuïc Castle is a masterpiece of Barcelona. When you take a cable car right, you'll get to witness the beauty of Barcelona from a great height. Sagrada Familia is another stunning sight in the city which your family would fall in love with! Barcelona is surely an ideal destination for your upcoming family vacation.