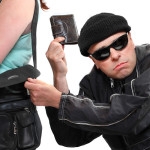 Colombo
Before I visited Colombo, I had somehow assumed that it would be similar to Bangkok or Kuala Lumpur. Landing at 4 am, I awaited the sight of tall, lit up skyscrapers. But instead, my eyes greeted small, dingy shops and a few buildings running parallel to the roads. However as the sun rose, I realized that Colombo had its own uniqueness. The city was not at all what I had in mind, it was better. Tall buildings and complex flyovers don't define a city's greatness. Eventually what matters is whether you had a good time or not. I loved every bit of my short stay in Colombo. I loved the hustle and bustle and cultural surroundings. So yes, one or two days in the capital of Sri Lanka are a must do. One place I really loved and recommend is the 'Ministry of Crab'. Jointly owned by the Sri Lankan cricketing stars Mahela Jayawardene and Kumar Sangakkara, this fancy restaurant serves the best seafood in the country and has an excellent ambiance as well. Other than that, the Mount Lavinia beach and the national museum of Colombo are worth visiting. Eat, shop and explore, you'll love the city as much as I did.
Nuwara Eliya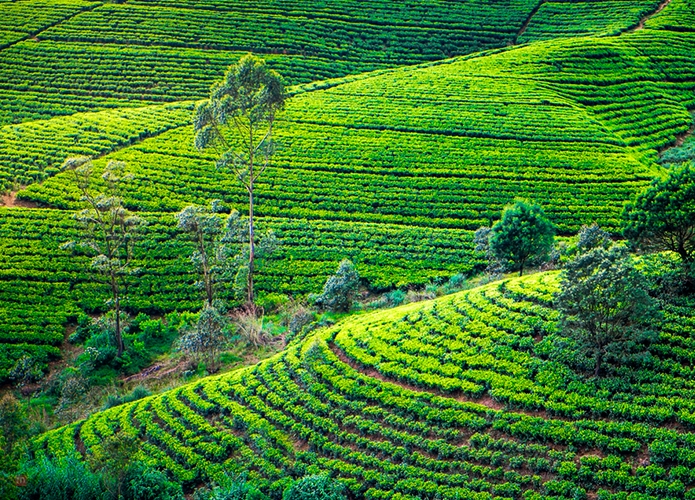 While Colombo is a typical hustling, bustling Asian city, Nuwara Eliya on the other hand is absolutely breathtaking. You realize the city's beauty as soon as your eyes see the first tea plantations on the way from Colombo. The views are to die for. From Lake Gregory, strawberry farms to tea plantations and hiking, Nuwara Eliya has lots to offer. Even if there was nothing to do in this city, one still would not be bored. The place is so serene and scenic that even sitting idle would be quite an experience. Nuwara Eliya is my personal favorite among all the cities I have visited in Sri Lanka.
Hikkaduwa and Galle
This small beach town is one of the most happening places in Sri Lanka, especially during the tourist season. Just half an hour away to it is Galle which is a major city and attracts a lot of visitors due to the popular Galle Fort and lighthouse next to a beach. While the beaches of Galle are more beautiful, Hikkaduwa has a charm of its own. Some of the best gems and jewelry is found in the shops of Hikkaduwa and Galle. Make sure you have enough cash to pamper yourself.
Bentota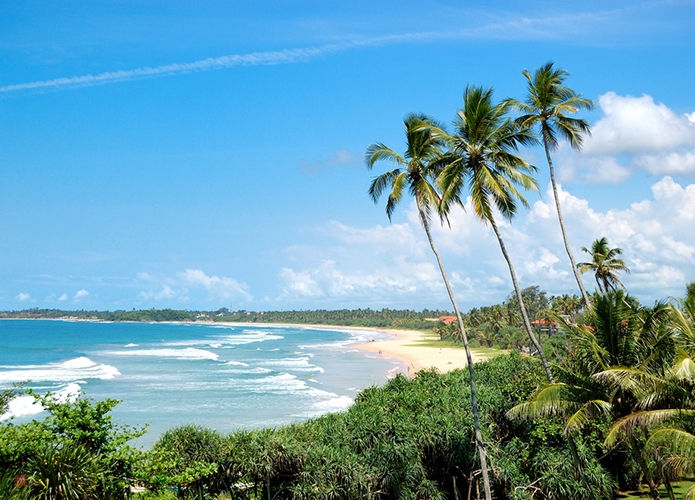 This coastal town is an excellent choice for simply relaxing. Save it as the last place to visit in your stay. At the Bentota River, you can do tubing while at the sea, you can try out snorkeling, deep sea diving and surfing. One of the best places to visit in Bentota is the Geoffrey Bawa gardens, known as Lunuganga. Lunuganga is not only a beautiful place to visit but extremely fascinating as well.