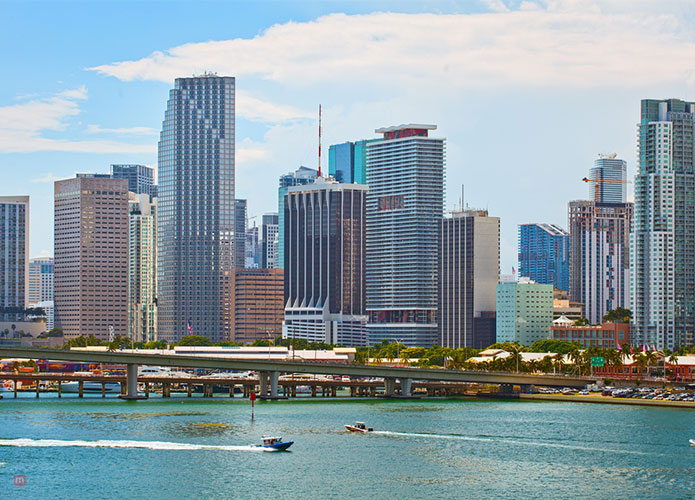 Even when people haven't actually traveled there, they crave to plan a trip to Florida sometime soon. That is how incredible the Sunshine State of America is. From breathtaking attractions to the pristine beaches, it is a holiday packed with tones of amusements for the tourists.
For adventure lovers and family holidays, Florida has all the ingredients that make the idea of a dream holiday come true. If you're still wondering when to make your way to Fantastic Florida, now is the perfect time. Learn why.
1. Gorgeous Weather
Even Americans are jealous of people living in Florida. That is because the Sunny State is amazing all year round when it comes to the weather. Staying warm all year round, it's ideal for outdoor activities. Summers are generally very hot while Florida hardly experiences any snow during the winters.
Either the weather is warm and sunny; or sunny and warm. While packing, all you have to worry about are those shorts and flip flops!
2. Amazing Beaches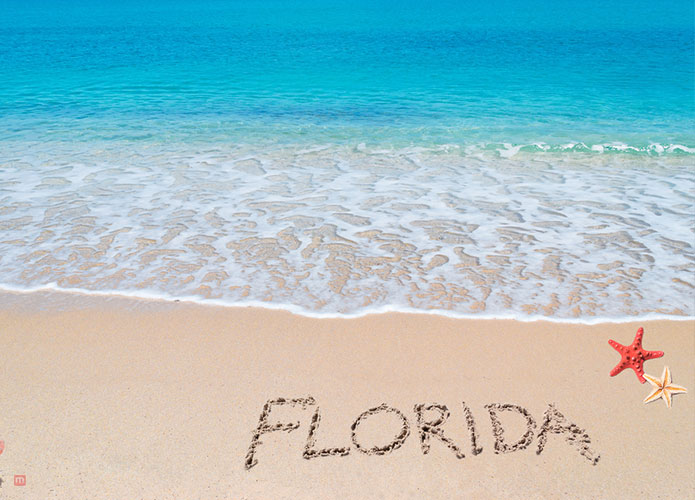 Arguably, the brilliant beaches of Florida make the state far more amazing. Luckily, the weather lets you enjoy these beaches nearly all year round. The warm waters, soft sand and majestic sunsets bring out the perfect blend for a terrific vacation. Even if there was nothing else in Florida, this would have been enough to satisfy your holiday cravings.
Because it has a long coastline, there are plenty of beaches you can enjoy while in Florida. These beaches are amazing whether you wish to relax or have the time of your life through the adventurous water sports.
The sunny side of Florida is surely the most pleasing part of visiting!
3. Shopping
The secret to a good vacation for many is the ultimate shopping experience every now and then. If you wish to plan a trip to Florida, you'd be amazed when it comes to shopping around.
Whether you wish to visit the upscale shopping areas or the high street trends, Florida has it all. Even window shopping is truly pleasing while you're there. There are many malls in Florida City, Orlando, Naples and South Beach that will satisfy shopaholics of all kinds.
4. Theme Parks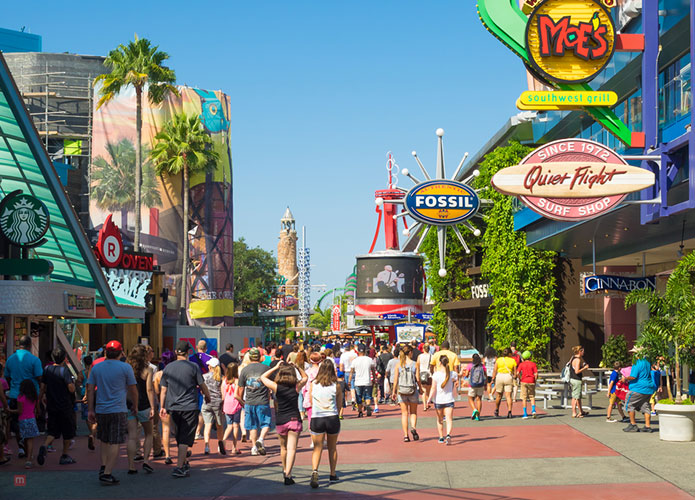 Who doesn't know about the exciting theme parks of Florida? Adults and kids alike fall in love even at the thought of these amazing theme parks. This is one of the top reasons why Florida is so famous among the tourists. It's the ultimate getaway for the Disney lovers, who simply can't get enough of it.
The Universal Studios, Tampa's Busch Gardens Africa and Islands of Adventure are the outstanding theme parks that are meant for the enthusiasts. This makes it a superb destination to travel to when it comes to family holidays.
When planning a trip to Florida you should be fully aware that it is not a cheap destination to travel to. Accommodation and travel can be extremely expensive, especially during the peak seasons. In order to plan a trip that won't affect your budget, it is important to get your bookings out of the way the earliest possible. This helps you to save more on all the fun you're likely to have in Fantastic Florida!