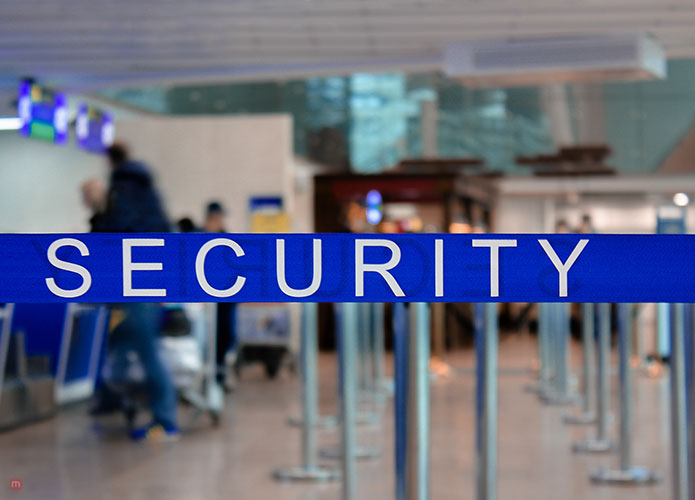 One of the most frustrating aspects of traveling is going through airport security. Now more than ever, because of all the issues TSA has been facing. In the last month, passengers have reported unusually high-security checkpoint wait time at the airport. Our top tips to get through airport security faster will save you a lot of waiting time and extra hassle. I've just made your next airport walkthrough a breeze.
Read: Best Tips For Passing Easily Through The US Airport Security
1. Get Elite Status ASAP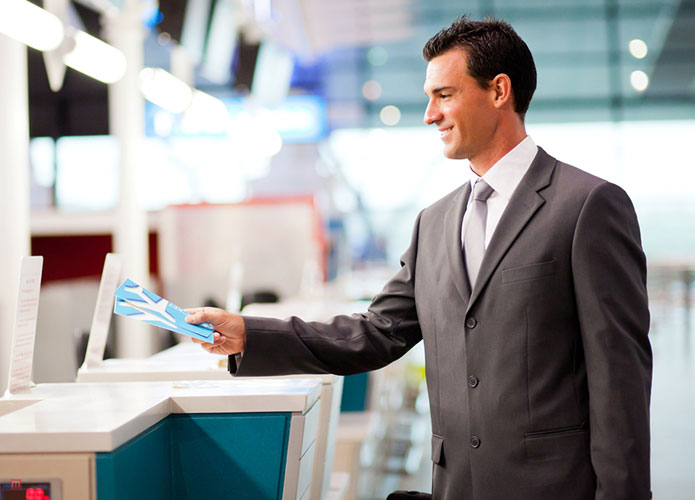 The first thing you can do for yourself is earned an elite status. Trust me you'll be amazed at the difference it makes. This is the fastest way to get expedited security checks at the airport. Most carriers allow their mid-tier and elite members to access the priority check-ins. With the elite status, you can join the business and first class passengers without paying the price of a premium airline ticket.
Achieving elite status is easier when you have a co-branded credit card because it helps you earn airline miles much faster.
2. Try TSA Pre-Check
Global Entry, which is also known as TSA pre-check is a great tool to have under your belt if you travel frequently. After signing up for the pre-check you'll get access to an expedited line, and reduced security measures. Once you're a TSA PreCheck flyer you won't have to remove your belt, shoes, jacket or laptop. The TSA PreCheck is available at approximately 200 airports with 37 airlines.
Read: Important Travel Safety & Health Tips You Shouldn't Ignore
3. Fly Business Class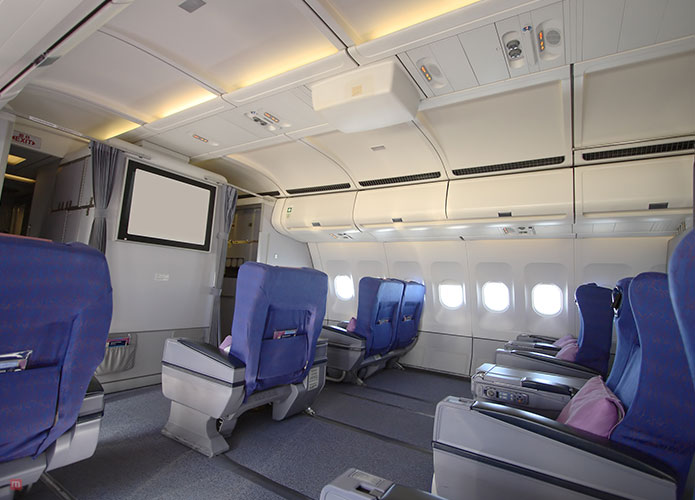 Well, that premium airline ticket costs a lot, but at the end of the day, it provides you luxury as soon as you step into the airport. As said before, the enhanced in-house experience is not just restricted to the flight, business and first class passengers are whisked through security. This is why a lot of frequent flyers prefer traveling in business class rather than a coach. Yes, the airline ticket costs a lot, but there is less hassle involved in it as well.
4. Dress Appropriately For Security Checks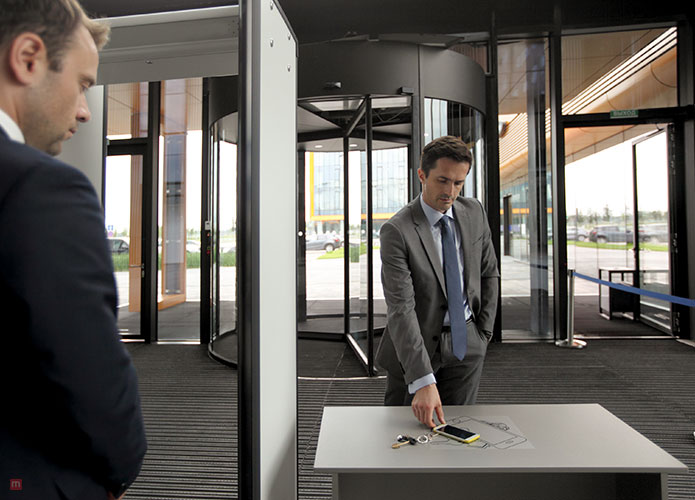 In order to save yourself some time during security checkpoint, you can follow the TSA approved dress code. Take a jacket or coat (even a hoodie will do) with pickpockets which you can throw on instantly after the security check and easily put your phone, wallet, and passport in your pockets. Wear shoes that will be easy to remove and put back on. You don't have to take all of your jewelry off because of there a lot of passengers who wear watches and don't have a problem with the metal detector.
5. Check Your Luggage


Ever since airlines started charging a small fee for checked baggage more and more people have started opting for carrying on instead. The next time you're traveling, check in your baggage and save time at the security line. There are a few credit cards that offer free checked luggage, so if you're unsure about paying for it, you can sign up the cards instead. it's a small amount to pay for ease at the airport.