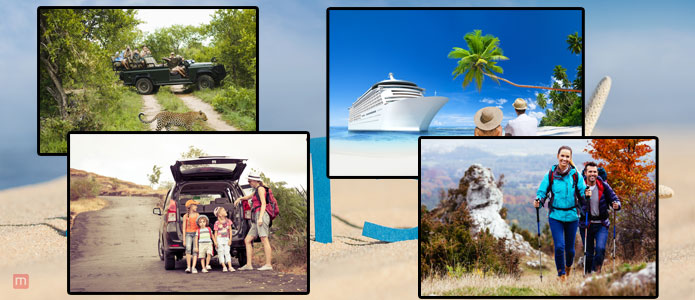 The New Year has just started and it's time for you to plan the travel adventures for the rest of the year. There are so many interesting outdoor and adventure travel activities that the world has to offer, so it's time to get your camping bags packed.
Here are some of the travel adventures for you to put on the list for 2015:
Visit The Safari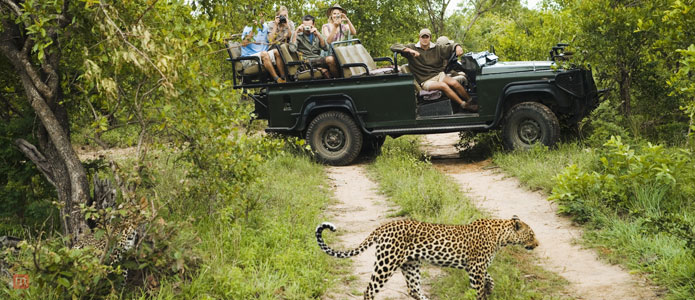 Visiting the Safari doesn't mean you have to be 3- 8 years old. Safari knows no limit and so don't you. It doesn't matter even if you are thirty above, you can visit the Safari. Driving across the Serengeti in Tanzania or the Masai Mara in Kenya is a most amazing experience. You can see tigers, lions, cheetahs, zebras, reindeers, elephants and many other extraordinary animals in their natural habitats. You can also camp in the pars or stays in the high-end lodges present near the natural wildlife parks.
Go On A Cruise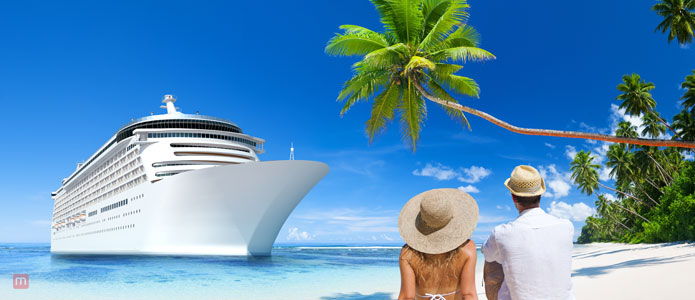 This can be done in any part of the world and it's not necessary that you need to fly to some special destination for cruising. The Caribbean cruises are the best. You can take a cruise in the afternoon or you can enjoy a week-long cruise in the Mediterranean. Their sailing trips suit everyone according to the desires of the travelers. You can go for a felucca boat trip down the Nile River in Egypt and spend 2- nights in the glass clam water while looking at the ancient ruins on the riverbanks.
Go For Trekking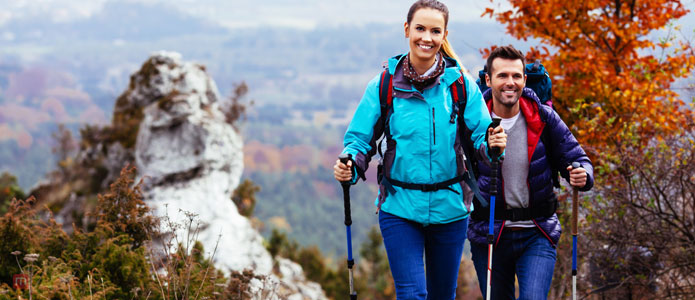 Trekking and hiking may not seem too adventurous, but it definitely is a fun activity. Whether you want to explore your backyard or you want to go hiking on the mountains of Nepal, trekking is a wonderful experience. Himalaya Mountains are also a good choice for hiking; with the basic trails present there, you can spend your nights with the lodgings located on the way.
Go For A Road Trip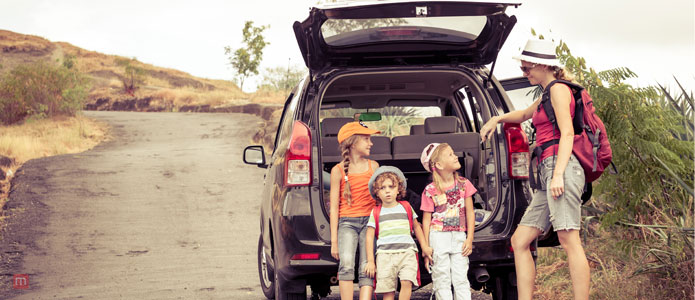 This is another good activity which you can do with friends, family or even alone. There is nothing more exciting than driving down a highway on random roads with your car full with fuel, some snacks and beverages, camping stuff, a friend or two and a map. This is the best way you can explore new places and different people. You will be pleasantly surprised by what comes your way.
Some amazing places to go on road trips are The Oregon Coast, highway one in Canada between Alberta and B.C. The coastal regions of South Africa, Greece and Spain are also best for a road trip. The best way to explore Vietnam and Indonesia is by renting a motorbike. In South Africa, you can drive safely among the safari national parks.
Above we have mentioned all the hit travel adventure options for this year, so take out your hiking boots, dust off the dust from your passport and get your camping bags ready for an amazing adventure travel.