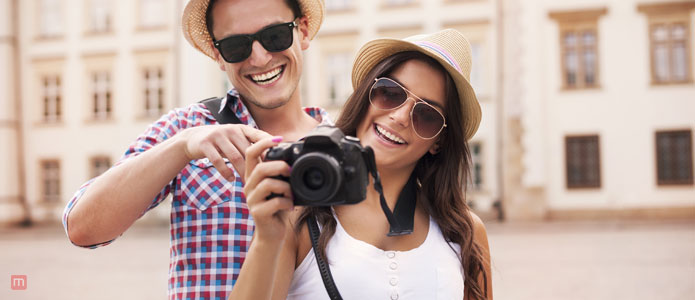 Has it ever happened to you that you go on a fabulous holiday, which later onwards turns into a disappointment because of bad photographs? I know the feeling of disappointment when you return home with a couple of bad images, some were blurry and badly framed when they were supposed to capture the magical moments perfectly.
Here, I have some tips that will help you in capturing the perfect pictures; these are a few travel photography tips which every traveler must know.
1. Wake Up Early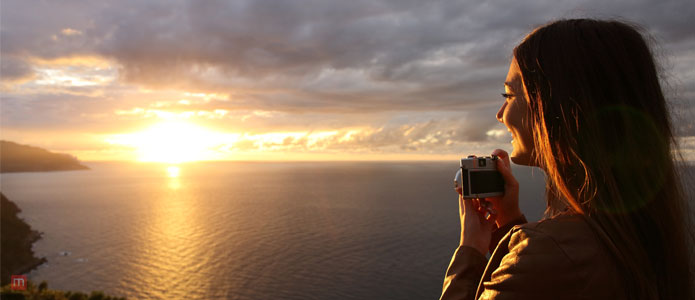 The best time to capture a perfect picture is in these two golden hours, one hour after the sunrise and one hour before the sunset. These two hours offer the best light to capture any moment perfectly. So my advice is get up early in the morning and capture amazing photos while the rest of the tourists are sleeping.
2. Know Your Equipment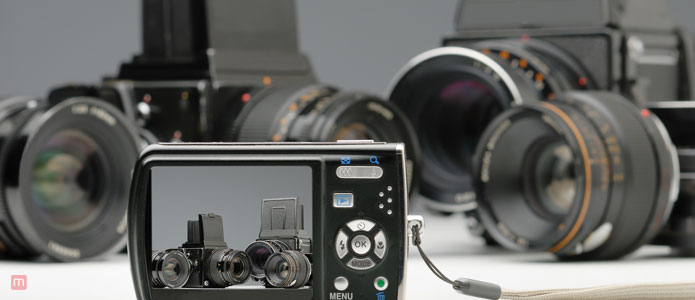 Don't waste your time in exploring your photography equipment, the best way to get familiar with you operating gear like camera, flash or lens is before you reach your destination. Do the equipment exploring at home.
3. Be Inspired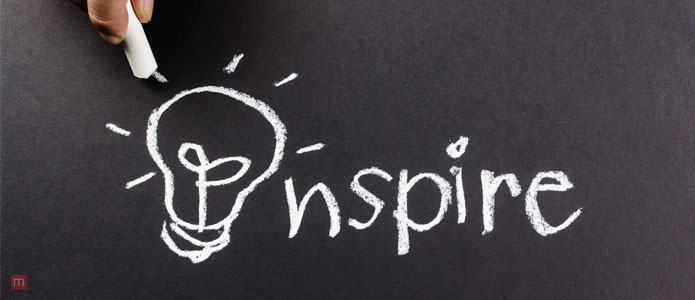 If you are a travel photographer then this travel photography tip will definitely work for you. In order to get new ideas, you need inspiration and this inspiration can be taken from anywhere. You should read the interview of the photographer Steve McCurry who captured the picture of the "Afghan Girl" to get some great tips from a true master. Moreover, you should acknowledge the work of other artists and visit photography lectures or art galleries.
4. Travel With The Important Gear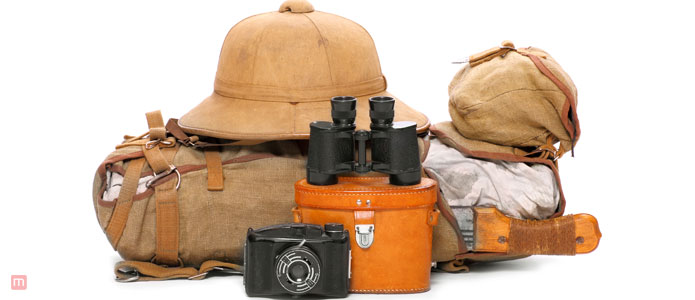 It's not necessary that you pack all the photography equipment that you own. The best way to travel light is to carry only the necessary equipment like the two lenses: one zoom and the other prime lens. This is a highly beneficial travel photography tip if you are planning to go on a hike.
5. Don't Try To Capture Everything In One Go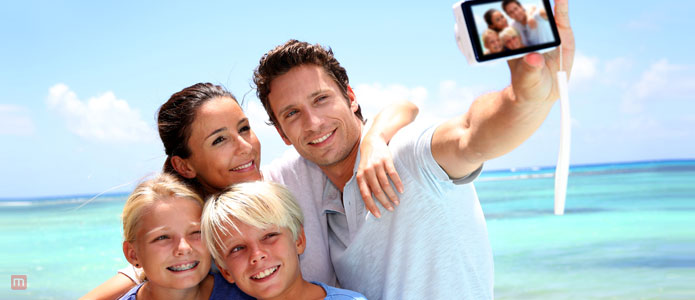 Don't try to capture everything at the same time; it will only end up making your pictures looking messy. The best way to capture a picture properly is by understanding how it looks, for example if you are spending time at a lake with a beautiful background, it may not look mesmerizing in peak day time but it may look enchanting before the sunset. So capture your picture according to the time.
6. Everything Is "Exotic"

Being a traveling enthusiast one thing which I focus on is that it doesn't matter where you travel to in the world: France, New York, Singapore or a small village in India. If you will capture the beauty of that place perfectly then people will follow you. If you put those photographs on your Instagram or Flickr you should always put a caption under them and tell the people why is that place so special and what made you capture that picture.
7. Never Stop Traveling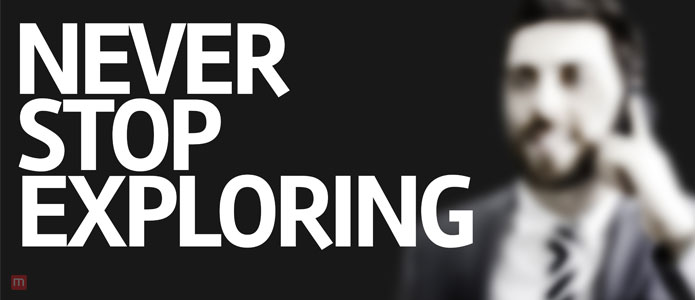 If you travel for capturing precious moments or you travel because you love to explore new places, just remember this you don't have to go exploring new exotic destinations. You need to have a clear view of exotic; you can find amazing places to capture in your local town or the festivals happening in your own city.
With these travel photography tips you can capture fabulous pictures of your exciting trips.