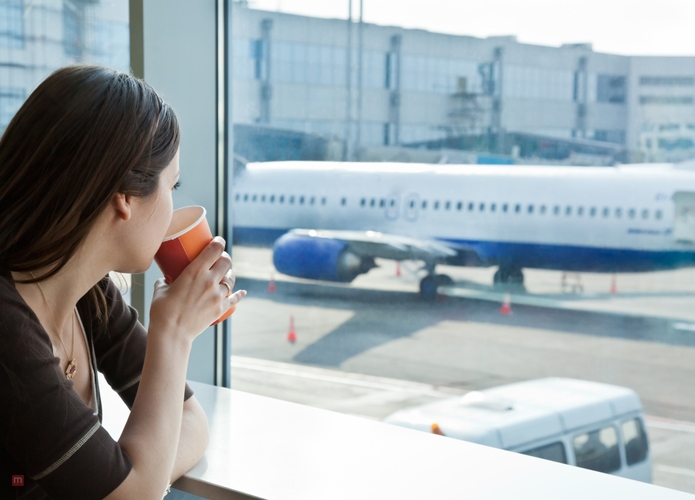 Oh no, not a layover again! As much as we despise them, we end up booking flights with layovers. It's not easy to survive these. This guide to layovers will help you to survive them successfully. Whether it's an early morning flight or late night one, you'll start accepting layovers as a great way of saving more on your airfare and being productive while you wait at the airport.
1. Work Out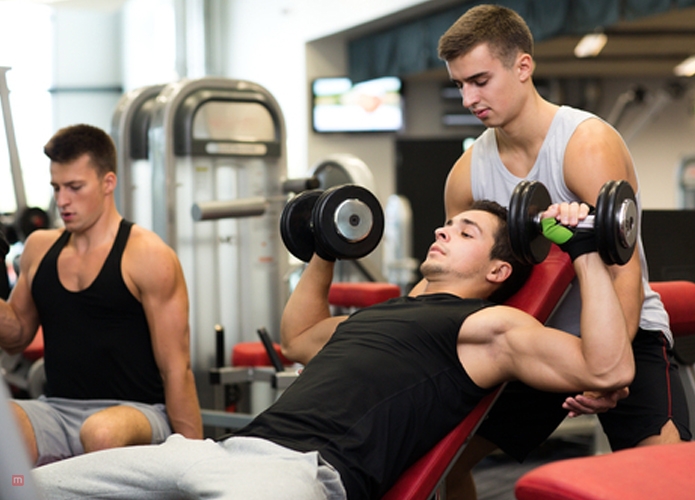 Fitness freaks would love the idea. Even if you aren't one, there's no harm in trying to become one on your layover. The next time you've a stopover flight, search for an airport gym. Not many airports are facilitated with gyms, but that shouldn't stop you from stretching your muscles.
Jogging around the terminal or stretching on a yoga mat can be equally great during a layover. However, it's very important to be mindful that you aren't bothering the fellow passengers in any way. Remember this could mean the smelly armpits no one would wish to smell!
2. Rest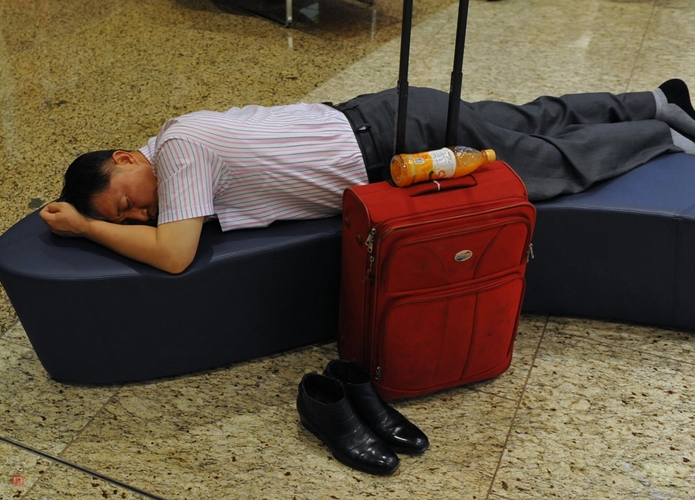 One of the most obvious things you could do on a layover is to sleep. Of course, flying high up in the air can easily make you tired and since the next flight might be a couple of hours away, sleeping serves to be the best past time.
Not many travelers find this tip an easy one to follow. Some travelers get the awkward feeling as if they're sleeping on the street. Of course, airports aren't the most comfortable places for sleeping. However, many of the major airports have sleeping chairs and benches which add to the comforts of travelers. When you opt for sleeping for a longer time, ensure that all your personal belongings are safe.
3. Get to Know a Stranger Better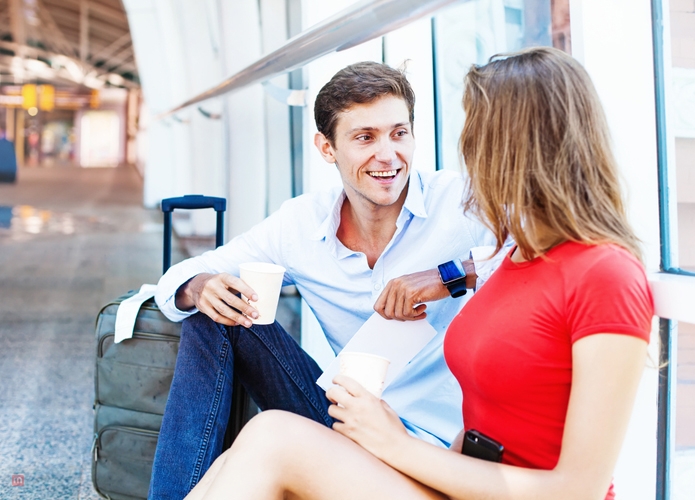 A stranger won't be a stranger once you become friends with them. However, you need to ensure the stranger is interested in engaging a conversation with you. Most of us are not in the best of our moods when we travel. Understandably, not many travelers wish to socialize with people they know nothing about. On a good day or night, you might come across someone who is interested in getting to know you. It could begin with a smile, a question or even a compliment.
Even when you're dying of boredom, it's a complete turn off to be pushy when conversing with someone. Be yourself and let the other person enjoy this freedom as well!
4. Be Productive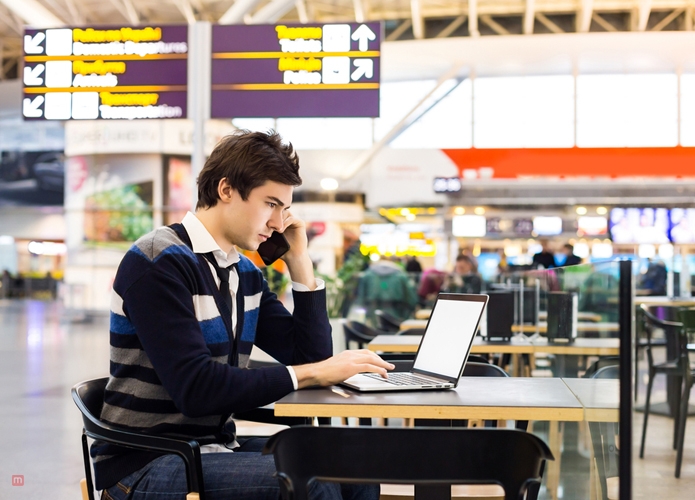 Pending tasks? Incomplete projects? A layover is a right time! Gather all the things you may need and get cracking with your work. This guide to layovers is particularly helpful for businessmen who value their time like no one else. Once you arrive at the airport, look for a quiet corner where you can work in peace. This is actually a great time to complete any unfinished business or replying to emails that have been lying in your inbox since a very long time! Getting hold of some useful apps can be great for business travelers to get their work done.
5. Head Out: Your Guide To Layovers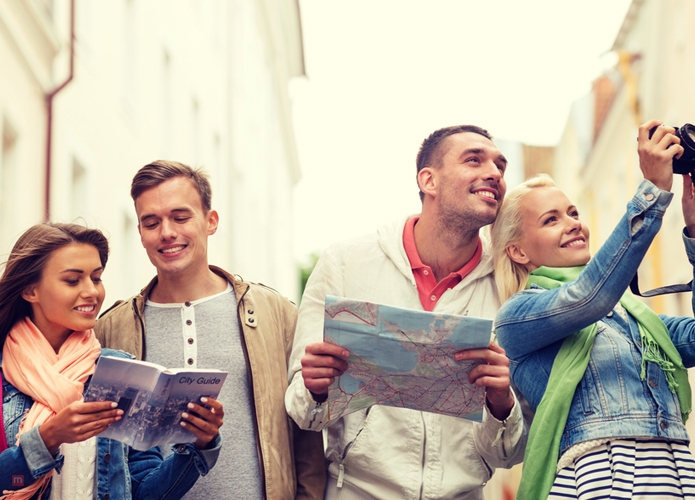 Of course, if everything at the airport fails to amuse you heading out of the airport is a great option. If it's a city you wish to explore, go out and visit the attractions near the airport. You might not get this opportunity again!
There are two very important things to be mindful about. Firstly, you must know where you're going. For this, it's best to prepare your itinerary before so that everything is sorted. This helps you to plan your transportation before you arrive at the airport.
Secondly, you must ensure the attractions you're heading out to explore are not too far off from the airport. You might end up getting stuck in the traffic or elsewhere, do not put yourself in a risky position.