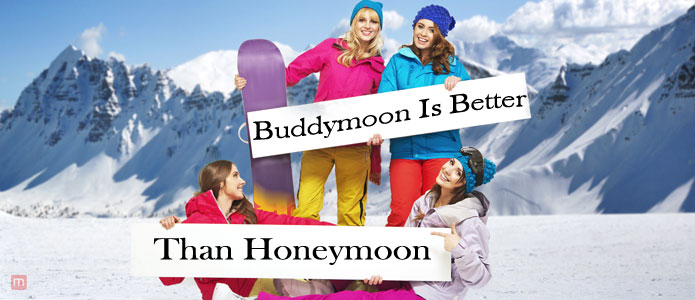 Going on a honeymoon sure sounds exciting, but going on a Buddy-moon is far more exciting…
What in the world is Buddymoon? Right, that's what you are thinking. Well, Buddymoon is when newly married couples plan a vacation with their closest buddies. It's an amazing and exciting experience that nobody should miss. But when planning a Buddymoon, a few things need to be considered.
So here are a few things that you need to consider when traveling with friends.
Selecting The Right Friends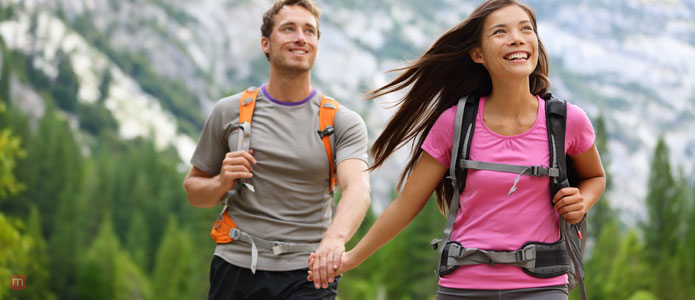 This the most important part of the trip. When you are traveling with friends, you need to make sure you choose the right ones. You would want to travel with those people who share the same interest. In a Buddymoon, you will be coming across a lot of adventure and it certainly won't be fun if you bring along friends who just like to lie down on the beach.
Buddymoon Buddies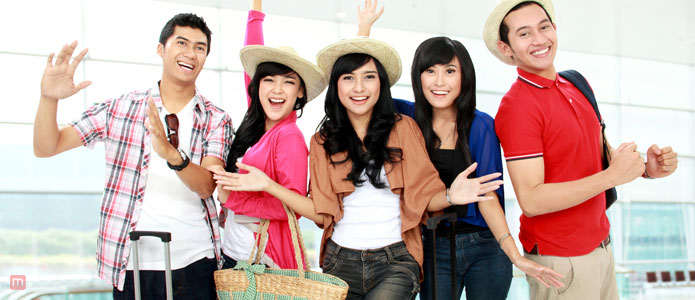 Since you are basically going on a honeymoon, it's recommended that you take with you another couple as your buddies. This way, you don't have to worry about the privacy and seclusion you need. And you don't even need to worry about the intimacy and the romance that happens on a honeymoon. You will automatically give each other privacy and be comfortable in each other's presence.
Choosing The Correct Destination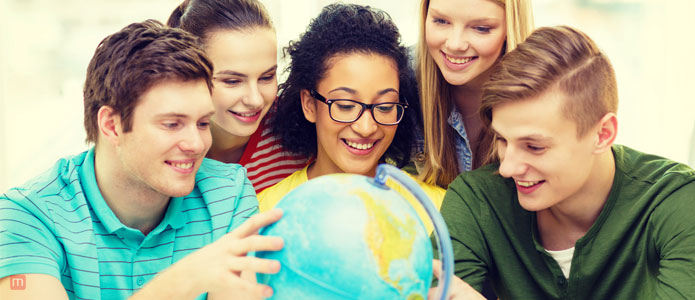 Once you have decided who you are traveling with and to where you have to then decide the destination. You should find out where you will actually enjoy and while you are making this decision include your friends (who are going with you as your buddies) and your wife or husband to give suggestions. Then on mutual consent, you can pick a destination for the Buddymoon.
Planning Ahead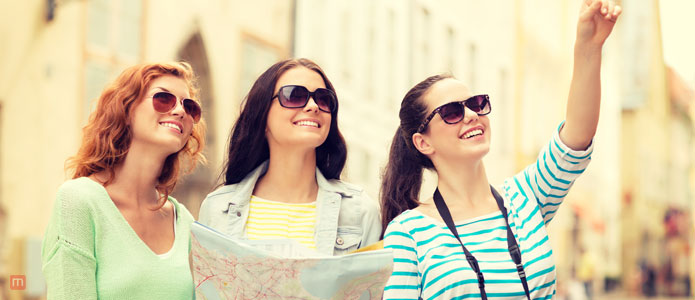 When you are going on a Buddymoon, make sure you do all the planning beforehand. If you are going on a short trip, it will be a fantastic idea to plan everything way ahead of time. Book your hotel and rent a car before you reach the destination as this will save your time. Since you are done with your wedding and you must be tired due to all the wedding planning, it's a good idea to encourage your selected friends to plan your Buddymoon. Skipping the planning part means you don't have to worry about a thing and just get to the destination for enjoyment.
Set A Budget For The Buddymoon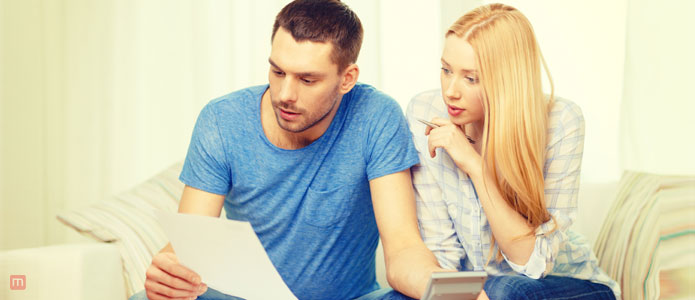 When you are going for a Buddymoon, remember to set a budget as it's not only the two of you who will be utilizing money, there will be another couple too who has certain needs as well. Even if you haven't got your trip planned properly, it's still a good idea to keep a budget with you and record all the spending you have been doing.