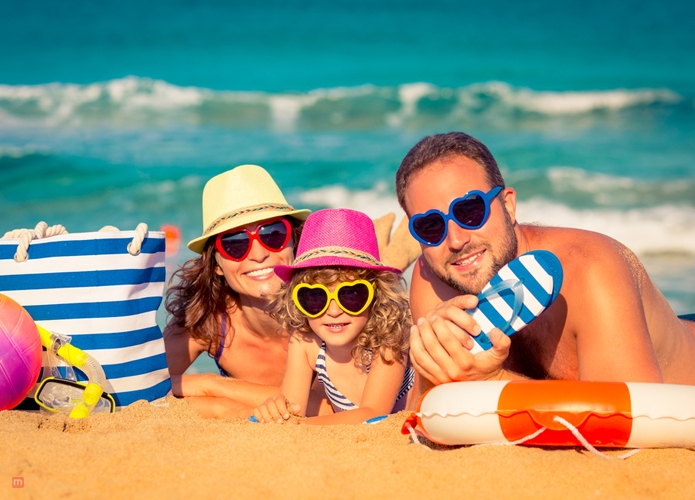 Many times, we feel our energies deplete because life is constantly on an auto-pilot mode with no time to rest and relax. This is when your body is indirectly asking you for a weekend getaway! Unfortunately, many of us think it's a huge ordeal to plan a getaway. With thoughts like too less time and too many expenses, you might end up ruining your own travel plans.
A weekend getaway is far easier to plan than what you think. You'd be surprised to find out that if you've limited resources and time, a getaway is the perfect travel plan you could chalk out. A change of scenery and surroundings can work magically in refueling your battery.
Need a break? Here's a helpful guide to planning a short escape to some exotic part of the world!
1. Make The Mental Leap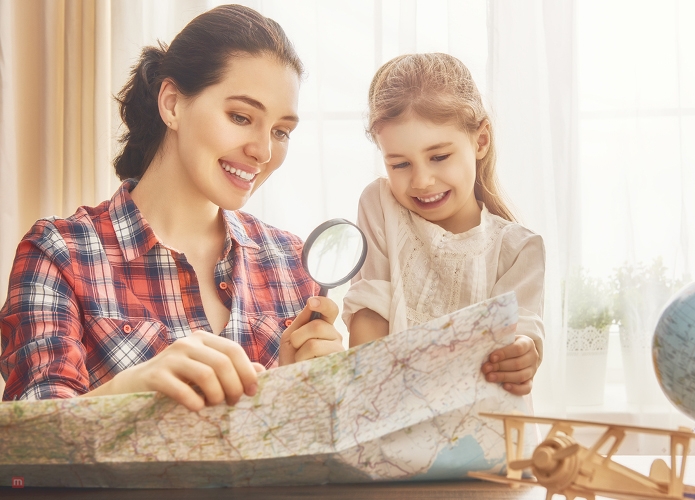 Of course, lengthy and long-anticipated vacations are amazing. You take your time to plan them out and living those days is totally amazing. However, planning a last minute escape has its own charms. The thought of picking up a map and deciding you need a break from this stressful life is the kind of courage every person should have.
It might be an impulsive vacation, but totally worth the plunge you take. It begins with the baby steps you take, so set all your fears aside and plan a wonderful break. If you can conquer your fears, it's a piece of cake to conquer the world!
2. The Simpler, The Better!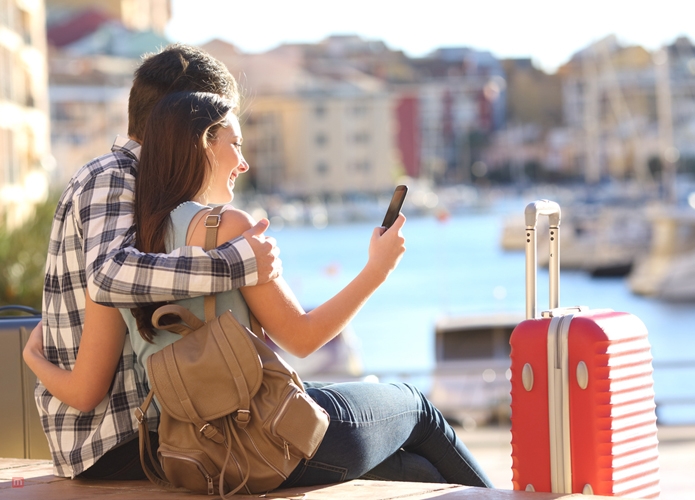 Living a complicated life? Even better reasons to keep it simple! Let's work on less complicated travel plans. The whole point of a getaway is to explore a new destination. That is why most of the times it works out best if you stay local. Look for places which are easy to travel to and there's not a lot of packing involved. Local getaways are mostly cheaper and cause no jet lag either.
There's little fun if you cram too much and fail to enjoy any of it. Focus on the activity that would delight you the most. Whether it is a challenging mountain hike, beach surfing, getting lost in a new city or a road trip that helps you to discover the countryside; it is important for your plans to be realistic.
Keep these travel plans simple. Remember that you're there to relax, not to add more stress to your life!
3. A Premium Weekend Getaway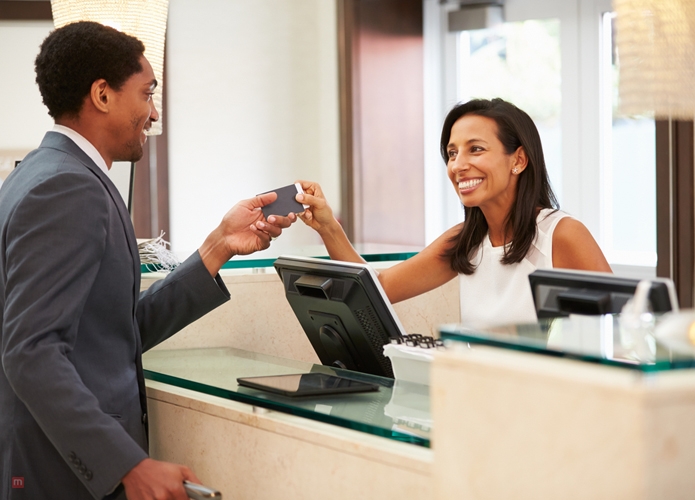 Tired of staying at budgeted hotels? Surprise, Surprise! Here's your chance to enjoy a premium break with a budget price tag. While you're frowning about how monotonous life has become, make the effort to search for premium travel deals. Sometimes not being the early bird would turn out to be the best decision.
A little research can help you to save big on your bookings and to find attractive deals. Keep an eye and never forget to compare different packages. If you can be flexible with your plans, a premium getaway is a dream about to come true!
4. Live It Up!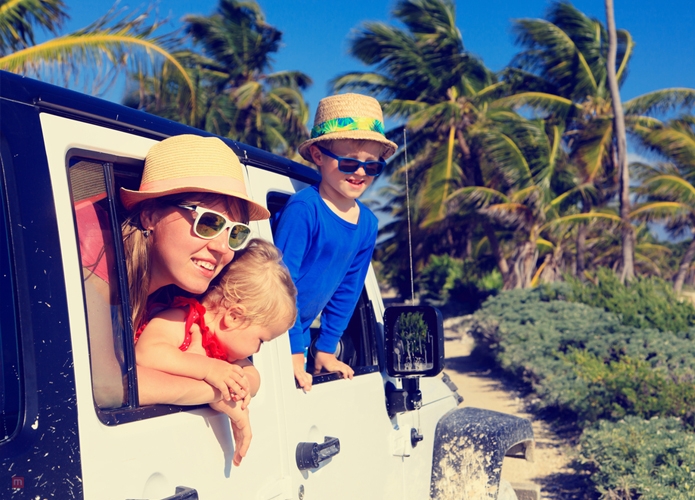 You've a fantastic travel opportunity that would help you to learn a lot along the way. How would you make the most of it? As the famous saying goes, 'We travel not to escape life, but for life not to escape us'.
For this reason, it is best to be realistic and enjoy every second of your trip. Ever got the feeling that you need a vacation just when you have headed back from one? This is one of the most miserable mistakes made by travelers. We end up fitting too much in a single trip, ruining the quality of everything we do. If it's a getaway, book a hotel that's close to all the attractions and activities you have planned for your trip. This would allow you to save a lot of travel time. If you stay around vibrant neighborhoods, you can experience everything amazing even when you have to foot it.
This is your chance to explore a chunk of the planet, live it up through the most spectacular weekend getaway!