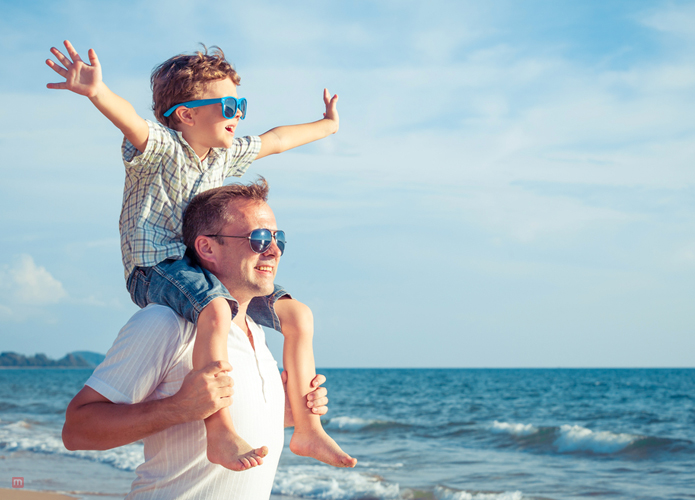 Summertime is probably everyone's favorite time of the year to travel but we must also ensure our safety in hot weather. All thanks to the gorgeous weather, a lot of activities can be planned the way travelers wish to enjoy. With all the fun and outdoor adventures, it's crazy how millions of travelers flock into the hottest destinations of the season to have the time of their life. Not surprisingly, peak season travels have its own downsides. Accidents in hot weather are one of these. Each year, newspaper reports such incidents. It's sad when victims have to be subject to such miseries in the middle making wonderful memories.
Here are some ways to ensure your safety in hot weather.
1. Car Safety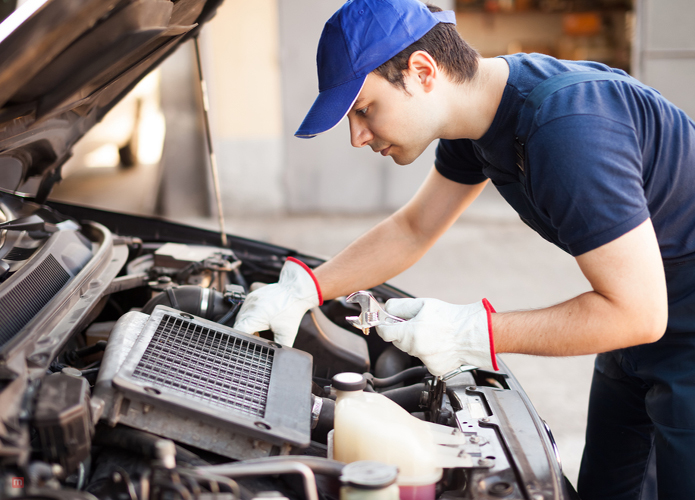 Heat not only gets to your head but can also affect your vehicle too. It is very important to ensure your car is safe for traveling purpose, especially if you are planning a road trip with your family. You'd be surprised to find out how quickly your car can reach a high temperature. It is best to not leave your children or pets inside a hot car for this reason. Before your travels, get your car inspected. Leave this to professionals instead of relying on your own judgment; it can probably be wrong. In the car, ensure you have packed enough supplies such as fluids to survive the trip! Air conditioning is highly preferable.
2. Packing Tips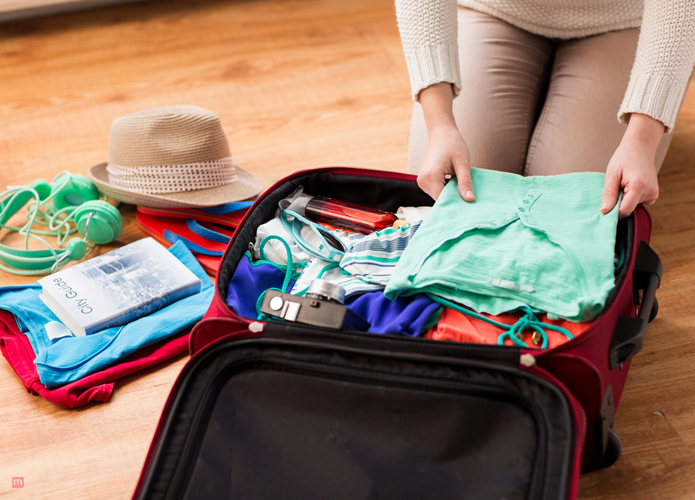 It all ends and begins with packing right for the trip. It is surprising how people get excited when packing for hotter destinations because they believe only a little has to be done for this sake. However, just like winter season travels, there are essentials you can't do without. For this reason, it is very important to pack properly and prepare a checklist to ensure you haven't missed out on anything.
Apart from carrying outfits that you love, ensure that they are breathable and loose. The fabric you choose should be a lighter one because the temperatures can at times be very unpredictable. Study the weather forecast beforehand thoroughly. Don't forget important travel essentials such as hats, sun block, sunshades. If you are likely to be involved in any strenuous activities, it is best to pack rehydration tablets.
3. Stay Healthy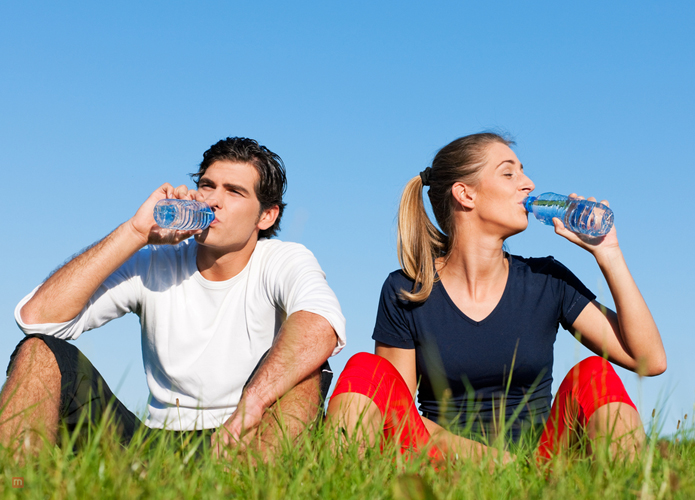 At least a week before you are meant to travel, you should start thinking about your safety in hot weather. It is best to maintain your eating and sleeping habits accordingly. Sugar, alcohol and caffeine have severe dehydration effects and it is never a good idea to consume them in hot weather. For this reason, avoid them before you begin your journey so that it is easier to get used to eating healthy.
If there is one thing that can help you to survive your trip, that will be to stay hydrated at all times. Drinking lots of water is an absolute must. It would be wise to carry a bottle everywhere so that you would have to take the pain of buying a new one every now and then.
4. Illnesses Because of Heat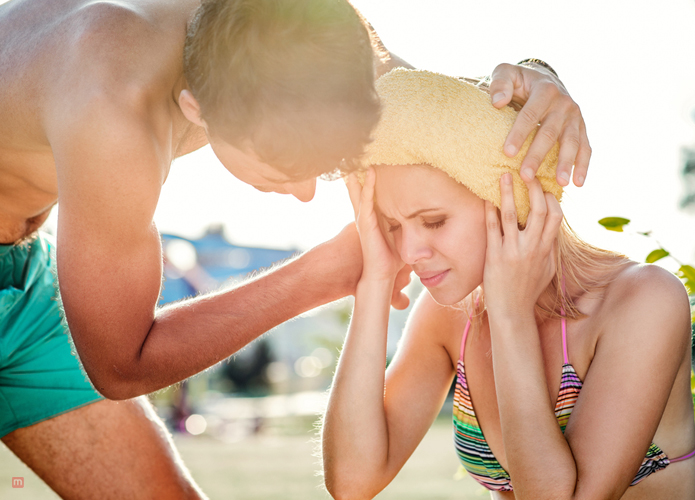 Sadly, heat illnesses are very common during the summertime travel. For this reason, it is very important for you to monitor your health to ensure nothing goes wrong along the way. Some common symptoms for these illnesses include nausea, fainting, dizziness and more.
Should something like this occur to you, it is a must to seek medical help instead of worsening the issue. Because such matters are often beyond your control, travel insurance works out the best.