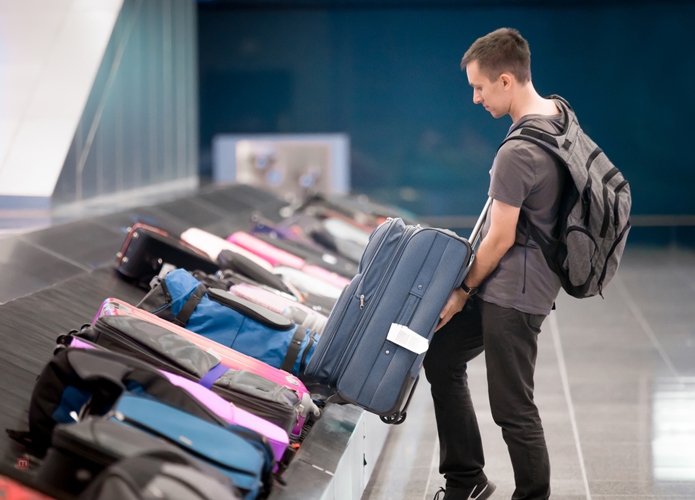 A lot of us believe that checking bags means we no longer have to face the misery of losing them. And then, there comes a day where you end up misplacing your bags. Baggage miseries are not uncommon, even in today's times. From bidding a devastating farewell to your valuables to going home without your bags, a lot can possibly go wrong at the airports. Of course, you'd know the pain if you've been through it.
Naturally, every traveler wishes that they arrive with their luggage at the destination in one piece. Sadly, this is never guaranteed. Here are some of the practices you must avoid when you check your bags at the airport.
1. Never Pack Your Valuables
Countless travelers end up learning this the hard way. Why do you want to join the queue? Never pack your valuables in the checked bags. You're wrong if you think they'll be safe there.
Airports commonly tell tales of stolen items such as cameras, smartphones, jewelry and the like. Anything that has a high monetary value and you'd be sorry to part with should always stay near you. They are much safer in your carry-on. If you feel an item is too big for the carry-on, you can pack it well and ship it back home. However, don't forget to get the insurance on the package.
2. Using An Ordinary Lock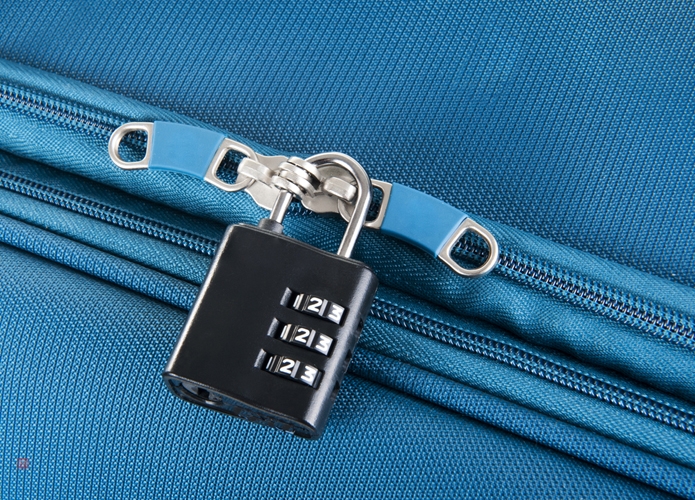 Security officials do not have the time and nerve to handle your baggage in a sophisticated manner. For this reason, it is important to use a lock that is completely approved by the TSA. Such locks can easily be opened through a master key.
Sadly, a lot of people end up getting locks that are not approved by the TSA. What's the end result? Bags being ripped off by the airport security!
Miserable, no?
3. Items on Prohibited List
You might have done this several times. It's surprising how some travelers never learn their lesson. Do not make the mistake of packing items that are on TSA's prohibited list.
As a rule of thumb, always check TSA's list of all the items that are prohibited because you end up zipping your bags. Typically, you're prohibited from carrying any flammable items. A certain type of batteries can't be carried in the bags you have checked in. There are certain lithium batteries that can only be placed in the carry-on. You must know these details while you do your packing.
4. Traveling With An Unmarked Baggage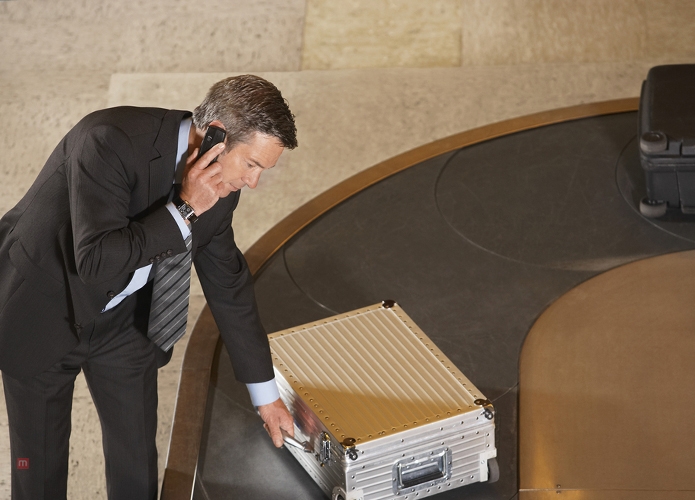 You've been through the airport procedures and anxiously wait for your bags to arrive. Hang on, why are all of these in black and blue?
A lot of bags end up being misplaced because they fall in wrong hands accidentally. Because the baggage and the tags look very similar, a lot of travelers get confused.
Now if you really don't wish to face such misery, go out for some luggage shopping. Make an attempt to stand out, maybe by picking up a highlighter colored bag or something of a unique pattern. If you still end up getting something in black, brown or blue make it personalized by adding a colored ribbon on top or some baggage tags. If it's vibrantly colored, you can merrily spot it from far off!
5. Living On The Edge When Packing Checked Bags
You may like living your life on the edge, but airports certainly aren't a good place to experiment that. It's best to be safe because the airport rules can sometimes put you in a very complicated position.
While you pack your bags, ensure you don't get too close to the limit. While you may be happy considering it an achievement, not all scales are accurate to what they show. Always leave a little room in your bags just in case. Whether you're an avid traveler or not, it's always best to carry the digital scales so that you can weigh your bags repeatedly.