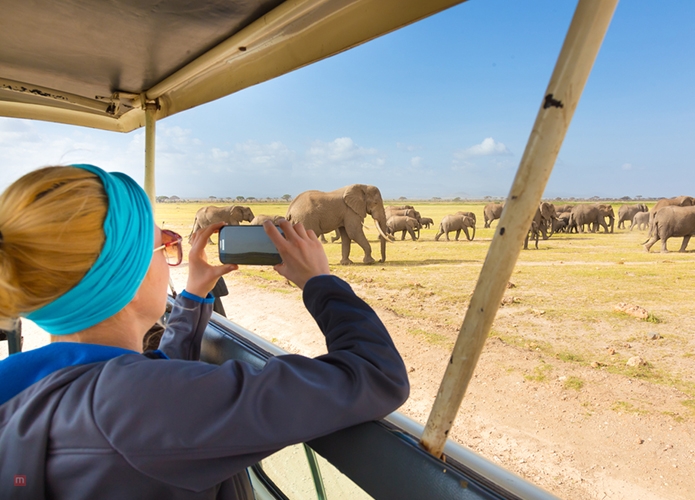 If you wish to experience something different this year, traveling to Africa would be just a perfect idea!
A continent of countless hidden gems, Africa is a destination of complete wonders. It is an absolute must to experience this wondrous Mother Continent. Other than offering plenty of opportunities to relax, traveling to Africa is a journey of discovery in itself. The continent is home to hands down the most spectacular countries.
Here are some of the astonishing places you must visit while you're in the continent.
Botswana When Traveling To Africa
For an amazing Safari break, traveling to Botswana is all what you need. When it comes to wilderness, there's nothing that even closely competes with Botswana. Bordered by South Africa, Zimbabwe, and Nambia, you'll experience the most heavenly nature break while you're there.
The diverse terrain makes it ideal for a safari tour. Most kids have a common love; animal love! This makes Botswana an ideal place for family breaks. Travelers are thrilled to experience the African animals and vegetation at its best! Luckily, the destination has an array of accommodation, from the most luxurious to the economical ones.
Kenya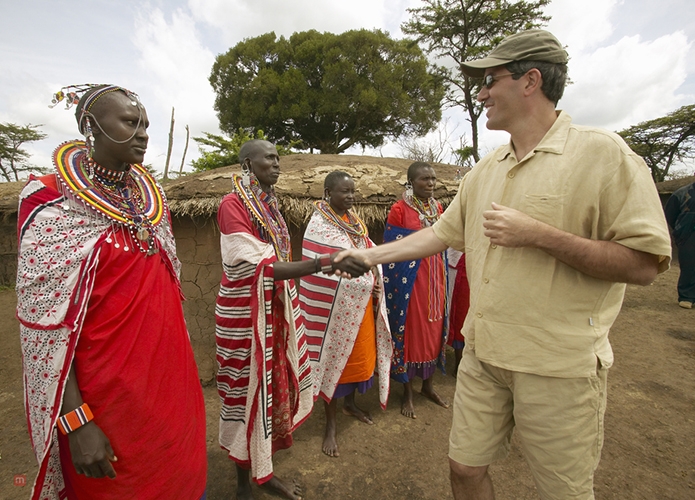 When traveling to Africa, you'd be sorry to miss out Kenya. A complete paradise located in Eastern Africa, Kenya's landscape is astonishing to begin with. Perfect for a visit between October and March, there's no better pick for a family holiday. The magical islands, flora and fauna and the picturesque mountains are what make Kenya stand out. The eye catchy sunsets and spectacular waterfalls make the country a vision all year round.
If you wish to unwind, the coast of Kenya is the ideal spot. Kenya is also famous for its hospitable nomadic tribes. To get to know the locals better, take a trip to Mara. Lake Naivasha, and Mount Kenya are some other heavenly Kenyan places.
South Africa
This is probably one of the most recognized destinations in Africa. Considered to be the jewel of the continent, there's a universe of adventures that you can experience in South Africa. Considered to be one of the best beach holiday destinations, the warmth captivates tourists immensely!
The Magical Cape Town, Johannesburg and Robben Island are some of the most appealing destinations in South Africa.
Morocco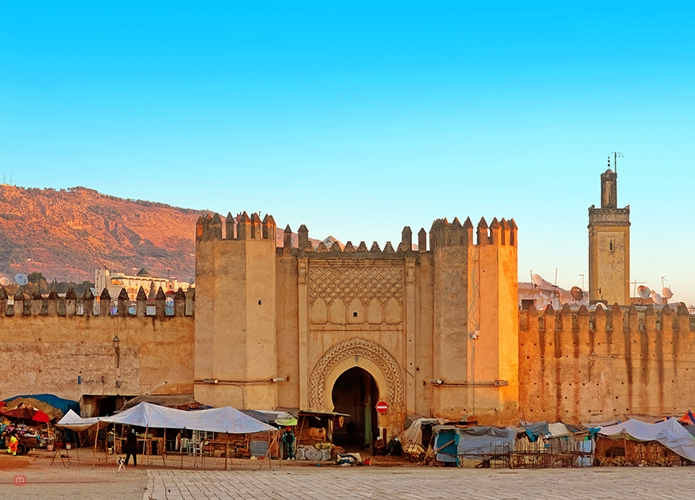 Rich in history. Morocco is an intriguing part of Africa that is ideal for adventurers and backpackers. With a great possibility to enjoy a budgeted trip, there's so much to be explored in Morocco. Lying on the outskirts of Europe, Morocco is one of the most popular countries to be visited in Africa. The captivating North African culture can be visibly experienced everywhere.
Djemma el Fna is a must to explore if you are traveling to Africa. It's one of the liveliest places on the planet with live street theatre and brimming with street artists that put up a brilliant show. The camel treks turn out to be an amazing way to explore the richness of Morocco. To get a grasp of the pre-Saharan life, head to the wondrous Benhaddou. Morocco is guaranteed to delight you in every manner!
Tanzania
When it comes to thrilling adventures, Tanzania is home to some of the best ones ideally meant for the tourists. For a perfect safari setting, the Serengeti National Park is one ideal spot. Comprising of vast grassland, you get to witness the best of wildlife while you're there.
North Tanzania has also got a lot to captivate the tourists. Mount Kilimanjro offers a world of adventure. Being one of the best places to hike, only the fittest will be able to take up the challenge of this heavenly experience!