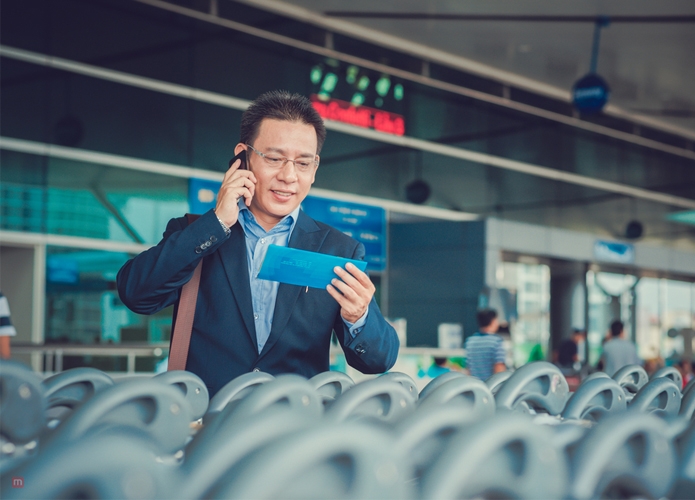 It has been believed since a very long time that the most lucrative way to use your air miles is to buy an upgrade from the coach to the superior class on international flights. This belief is based on the assumption that this is a chance to earn status and accrue miles for the paid travels. This is also because when it comes to upgrades, lesser points are required in comparison to getting a free ticket, giving the frequent flyer the opportunity to stretch their miles. However, this belief is now becoming old school. In today's time, you're better off with award tickets.
Before we begin to justify this opinion, it is important to keep a few things in mind. This is only true for leisure travelers. Business travelers are already traveling at the expense of their company footing their bills. For them, playing an upgrade roulette is no big deal since at least their coach class tickets are paid for. For leisure travelers, here is why award tickets are a far better option than getting upgraded.
1. Cash Co-Pays
Gone are those wonderful days where you could easily upgrade to business class even when you had a low priced ticket. Most of the airlines don't work around this policy any longer. Airlines have now introduced the concept of cash co-pays; a system that requires you to pay a significant amount when they give you the privilege of upgrading through your miles. In some cases, you might be required to pay an extra $1000 per person which doesn't make it worth the cost!
2. Worsened Upgrade Inventory
We'll take you back in time when the upgrade inventory was far more superior to the award inventory. Sadly, gone are those days. Simply put, the flight had more potentially upgrade seats than the award seats. This used to work out well for the airline because they got the benefits of co-pay, coach tickets as well as the travel points. With the reward tickets, they just got miles in return. The trends as of late have completely reversed now. In today's time, it is very rare to choose a flight where getting an upgrade is sure shot. Once you buy the ticket, you merely have to play the lottery and go with the flow to get an upgrade. If you aren't an elite flyer, the chances are far slimmer. Why the airlines have made this move is still unclear. But it could be because airlines want customers from the partner airlines to book the seats.
3. The Strong Development Of Alliances
In yesteryears, the procedures of the airline were straightforward and far more independent. Because the airline alliances have become stronger in recent times, getting awards has become easier for customers. They have the freedom to spend their miles across different carriers on the same ticket. As opposed to it, upgrades with alliance partners haven't worked well. Upgrades can be done on the partner airlines too. However, this is done against a nearly full coach fare ticket which turns out to be really expensive.
4. Stopovers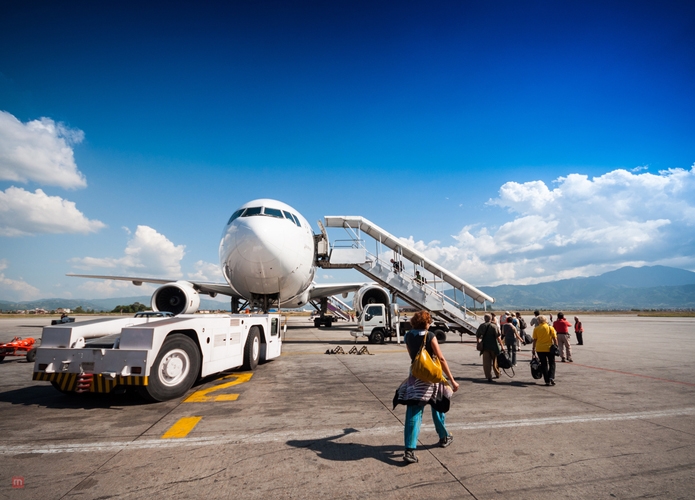 One of the best reasons for choosing an award ticket over an upgrade is the chance of stopovers. This would mean that before arriving at the final destination, the flyer also has the option of stopping somewhere in between for as long as required.  If you choose stopovers on a revenue ticket, breaking the fare can significantly increase the overall fare. In most of the airlines, there is a separate price for upgrades making it a less favorable option.
The above reasons no way mean that international upgrades do not have any significance. If someone else is footing your bills, such as the life of business travelers, it is certainly worthwhile. However, this option is not feasible for leisure travelers and award tickets certainly take the lead.