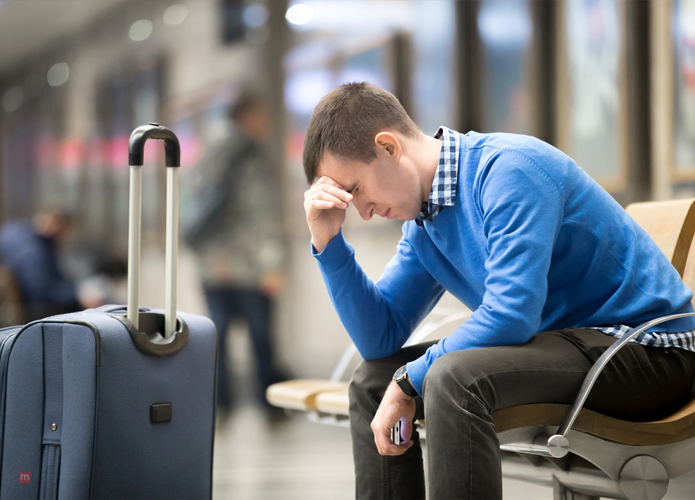 Business travelers' life is all about following tight schedules. Frequent flying, work stress and multi tasking all the time is something all businessmen have become experts of. Although a lot of people still think business traveling is all about the joys of a paid trip, it is something way more than that. In fact, despite all the paid expenses there is little fun in business trips. Here are some of the lesser known miseries of a business traveler that businessmen around the world face.
1. Missing Events Back Home
Nearly all business travelers have faced this misery. Because the schedules are tightly set and so many in number, they can hardly afford to be flexible with their plans. Most of the times, the business trip would always clash with some event back home. Although you would wish to focus on your goals as businessmen, missing out on important events of family and friends leaves you with a sinking feeling that can't be expressed in words. While you really wish to fly back and enjoy with everyone else, all you can focus on is the upcoming meeting that will determine the success of your business.
2. Packing all the Time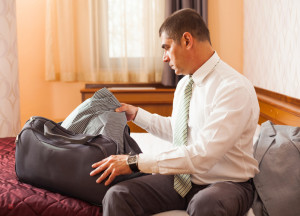 The first thing that strikes the mind of a business traveler when they hear about an upcoming business trip is that they will have to pack yet again. Oh no, we all know how miserable that is. Despite all the help and best advice you get, the truth is that you have to pack yourself and do it right in a limited time. This isn't an easy decision. If the trip is longer, businessmen would probably have to go with the checked luggage which is even more difficult to manage. Packing right is important if you wish to really enjoy your trip with peace. Yes, wrinkle free clothes are an absolute must!
3. Chirpy Travelers
Most of the times, the businessmen opt for the red-eye flights. This gives them the benefit of sleeping through the night and having the entire day to carry out business meetings and settle down. Since the miseries of a business traveler are never over, having a peaceful flight is a dream that seems too dear to come true. As soon as they rest, a chirpy traveler next to them would talk endlessly at the top of their voice. Any chances of sleeping flow down the drain and they spend the rest of the flight hopelessly counting sheep.
4. Jet Lag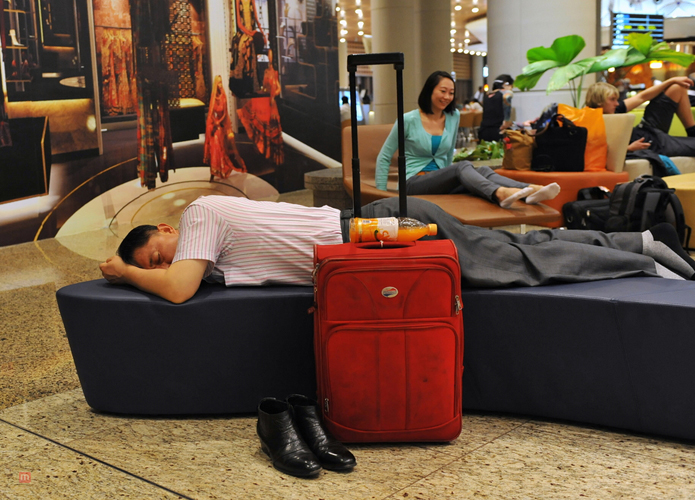 Probably one of the worst miseries of a business traveler is the effects of jet lag. For some, they last as long as the trip. It is one of the most unpleasant feelings to live by. Since the time of a business traveler is most valued and has to be very productive, being down with jet lag is often very miserable. There are plenty of ways through which business travelers can beat the effects of jet lag and have a peaceful trip.